Serving Up a Bunch of Reviews and Updates
This is part I because I am so far behind on reviews…
I once again have been reading a lot but not doing so great at posting reviews. I have struggled in recent weeks to remember why I love reading and reviewing books. Some of the recent changes in marketing of books and sharing reviews has changes a lot and because of this I have lost some of my joy and motivation. In response to those feeling I have slowly moved away from taking ARC reviews from PR Firms. Instead, I have been focusing on my own TBR and reading the books I want to read. I also am being more thoughtful and selective in the books we are reading and sharing on Buzzing about Romance.
I started this blog and podcast with the goal of sharing my favorite reads with other Romance Readers. In return I have a community of other romance readers who are sharing their favorite reads and I have been behind in picking those up. So, taking less ARCs from publicist allows to read those books and series I am always saying I'll get to. Slowly I once again discovering the joy of reading romance, discovering a new author, or finding a delightful and dirty rabbit hole.
I have found I am not so much a mood reader as a directionless reader. If I have a due date and a goal to get a book done by, I will read it. I can put it on a list and prioritize based on due dates. Because of this free reading at times can be overwhelming. Where do you start on your TBR? Do you tackle a new author or a whole series you have been dying to start and oh wait… look there is that new release you have been hearing so much about? In response to what motivates me and works best for me I created a TBR Jar. When I am not sure what to read next, I reach into the jar and pull out my next. Anytime some recommends a book to me I place the title in the Jar. My hope is that this will be a great way to work through my TBR and help me discover some great new authors.
I have pulled a few books already from the Jar and here are a few that I have enjoyed.  So prepare yourself for some of my "De-café" reviews.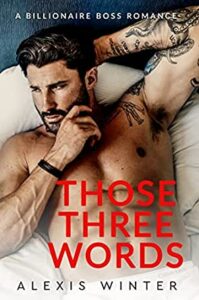 De-Cafe Reviews:
Short and sweet with not all the punch….
Those Three Words by Alexis Winters . I am not sure why this book is doing so well on Amazon. It is high up on the charts and has a ton of 4-5 star reviews. I feel like maybe I read a different book than everyone else. There were so major plot holes and timeline issue with in the story. It had potential I just don't think the author had a good editor or did not use one when writing this story.
You can read my full review of the title on Goodreads.
For recent Quick Shot of Romance Episodes we have reviewed the following titles: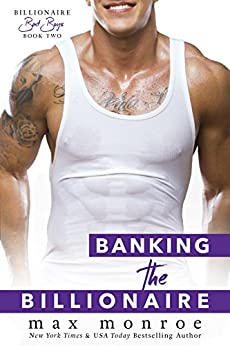 Banking the Billionaire by Max Monroe
Rating: 3.5/5
Tropes: big-city, billionaire, close-proximity, Rom-Com,
PoP: 13%
Banking the Billionaire by Max Monroe was a re-read for me but I read this like 4 plus years ago. It was fun to re-read and relive the antics of Thatch and Cassie. This is a delightful and spicy rom-com. Some might say it is enemies to lovers but honestly it is more about one- up-man-ship. It was about pranks and trying to out do the other. There were so many laugh out loud moments. It reminded me why rom-coms are so much fun. And also they BANG a lot! I mean A LOT!
You can listen to our full review here
Good Girl By Jana Aston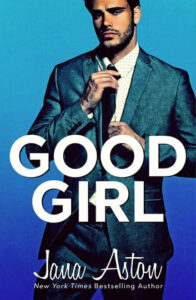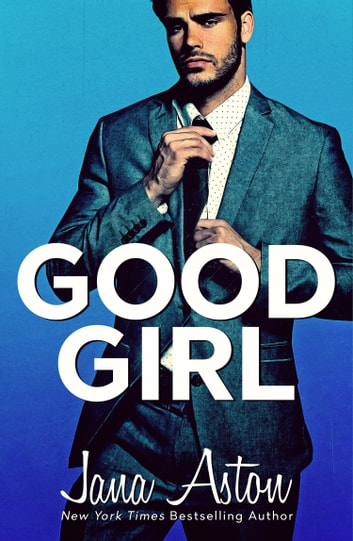 Rating: 5/5
Tropes: age-gap, big-city, billionaire, book-boy-friends, close-proximity, co-workers, dirty-talker, meet-cute, virgin-trope
Series: Vegas Billionaires Book #1
POP: 23%
Good Girl by Jana Aston is one of the spiciest of Rom-Coms out there. Jana Aston does banter and flirting better than most. Her heroines are feisty and strong. Their quirkiness makes them so endearing. This is one of the few books that Author has written in dual POV. I really just adore them all. I love the way her characters interact. This book was a re-read for me and I really loved every moment. I often forget just how spicy these books are. They never disappoint. Plus there are merit badges for all sorts of wacky stuff.
You can listen to our full review here:
#Nerd by Cambria Herbert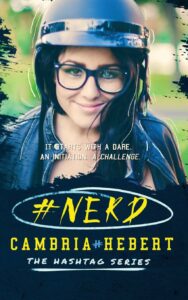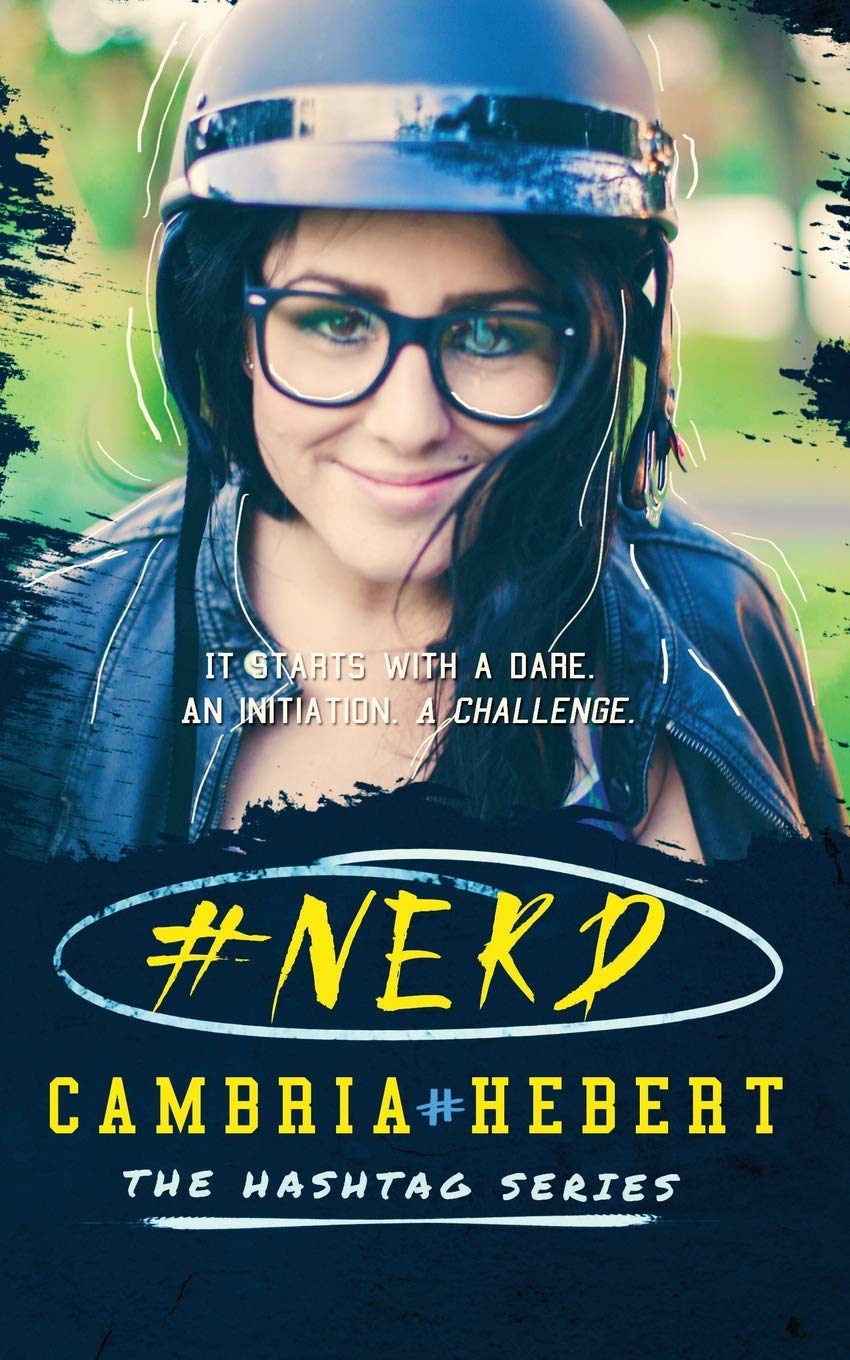 Rating: 3.5/5
Series: Hashtag #1
Tropes: Football, New Adult Romance, College, Opposites attract, Slow Burn
Pop:63%
#Nerd was out Group Read in April. The title was selected by podcast contributor Jenni. I am so glad she recommended it. New Adult is not something I typically pick up but this was very well done. It was very reminiscent of the late 1990's teen movies like She is all That and Can't Hardly Wait, except better. I loved that the heroine Rimmel did not go through a "makeover" in order for others to see her beauty. Instead she has a self-awareness and coming to terms that she does not need to hide from the world. I really loved her and her character arc. The Hero Romeo/Roman is a different story. This guy at times needed a dick punch. He is also an ass. He does show up for Rimmel when she needs him. He also becomes her champion. This book ends with a HFN and I was good with this. I know their story continues and I am curious about those but I don't need it in order to feel that the story is complete on it's own.
You can listen to our full review here.
That is it for now.. more to come next week. I don't want to overwhelm everyone with my major dump of reviews. Also if you have a title you think I should add to my TBR Jar let me know! I am all about adding more books. You can email me with [email protected]