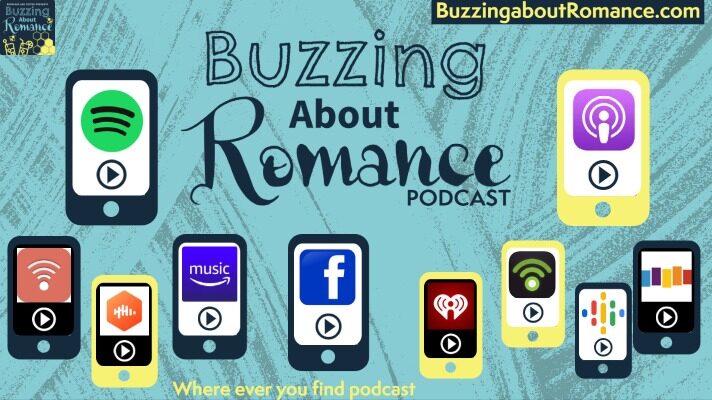 Buzzing about Romance Podcast
Want to know all the things about Buzzing about Romance?
Buzzing about Romance is a Romance Reader Podcast.
The Hosts of Buzzing about Romance love talk about all things in the Romance Book Genre. They chat with the authors we know and love. Yet they also love to share about the new on the scene author. Authors can be Indie or traditionally published. They want the world to know just how amazing the HEA is.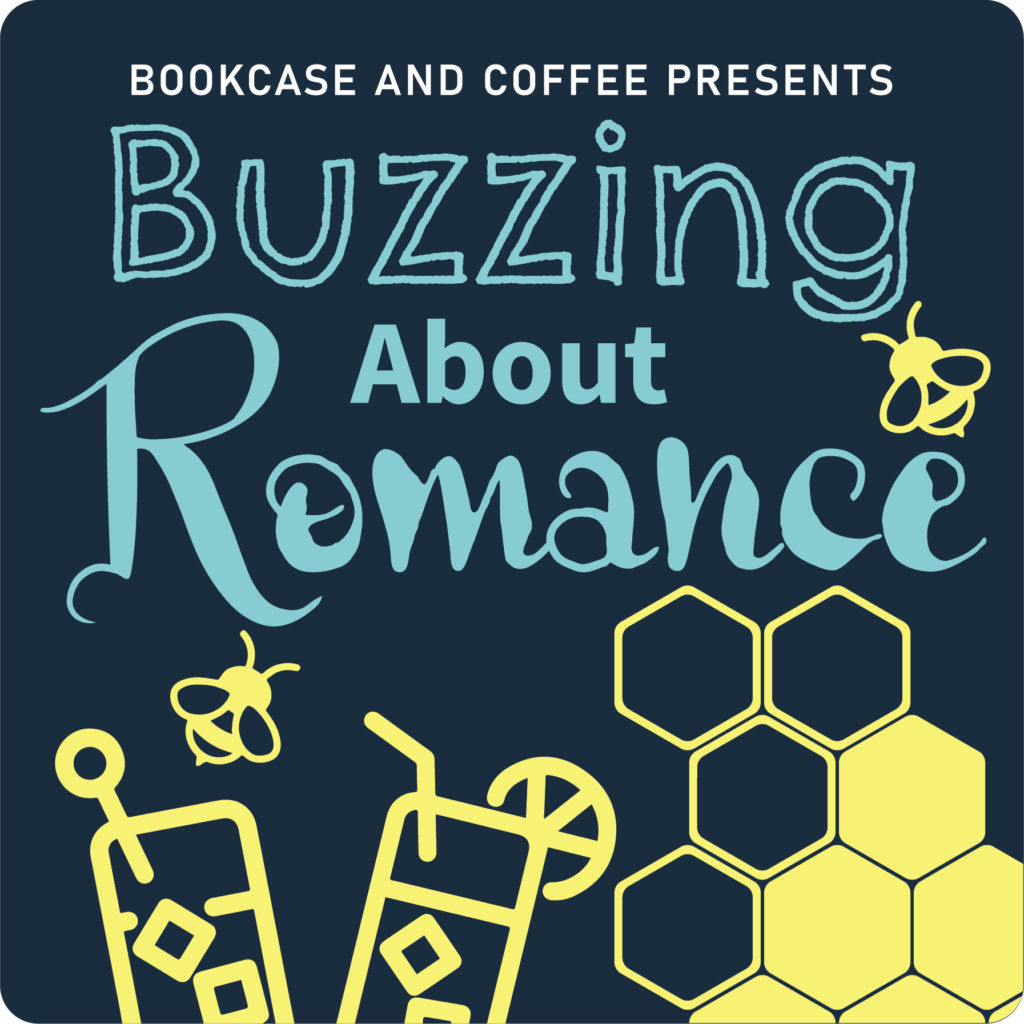 Some of the way they share this love is with their weekly Sunday Podcast, Buzzing about Romance. The podcast can be found wherever you get your podcast. New Episodes are released every Sunday. If you are an author looking to promote your book? Send us your information! We are always looking for ideas for the podcast. ** Please Note we are booking Podcast 2 months in advance* *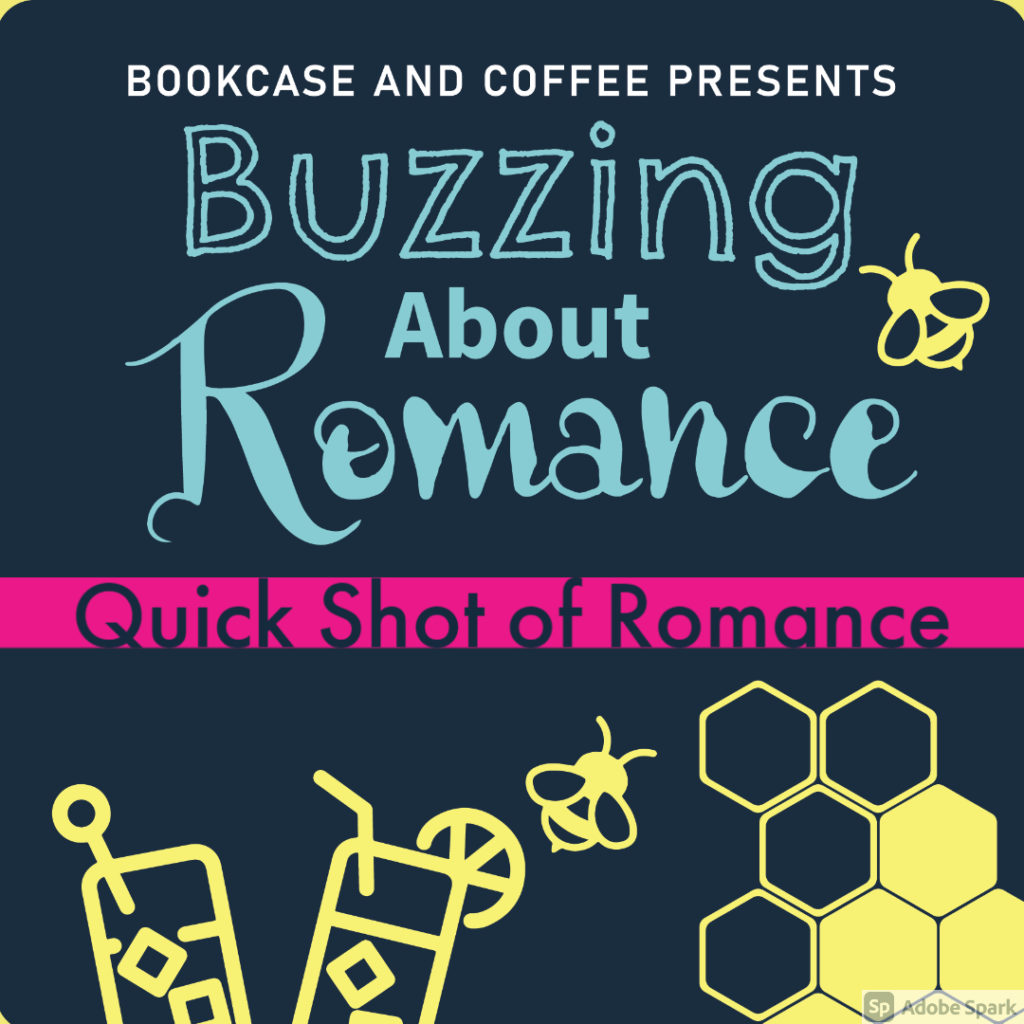 Quick Shot of Romance Episodes
Quick Shot of Romance are our 20 mins or less book review Episodes. We release these not only as traditional podcast episodes but you can also find them on our YouTube Channel. These Episodes have rotating host to bring you are larger variety of reviews and thoughts.
Happy Hour Edition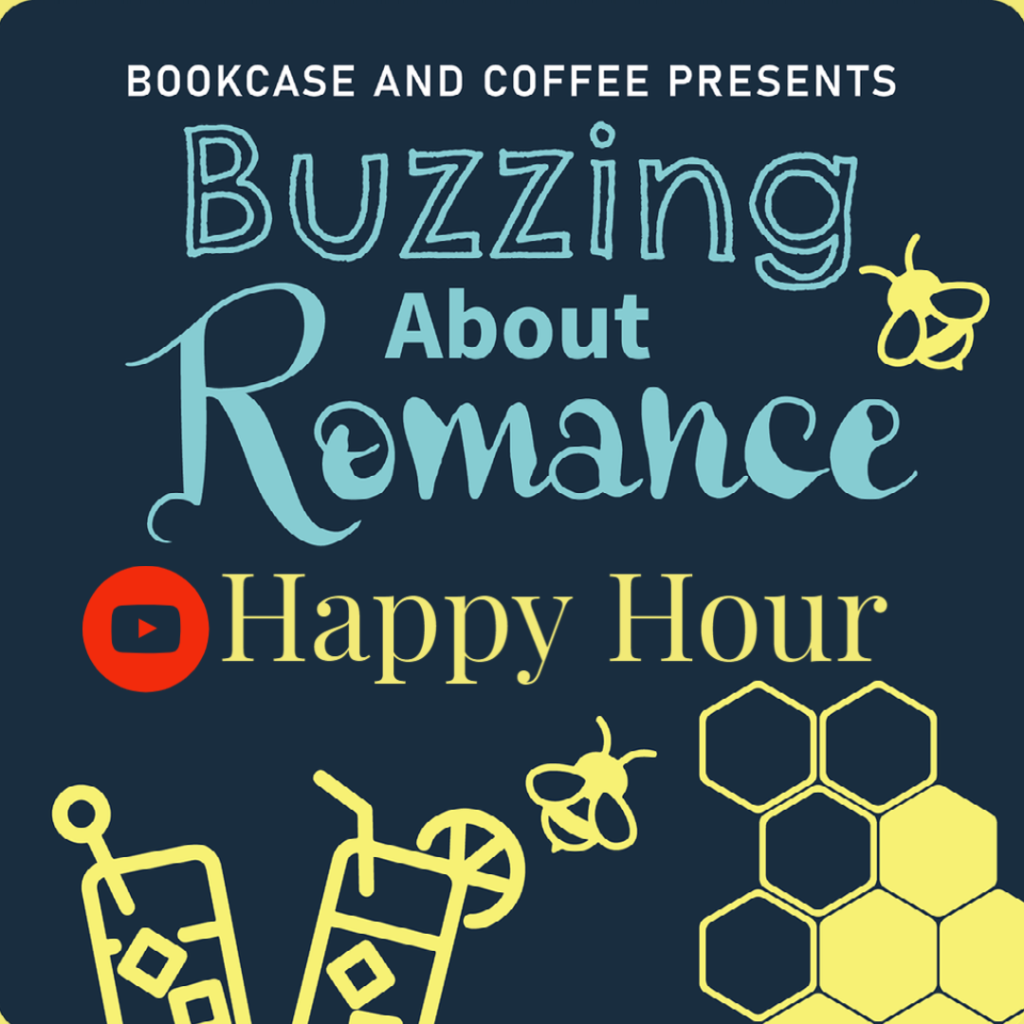 Buzzing about Romance: Happy Hour Edition. We love these live episodes! This is a great way for us to celebrate with authors on or around their release day. We can do pre-release party or an events for a publication birthday. This is a great way to interact with listeners in real time. Watch via a YouTube Link and interact and ask questions in real time! https://www.youtube.com/channel/UCC-Ph8o87bUfCs8CiBZcz2Q
Watch our social Media for links and date announcements. You will want to grab a drink and join the Party!
Are you an author planning an upcoming release? Maybe you would like to join the Bees for a Happy Hour? Email us with your inquires!
Corset & Crown Podcast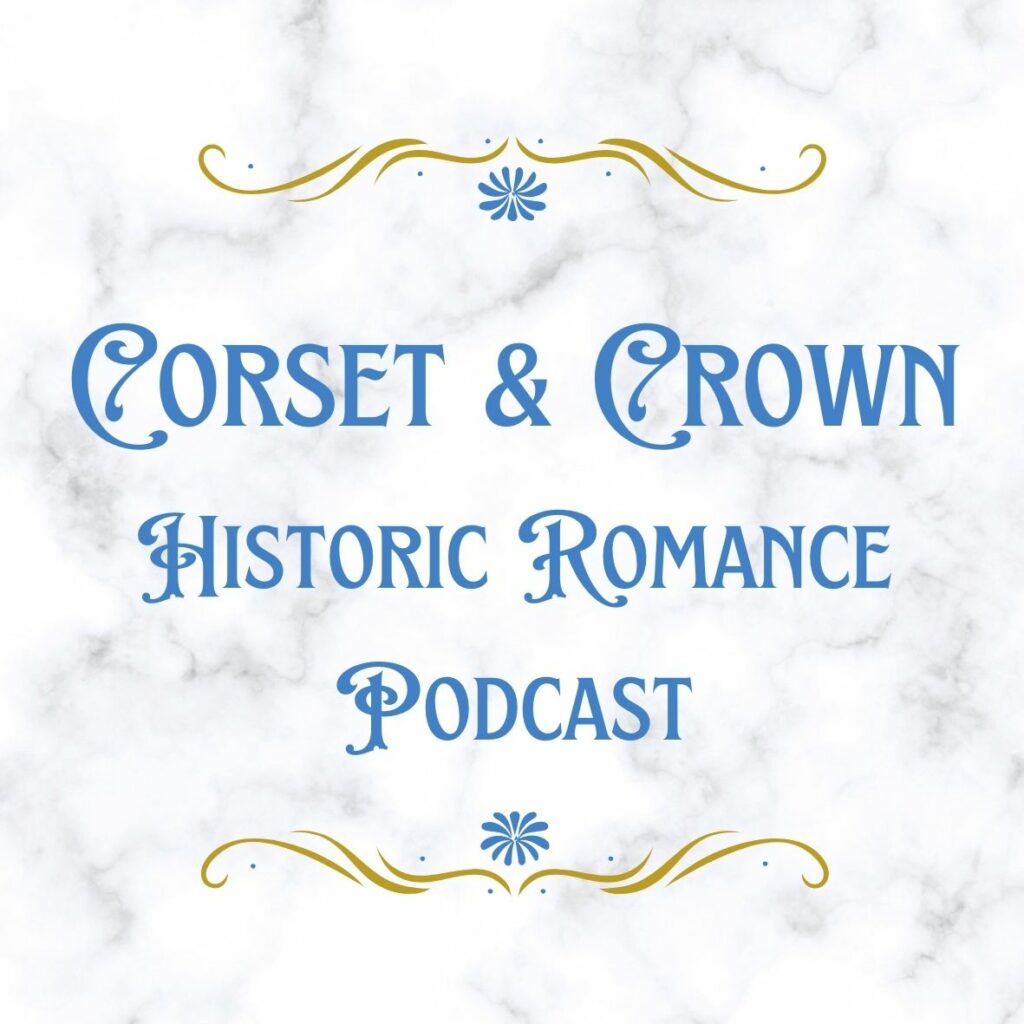 Join Duchess Katie and Lady Sadie as they explore the works of Historical Romance and the amazing humans writing it.
If You like HEA's
Or Collecting all the books
If you like them with bodices
And rakes or rogues
if you love making love at midnight
On the roofs of London
Than this is the podcast you've been looking for
https://corsetandcrown.com
Another Round Podcast: Exclusive to members of Patreon:
Https: Patreon.com/bookcaseandcoffee
We have Katie the Duchess of all things Historical. She is a book blogger, you can find her on Instagram as BooksaKatie . Kate is an avid reader and will bring a fun and new perspective to these episodes.
The Another Round Podcast is all about reviewing books to the screen adaptations. We will mostly be focused on historical. We will release a few here and there but we are building up to the release of Julia Quinn's Bridgerton Series coming to Netflix! These will be video form podcast for our Patrons to watch via Youtube.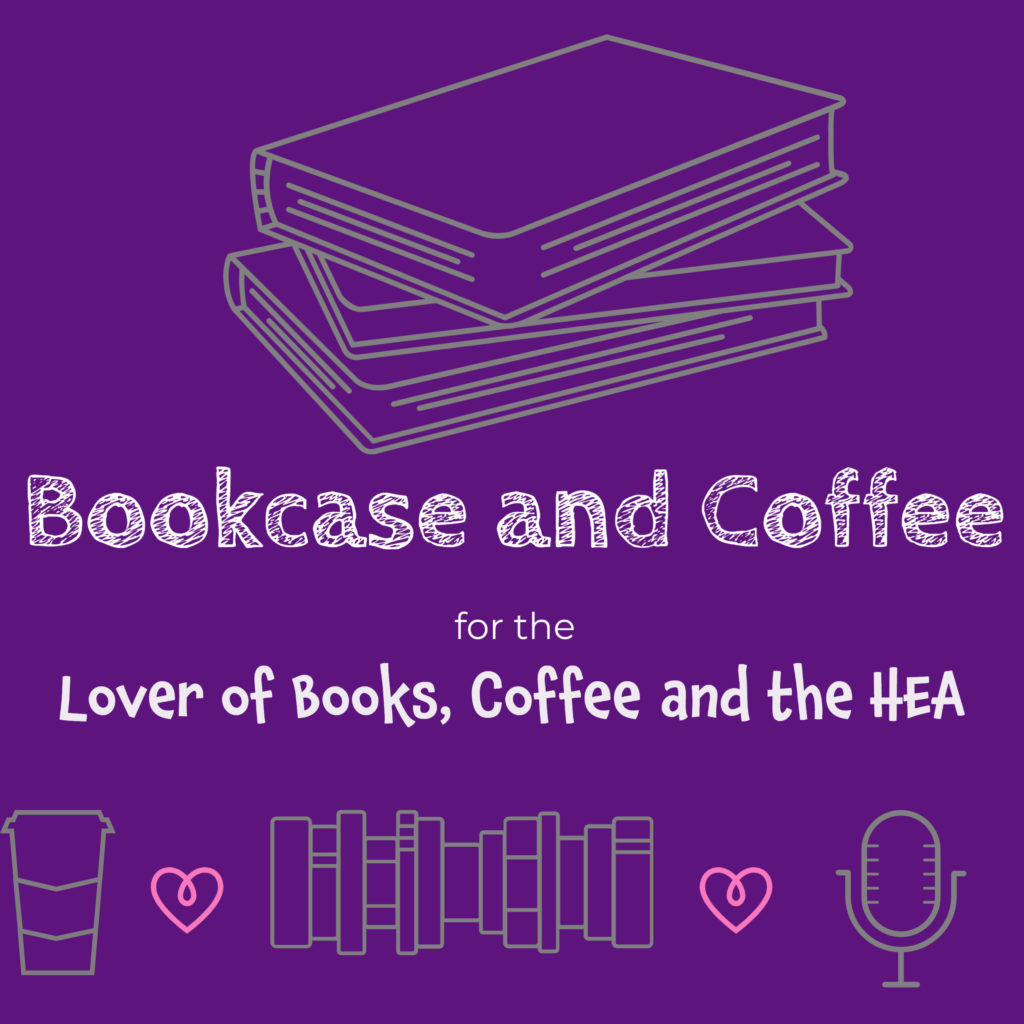 Bookcase and Coffee is dedicated to promoting the Romance Book Genre. We celebrate all things Romance with podcasts, author interviews, book reviews, release parties and Happy Hours. When we aren't reading you can find us chatting books, sharing our favorite reads with fellow romance lovers. Bookcase and Coffee is for the lover of Romance, Coffee and the HEA.
All inquires can be sent to [email protected]