Meet the Bookcase Bloggers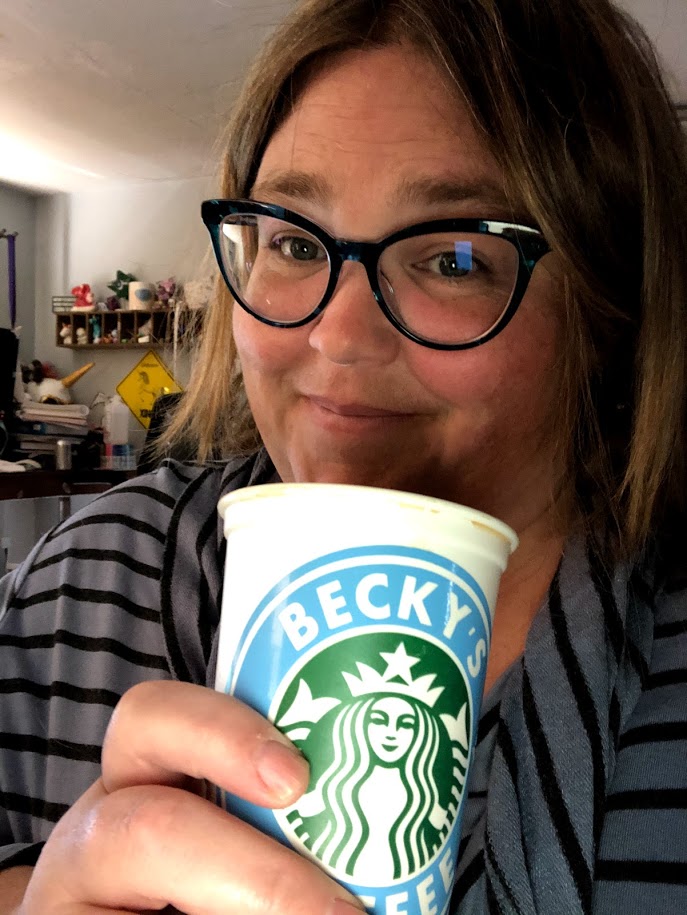 Becky ~
Hey friends! I am Becky, I am the total book and coffee freak behind the blog these days. I am a homeschoool mom of teenagers. I have been an avid reader most of my life. The first book I remember devouring would be the Babysitters Club books. I could not wait for the next book to come up. I would hide under my covers with a flashlight and read and read for hours. I loved books and the adventures. I wasn't always the most social kid and books created a life for me. I will never forget the first "adult" book I picked up; it was the Conquest by Jude Deveraux. I think I was 15. I stole the book from a pile beside my mother's bed. I was totally hooked from that moment forward and haven't looked back. There isn't a book I won't read but my most favorite is the romance genre. These days I spend my time educating my children, drinking coffee, beta reading and working as a copy editor. Follow me on Instagram, Good Reads and Facebook.


---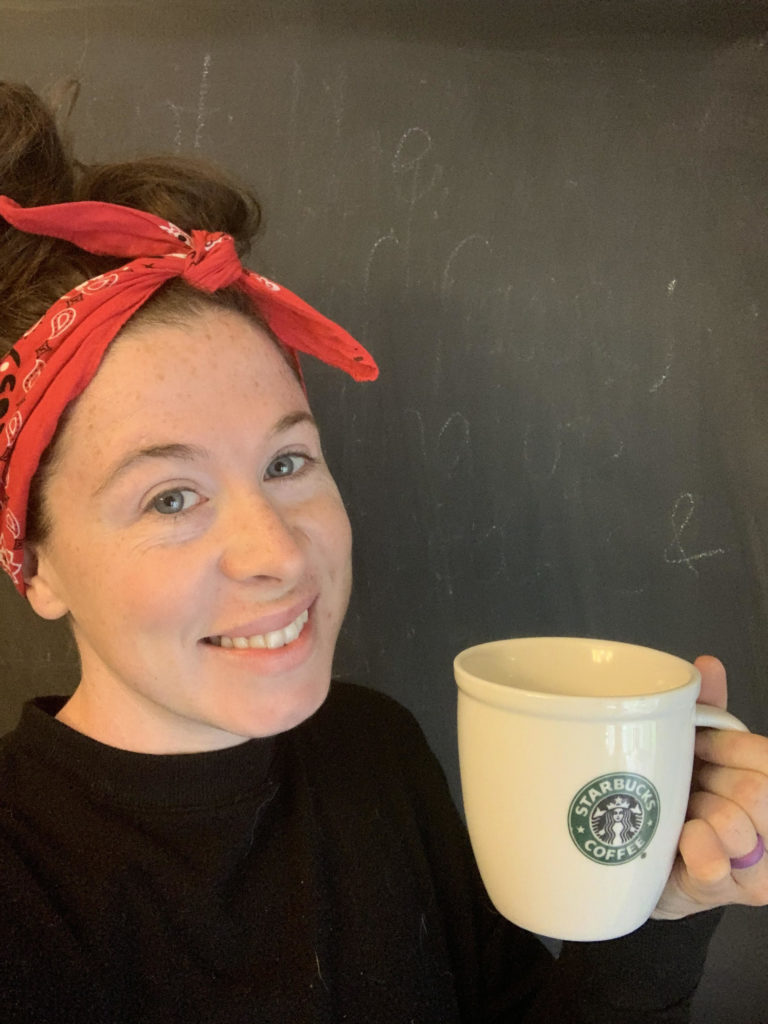 Brittni ~
Hey there my bookish friends (and anyone else stumblin on this blog). I'm Brittni! Wife, momma of 2 princesses and 2 pups, PhD student, and CPR instructor. Coffee and whiskey are my drinks of choice, chocolate is my probably my greatest vice, and I would love to be a criminal analyst after I finish my degree (and become a "big girl", haha). When I'm not chasing kids or dogs, I enjoy running (yes, I know I'm on of those people that actually enjoy running), hiking, or just being outside enjoying the fresh air. One of my greatest passions, as you would guess, is READING! I love all reading- professional/personal development, research, articles, but especially novels. My earliest recollection of reading is picking up the dictionary and sitting around the house for hours to learn. new word or argue with my Papa about the meaning of words. Romance is usually my go-to; but, I've been known to pick up a thriller or nonfiction here or there.
---
Special Guest Host for Drinks with the Bees: Another Round- Patreon Exclusive Podcast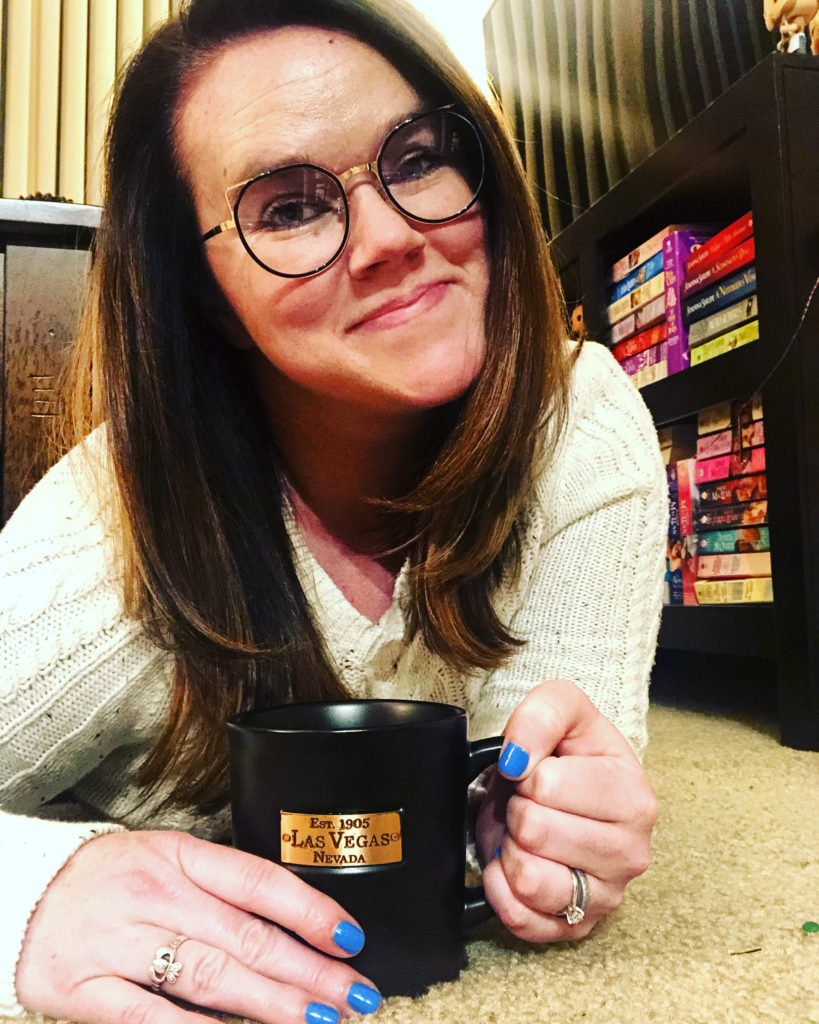 Katie:
Katie, fanatic of books, beer, & coffee. She is a marketing coordinator by day, and romance reader by night (and any other time in between). She met her husband in Colorado when she moved there almost 5 years ago. They met at work, and he's younger than her… anyone want to write that HEA? Katie started reading romance only a few years ago because a dear friend of hers kept pushing her to try them and read them, and once she read her first romance, Sarah MacLean's Nine Rules To Break When Romancing A Rake, she never ever looked back! Katie will read a mystery/thriller, or autobiography here and there, but romance is where her heart truly lies. When she is not reading, she also love to crochet, cross-stitch, drink craft beer, spend time outside in the Rockies with her husband, and re-watch Parks & Recreation on a loop. She is truly flattered Becky & Brittni have asked her to join them as we compare historical books and their movie/TV adaptations!