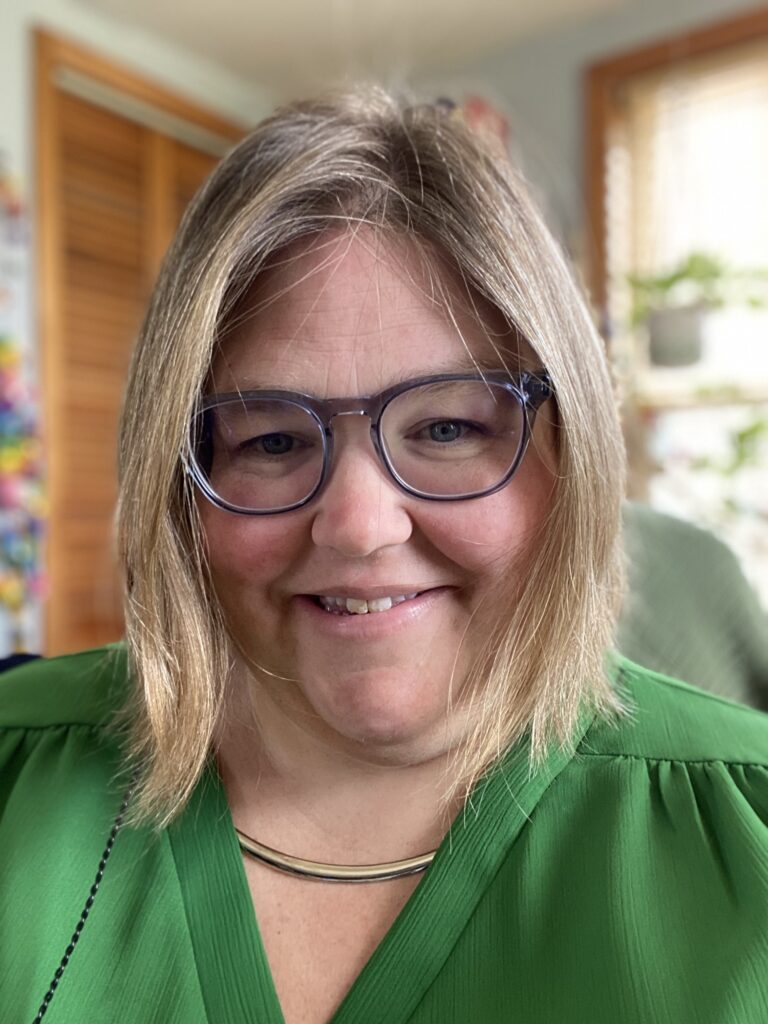 Becky ~ creator and owner
Becky is the creative mind behind a popular blog focused on romance books and coffee. She has a deep love for literature and has been an avid reader since childhood. Her earliest memories of reading include devouring the Babysitters Club series, eagerly awaiting each new release and losing herself in the adventures of the characters.
Despite not always being the most social kid, books provided Becky with a way to escape and create her own worlds. Her love for reading only grew as she got older, and she vividly remembers the moment she picked up her first "adult" book, The Conquest by Jude Deveraux. From that moment forward, she was hooked and never looked back.
While Becky enjoys reading all types of books, she has a particular fondness for the romance genre. In addition to her love for books, she spends her days working as a copy editor. She also beta reads, helping authors fine-tune their manuscripts before they are published. With her passion for literature and her sharp editing skills, Becky is a valuable resource for both readers and writers alike.
Instagram || Goodreads || Facebook || Tiktok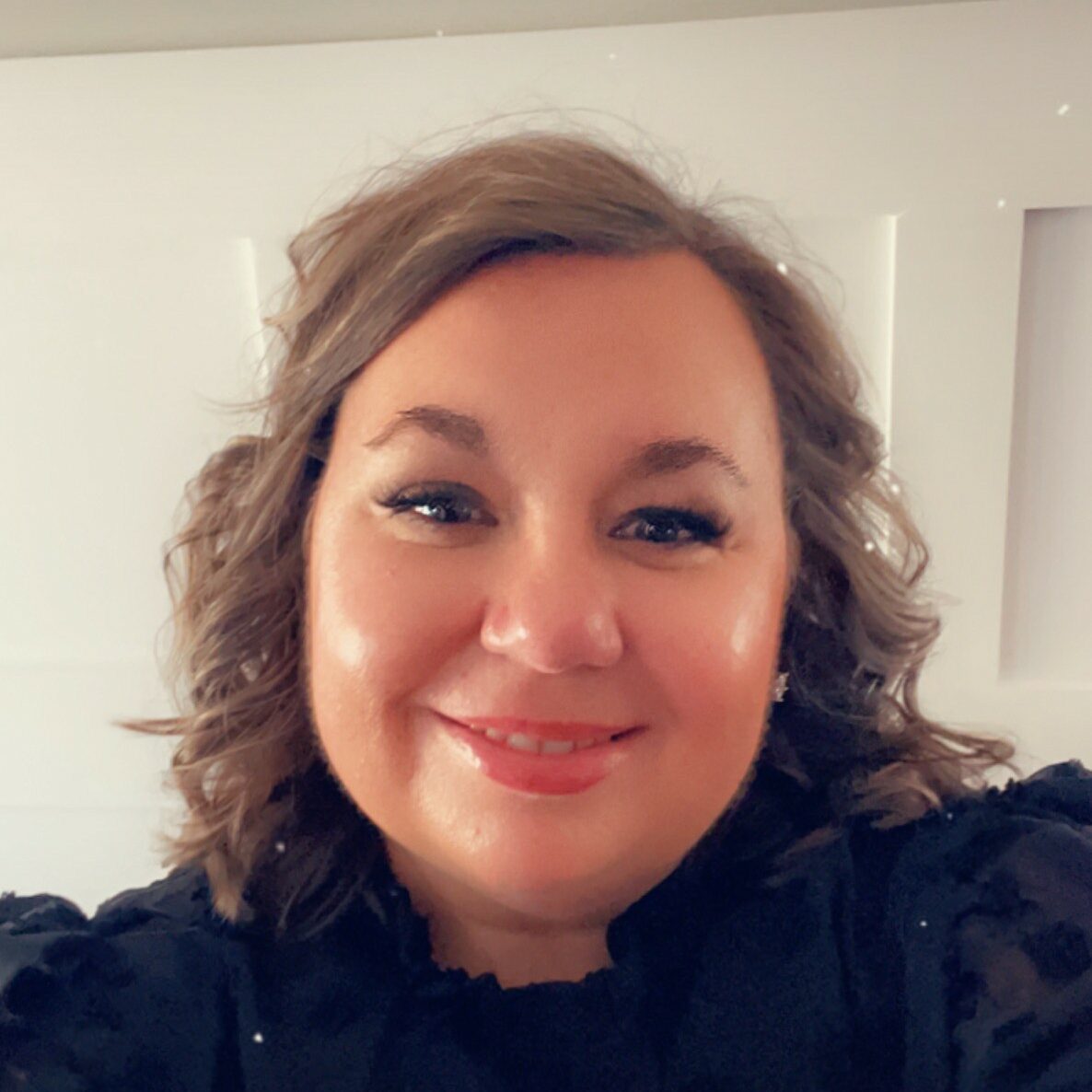 Heather ~
Heather is a hockey-obsessed mother of two boys from Minnesota, who has a passion for reading and a special place in her heart for the romance genre. By day, she works as a Special Education teacher, but by night she becomes a crazy hockey mom and a bookworm who stays up well past her bedtime. Heather has been an avid reader since childhood and has always loved creating book wish lists, organizing her books, and devouring books on release day!
As a mother, Heather has carried on her love of books and created a library filled with her children's favorite books. She has also built a large classroom library for her elementary and middle school students. Heather loves talking about books and is always happy to recommend books to others.
While reading often took a back seat during the school year, a few summers ago Heather rediscovered her love for the romance genre and decided to make reading a priority. In January of 2020, she joined the bookstagram world and during the quarantine of 2020, she became deeply involved in the romance community, making book friends who kept her sane. Heather enjoys all kinds of romance, but has a particular fondness for hockey romances, mafia, brothers' best friend, fake relationships, and grumpy alpha males.
Aside from reading, Heather loves to craft, bake and cook with her boys, take long sunset boat rides, watch lots of hockey, hang out with her family, and binge-watch on Netflix. Heather is always looking to connect with new people who share her passion for reading and romance. If you're interested, you can follow her on Instagram at @mnhockeymomreads.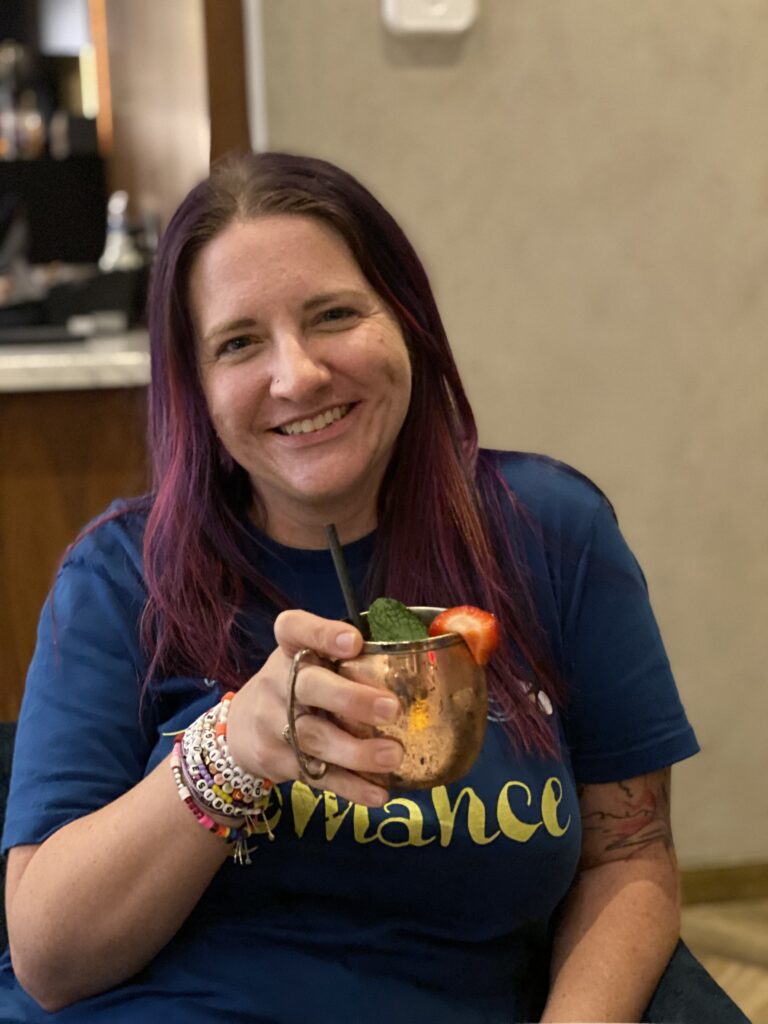 Jenni ~
Jenni is currently a SAHP to four young children. She is a life long student with a degrees in mechanical engineering and theology. She is presently pursuing a Master's degree in Library and Information Science.
Jenni is a life long reader. From a young age she could be found with a book. School life has often dictated her reading choices to non-fiction in her adult years. However, she found solace in a return to fictional reading, when life began to get overwhelming. Books provide a healthy escape from reality and with romance the guarantee of an HEA is comforting.
She credits romance reading with making her a more compassionate and empathic person as one can read hundreds of different lives and views. She strongly believes that everyone deserves love and romance books should be a reflections of that.
When she is not reading, Jenni can be found hanging out with her family, binge watching TV with her husband, or planning her next tattoo.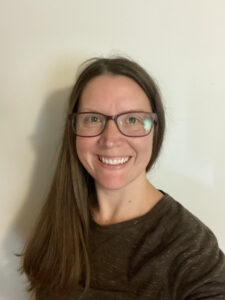 Leah~
Leah is a reading obsessed mom who welcomes all the chaos that life can bring. By day, Leah is an office manager and bookkeeper as she has finally returned to the world of working outside the house and being a SAHM. By night, she is a developmental editor, proofreading, cover designer… jack of all trades in the bookish world.
There isn't a book that she won't try, but truly thrives in the romance world. She remembers those boxes of Harlequins that showed up at her home growing up and stealing them from the pile to devour them on the regular. When she isn't reading, she is spending time with family (sometimes doing outdoor things that she isn't fond of) but always making good memories. Her youngest has inherited her love of reading, so often times you will find the two of them sequestered in a room reading together.
Instagram || Goodreads || Tiktok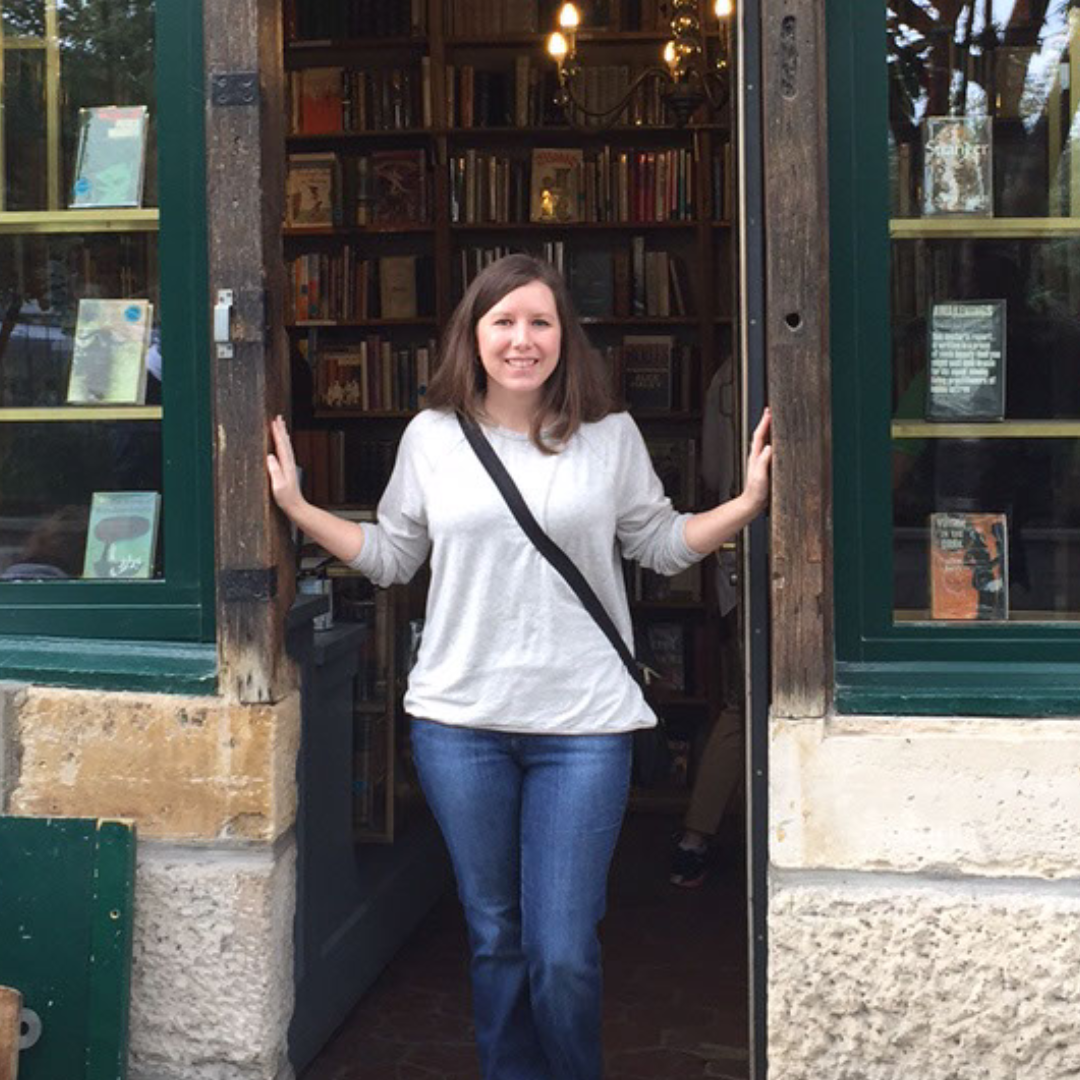 Amanda ~
Amanda is a lifelong reader of many genres but has been focused on romance after discovering so many amazing indie authors the past few years. She discovered the book community on Instagram in late 2021 and finally feels like she has found her tribe.
Her favorite genres are romantic suspense and PNR and her favorite tropes are sibling's best friend and fake relationship. Amanda enjoys collecting book boyfriends and girl gang members and will defend them at all costs. She is in a committed relationship with her book husband, Jasper Walker, from the 707 series by Riley Edwards.
Amanda decided to take some time off from the corporate world in 2022 and has been using the free time to travel and read as many books as possible. She and her IRL husband love to plan their destinations around food and bookstores. Amanda is never without a book no matter where she may be in the world.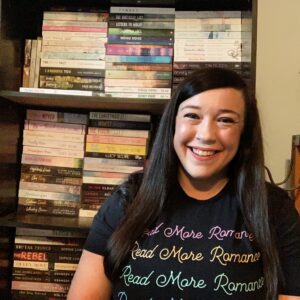 Rachel ~
Rachel works in finance by day and reads romance by night. She is married to her high school sweetheart and is the mom of a very busy toddler. She is a lifelong reader who now reads romance exclusively because she loves the guaranteed HEA and how it lets her forget the world for a bit.
She joined bookstagram in January 2019 as a way to connect with other romance readers and find new books – this is where she discovered her love of indie romance. Her favorite tropes are second chance, friends to lovers, sports, romantic suspense, and grumpy sunshine. She has many favorite authors including Catherine Cowles, Corinne Michaels, Devney Perry, and Susan Stoker.
Instagram || Goodreads || Tiktok