A Clutch of Reviews continues.
In my last update I accomplished to share four reviews with you before I got distracted with other things and moved on.. So I am back now hoping to catch you up on a few more… I am seriously way behind!
Last time I shared one book I was seriously disappointed in and and 3 books that I enjoyed that we read for the podcast. Next up is a book that we read for April's Drunk Book Club.
Igniting Ivy by Samantha Christy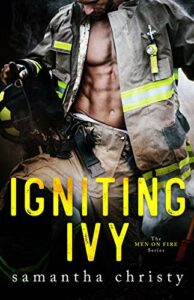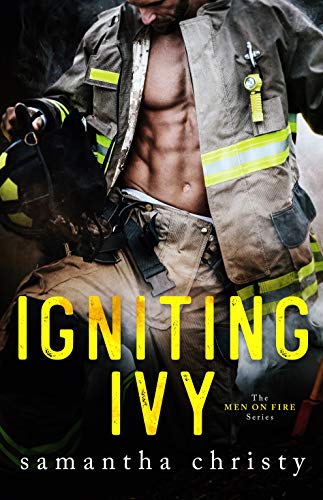 Rating: 5/5
Series: Men on Fire Series book #1
Trope: Vacation Fling, first responder, love after grief, surprise pregnancy, instant connection
Pop: 13%
Please check content and trigger warnings.
I was blown away by this book. It was so well written. It was such a beautiful story of healing through love. Accepting where someone is out with out pushing. It was a very unexpected romance for me. It is one of those stories that sticks with your soul forever. It is a heavier story dealing with a lot of tough topics but I am so glad I read it. I really connected to Ivy's character. Her struggles could be any of us, sometimes it is hard to switch from living for someone else and going back to living for yourself. If you have not read this book I highly recommend it!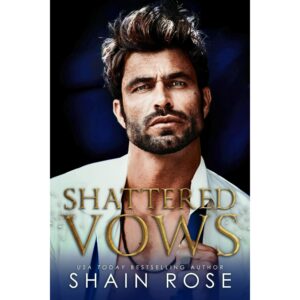 Shattered Vows by Shain Rose
Rating 3.5/5
Series: Standalone
Tropes: One Night Stand, Mistaken Identity, Mafia, Marriage of Convivence , Opposites attract
Bastian and Mo could not be more different. The mafia king meets the free spirit. There was a lot of push in pull between these characters. But their banter was so fun. The angst of this story was more about seeing the person in front of you and loving and accepting them as they are vs trying to change them. The tough as nails but stable defender Sebastian.
You can watch to our full review on our Youtube Channel
Dirty and Delightful Reads
I typically don't go towards a novella unless I know it is going to be well written and feel like a full story. Often times you can pick up a novella and it will fall flat because characters can feel rushed or not like a full story. I usually wait for someone to tell me that a novella is good before I pick it up. Recently the exception to the rule. I went searching for Daddy Kink and found… Chloe Maine.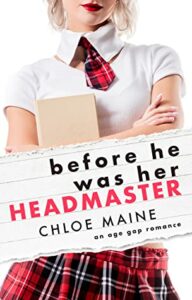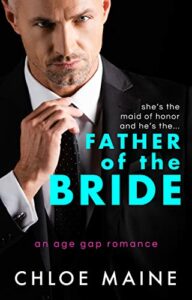 I did stumble down a little bit of a delightful and dirty rabbit hole with two novellas from author Chloe Maine. These were Daddy Kink age-gap romances that were under 200 pages and brought me some pure joy. If you like an age gap and want to embrace the Daddy Kink you should 100% give Father of the Bride and Before He was Her Headmaster.
All these books are currently in Kindle Unlimited. That is one of the things I love so much about KU is being able to try new authors. Watch for my next update of reviews coming at you later this week. I Have some series that I have started that I can not wait to share with you!