Quick Shot of Romance: Work in Progress by BJ Harvey
On This episode of a Quick Shot of Romance Leah is joined by Rachel who is read.with.rach on Instagram and are reviewing Work in Progress by BJ Harvey. Which is book 1 in the Cook Brothers Series.
Synopsis: From Good Reads
He's not just flipping a house — he wants to flip her heart.
Jamie Cook is a work-in-progress. He's always wanted what his parents have: a good marriage, lots of kids, and financial security. He thought he'd have the first two with his ex-girlfriend while the third would come once he got his house-flipping business off the ground. When his ex doesn't subscribe to his five-year plan, he makes Cook Brothers Construction his sole focus.
Then he moves next door to April Williams, a sassy single mom he can't stop riling up. Throw in her matchmaking mother-in-law, who's set her sights on Jamie being April's knight in a leather tool belt, and a house threatening Jamie's sanity, and it should be a recipe for disaster, but Jamie wants this three-month project to last forever. That's if he can stop being the neighbor from hell and prove to April he's not just flipping a house — he wants to flip her heart.
This book is not in Kindle Unlimited, but was a free first in series download at the time of recording.
Release Date: March 22, 2019
Trope: Single Mom; neighbors; rom-com
Steam Level: 3/5

Did you like this book?
Leah: I did like this book. It is my first BJ Harvey book and can't wait until I have some space to get to her backlist.
Rachel: I loved it! I'm excited to read the rest of their brothers' stories as well as BJ's other books
Who would typically like the book?
Leah: Rom-com fans; single parent fans
Rachel: romcom fans, family series fans, fans of characters that act their age
Would you recommend this book?
Leah: Yes I would recommend this book.
Rachel: I would definitely recommend this book.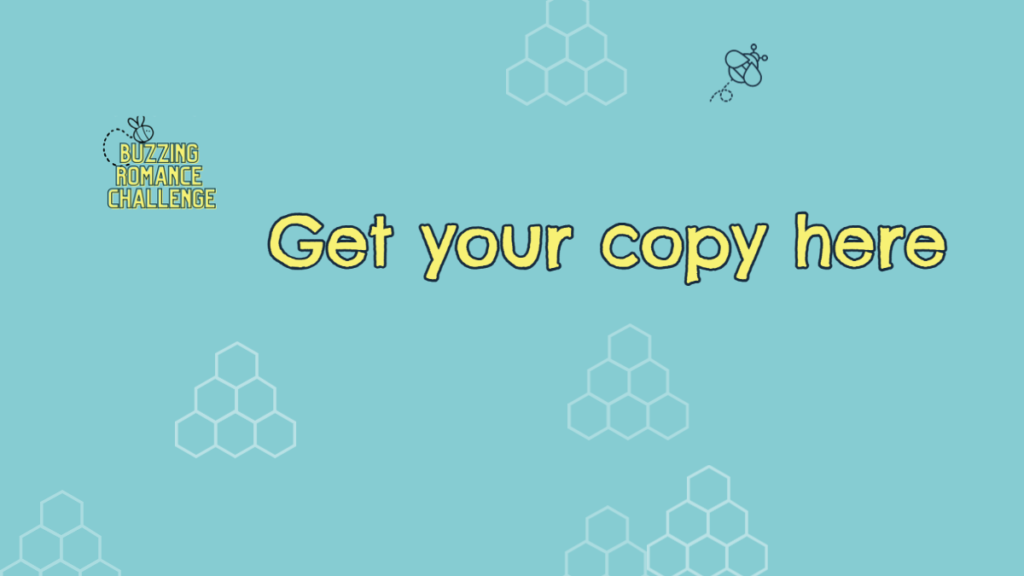 Patreon: https://Patreon.com/bookcaseandcoffee
Facebook: https://Facebook.com/buzzingaboutromance
Instagram: @buzzingaboutormance
Music by Cambo