Ep 140: Top Small Towns of Romance.
On this episode of Buzzing about Romance Becky and Leah are talking the ultimate TBR list of Small Town Romances. If you love small town these are the top 10 small towns series that we think every romance reader should be reading.
On episode 120 we along with contributors Rachel, Heather and Jenni and talked small towns with them and gave a ton of series recs also.
We cover the following in this episode
What do we like in a small town
The different ways that an author can depict a small town can affect the feels
Small town a setting vs small town a character
What do we want in a small town romance ?
Small Town authors TBR
For each book we will cover the following:
Number of Books in there series
Small Town Features- (dinner, library)
The kitch –
For our Top 10 list and community winners click here.
Book of the Week: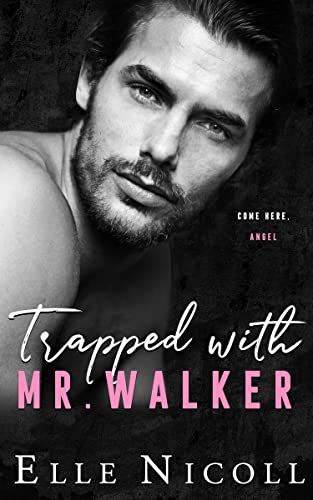 Patreon Update: Welcome New Patreon Members:
Erin, Sheri, Patricia, Amy, Judith, Carla, Merit, and Shannon.
Karen and JennEllen are celebrating 1 year anniversary of being a part of the Buzzing about Romance Community! Our community is so much better with these amazing members! We have one the best communities in romance.
Thanks to our amazing patreon we are able to bring you exclusive episodes like Should You Read it and Buzzing after Dark each week. Along with Drunk Book Club and other fun events.
You can find a list of all our upcoming dates including book club, Happy Hours, Plot a Book and Reading Challenges at https://Bookcaseandcoffee.com/Events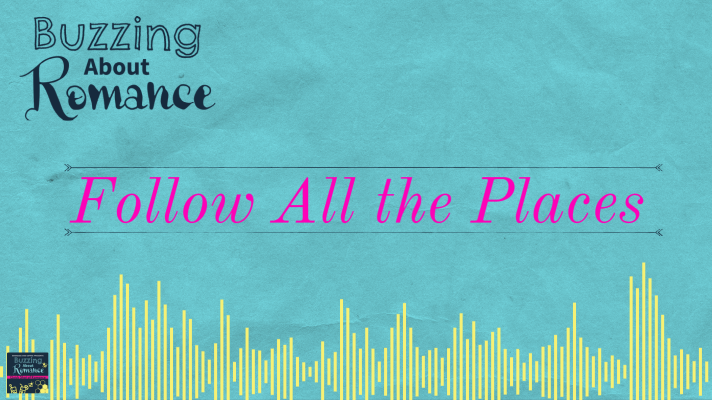 Patreon: https://Patreon.com/bookcaseandcoffee
Facebook: https://Facebook.com/buzzingaboutromance
Instagram: @buzzingaboutormance
Music by Cambo
Itunes | Spotify | Stitcher | Google | RSS Feed