Ep 123: Books that Smolder- Medium and Slow Burn
On this Episode Podcast Contributor Jenni and Carolina join in to share their favorite slow burns. We will talk about what we like in a slow burn and what works.
Questions we asked in this episode along with topics we cover.
What do you like about a slow burn?
What make a book a slow burn?
What do you expect in a slow burn?
Slow Burn vs Medium Heat
Medium Heat- It isn't an instant connection but there isn't the longing or the pushing away from their attraction to other person. not as many pages spent "getting to know" each other or fighting against the attraction you would see in a Slow Burn. Steamy but not Smutty
For Book recs for this episode Check out the TBR Here
Exclusive clip from Hallows End by Kristen Proby from Lyric Audiobooks.
Hallow's End features narrators Samantha Brentmoor, Sebastian York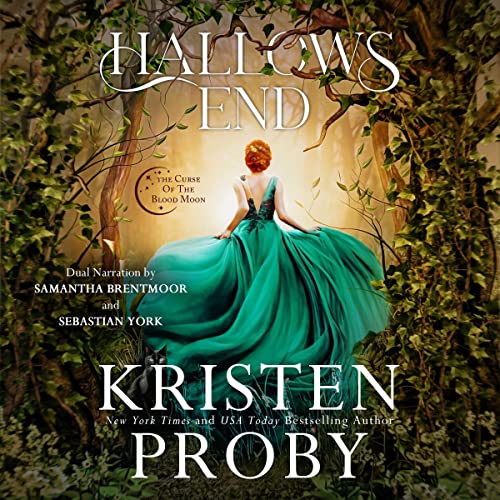 Lyric Audiobooks offers audiobook production services to some of the best indie romance authors. You can find out more about Lyric Audiobooks at https://www.lyricaudiobooks.com/
BOOK OF THE WEEK:
Cleat the TBR Challenge starts on 10/24. In honor of the last few weeks of 2022 we are working hard to clear some books that have been on our shelves for too long. There are multiple ways to work your way through this challenge. This Event runs from October 24th- December 31st. We have several group reads planned along with working on your goal you would like to read before the end of 2022. You can find details at https://bookcaseandcoffee.com/2022clearthetbr/
Drunk Book Club: Next Drunk Book Club is Nov12th. We are Reading Revved to the Maxx by Melanie Moreland. Melanie will be joining us for the evening. If you would like detials check out bookcaseandcoffee.com/drunkbookclub
Next Up: It is time for our 2022 Girl Crush Tour. We will share with you our Top Lady Crushes along with who wins the Community Girl Crush.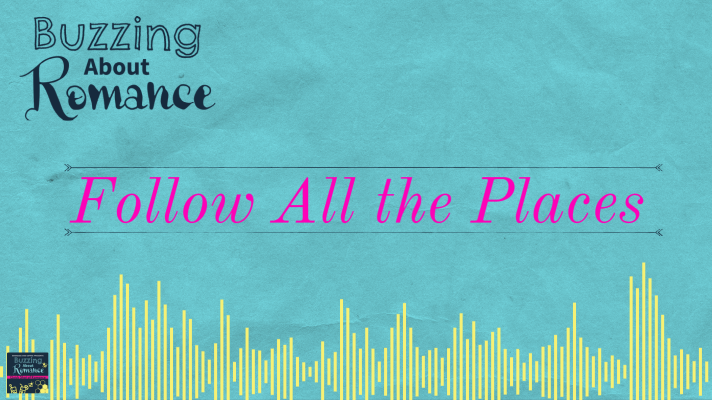 Patreon: https://Patreon.com/bookcaseandcoffee
Facebook: https://Facebook.com/buzzingaboutromance
Instagram: @buzzingaboutormance
Music by Cambo
Itunes | Spotify | Stitcher | Google | RSS Feed