Author Spotlight – Bella Matthews
On This episode of a Quick Shot of Romance – It is an author spotlight we are chatting with Bella Matthews and highlighting her latest release Shaken. Shaken is book 2 in the Defiant Kings series.
Meet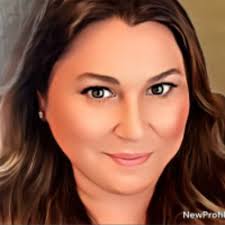 Bella Matthews is a Jersey girl at heart. She is married to her very own Alpha Male and raising three little ones. You can typically find her running from one sporting event to another. When she is home, she is usually hiding in her home office with the only other female in her house, her rescue dog Tinker Bell by her side. She likes to write swoon-worthy heroes and sassy, smart heroines with a healthy dose of laughter thrown in.
Connect with Bella
My FB Group -https://www.facebook.com/groups/599671387345008
IG – https://www.instagram.com/bellamatthews.author/
TikTok – https://vm.tiktok.com/ZMdfNfbQD/
Goodreads – https://www.goodreads.com/author/show/20795160.Bella_Matthews
Newsletter – http://eepurl.com/hqMD1H
Amazon: – https://amzn.to/2UWU7Xs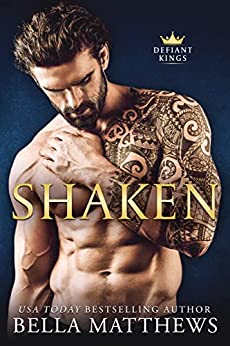 Featured Title: Shaken – Book 2 the Defiant Kings
Release date: February 16, 2023
Tropes: Second Chance, Rivals to Lovers Friends with Benefits, neighbors, close proximity
Synopsis:
Sawyer Kingston is an A**hole.
The thing is, he's got everyone fooled. To them, he's the gorgeous billionaire who owns the hottest bar in the city.
To me, he's the cocky jerk whose favorite pastime has always been torturing me.
The only thing we've ever agreed on is our mutual dislike for each other. But that was before I moved in next-door to him, and we shockingly agreed on something else.
There's a fine line between love and hate.
The problem is . . . I think I crossed that line.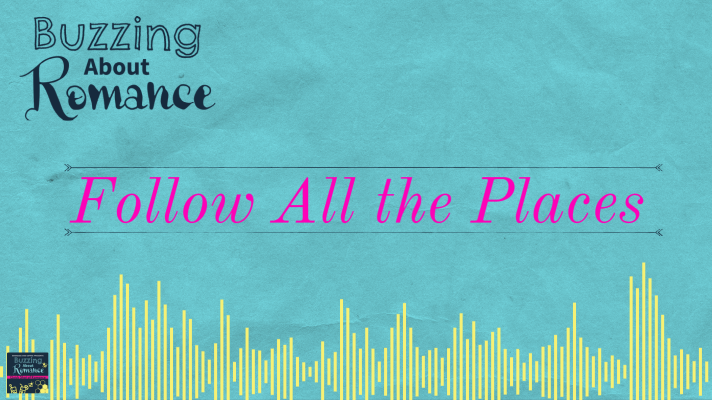 Patreon: https://Patreon.com/bookcaseandcoffee
Facebook: https://Facebook.com/buzzingaboutromance
Instagram: @buzzingaboutormance
Music by Cambo
Itunes | Spotify | Stitcher | Google | RSS Feed