Small Town Setting or Character ?
Are you a small town romance book reader? Do you tend to enjoy small town more than other books? Why do you love small towns?
I realize there are somethings I really like about small towns there are some things about small towns that drive me crazy. Small town romances are not defined by population but instead the amount of people and interactions that happen in the books.
In a recent episode of Buzzing about Romance we talk about the different type and styles of small-town romances. It brought forth the question of what do we enjoy most out of a small town romance is it the settings of small town or the small town as a character.
Did not realize that there are different ways small town is written? I wanted to break down the two styles for you.
One style is the small town as simply the setting. The benefit of using a small town versus a known location is the author creates the location. They create the interactions and structure of the small town. They can make the population as large or a small as they need to fit the needs of the story.
Authors control the descriptions and interactions without worry that the reader might have experienced the setting, it might be close to a real place but unique to the authors' story. It also allows authors using this setting to create small group of players and to keep things confined within a certain location.
Some great examples of this are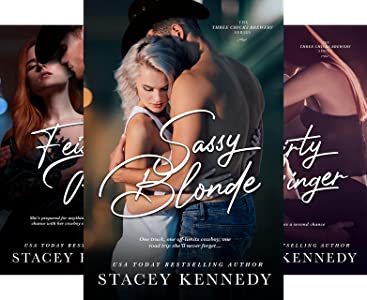 Another style of small-town writing is when an author uses the small town as a Character. The town itself plays a role in to the story. It can be how the town functions. It can also be the characteristics of the town.
Some great examples of this are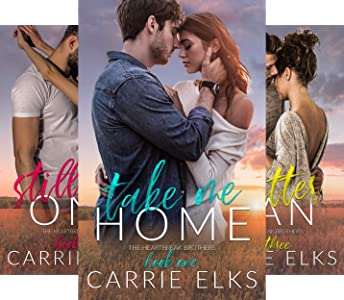 How do you figure out the two types? It is similar to the Buzzing about Romance Die Hard Christmas test. But a small-town test. Can this book take place in any small town? Was the small town itself dynamic? If you think about the small town does it read like any small town USA or does it have things that can only work or happen in that specific town.
These will help you figure out if it is just setting or if the small town is a character.  Which small town setting is your favorite? 
Other Small Town Blog Post can be found here