Ep. 120 Love of the Small Towns Romance
On this episode of Buzzing about Romance Leah and I along with Heather, Jenni and Rachel will be bringing you our favorite of Small Town Romance.
We will talk about:
What do you like about small town romance?
What makes a romance small town ?
What are some of the things that don't work in small town?

We will give you the Small Town, Name of the series, The author and our favorite book in the series and if it is a standalone or overarching Story. If the book is not part of a series we will let you know that too.
You can find all the Book listed in this episode here
Book of the Week: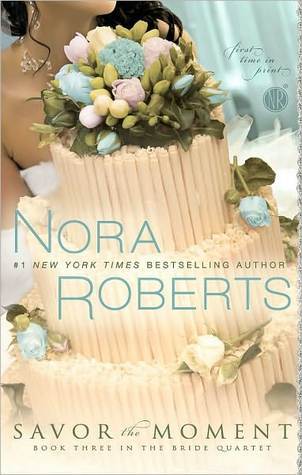 Patreon Update: Welcome to new Patreon Member Sue we are so happy to have you along!
Two Years ago we started our Patreon Campaign in order to keep the podcast going the following Patreon Members are some of our founding members and joined us from the very beginning.
Heather
Mindy
Demi
Carrie
Nikki
Danica
Thank you for loving and supporting the Podcast for the last 2 years. We could not have done it without your support!!!
In October we are hosting our next Author Round Table discussion. It will feature author J Saman. Her round table will take place on 10/12. Details can be found at https://Patreon.com/bookcaseandcoffee
Drunk Book Club: October Drunk Book Club will feature Author Juliette Cross. We are reading Wolf Gone Wild.
Next Up: We have an author Spotlight Episode. We will be joined by author Anna Hackett. She is aUSA Today bestselling romance author who's passionate about fast-paced, emotion-filled romantic suspense and science-fiction romance.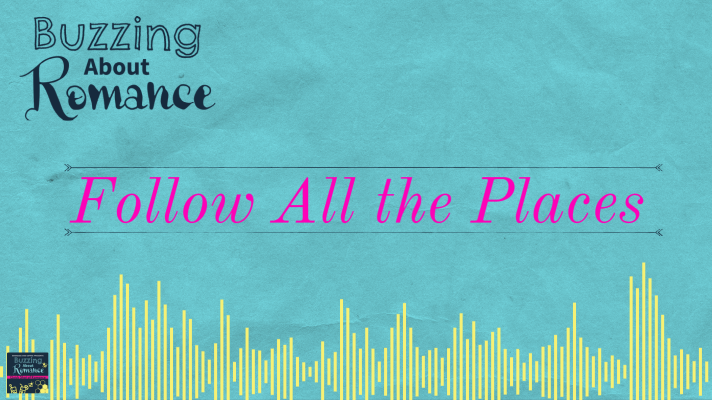 Patreon: https://Patreon.com/bookcaseandcoffee
Facebook: https://Facebook.com/buzzingaboutromance
Instagram: @buzzingaboutormance
Music by Cambo
Itunes | Spotify | Stitcher | Google | RSS Feed