Recent 3 Star Reads that kind of missed the mark
I am a big believer in sharing what books I just did not like or that missed the mark for for me. Here are a few that I have read or DNF'd recently.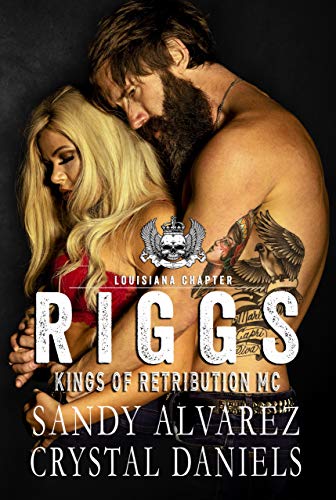 Riggs by Crystal Daniels and Sandy Alvarez
Rating 3/5
Kings of Retribution MC Louisiana Chapter book 1
Tropes: Motorcycle Club, Rescue Romance, Deaf MC, instant connection, age-gap, kidnapping,
CW: on page violence, Domestic Abuse
Available with Kindle Unlimited
I really wanted to love this book. I enjoy dark romance and I was looking for a Motorcycle Club series that I could really sink my teeth into, this was just not it. The story was very predictable. There were a lot of names to keep track of and I spent a lot of time asking myself, "Who is that, again?". There quite a few plot holes and I found that to be a bit disappointing. I started with book 1 not realizing it was a spin off another series and that the characters are introduced in that series and some of their story takes place there. The story kept my attention but is just wasn't what I was looking for. I will not move on with this series.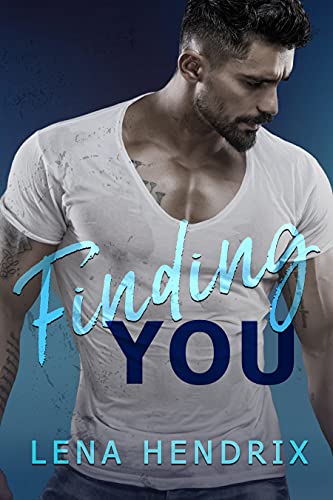 Finding You by Lena Hendrix
Rating: 2/5
Tropes: Military Veteran, small town, close proximity, siblings best friend, slow burn
Available with Kindle Unlimited
Talk about a struggle bus of reading. I wanted to love this book but it was not good. The basics where there but the author really needed an editor to help tie the story together. At one point he MMC is at the airport waiting to be picked up by his family, says he "breaths in a deep breath of Montana Air" . Two paragraphs later talks about how he has to fly into Spokane. (Spokane is in Washington not Montana). The author had the chance to do some great rep about mental illness but instead she just glosses over it with out really giving it voice. This story was 100% just a surface story. The characters lacked depth. The Timeline skips all over the place. Between Chapter 1 and Chapter 5 two years have passed? I was confused and frustrated. I did finish the book in hopes it would get better… it did not. I picked this up because it was sitting at the top of the Amazon Charts, I am starting to lose faith in my fellow readers if these is the quality of book they are enjoying.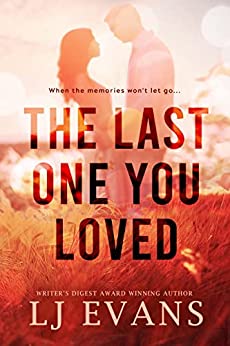 Last One You loved by LJ Evans
Rating 3/5
Tropes: Small town, Second Chance, raising siblings, First Responder, slow burn
Available with Kindle Unlimited.
TW: child abuse, parental abandonment
This book was well written and edited but overly long for no reason. I think my struggle with this title was the author's use of Flashbacks. It was so over done that it diluted the current story and chemistry. None of us are the same person after 7 years. Lived experience matters by the author using the flashbacks it creates this feeling of the characters being stunted. This story was also very long. It is a Kindle Unlimited book and it felt like it was made overly long and complicated to get poage reads. Maddox was a good hero but lacked the ability to truly communicate with McKenna. McKenna is so bitter and angry but also a terrible communicator. Instead of being 28 and showing maturity these 2 seemed to be still caught up and acting like angsty 18 yr olds. This was my first read by the author and I am on the fence about this author and future reads.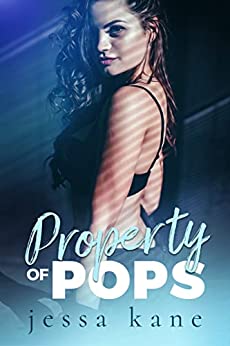 Property of Pops by Jessa Kane
Rating 1/5
DNF
This book was ridiculous. The writing was so bad it was almost comical. This was a new to me author and I am not sure I can read anymore. I expected a delightful and dirty novella. This was so extreme I laughed. The line that seals my DNF was "Unable to quit staring at her graceful legs, her little cans knocking around in those tiny triangles…" really? "The egar innocence of her expression". Just no thank you.. not for me.