I read books now it is time for a Review Round Up.
Here are some thoughts on some of my recent reads. Some of these were misses, one I am still not 100% sure how I feel about it.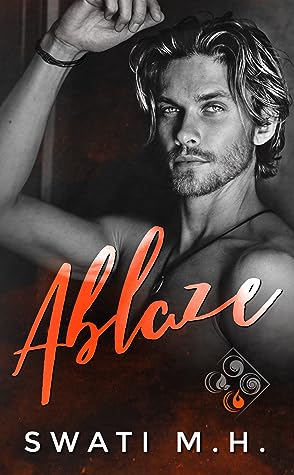 Ablaze by Swati M.H.
Elements Series- Book 3
Rating- DNF
I wanted to like this. I wanted both Maila and Dean to have an hea but honestly they could not keep my interest. I quit at 45% and was bored. I just couldn't make myself be interested in their HEA. There was no chemistry between these characters. Maila lacked personality. She also was so passive in her own life that I wanted to shake her more than once.
It makes me sad to DNF this book but I just could not make myself go any farther.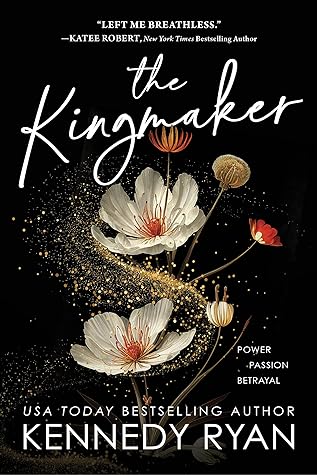 The Kingmaker by Kennedy Ryan
Book 2 – All the King's Men
Rating -3.5 Stars
The first half of Kingmaker was fantastic, blending romance and politics seamlessly. The character development and their ambitions were captivating.
However, the second half, with a ten-year gap, left me somewhat disconnected. I wanted more moments between them, and the prolonged pining felt frustrating. The lack of effort from both characters made it hard to connect with their emotions.
I'm still intrigued by the second book, given it's Kennedy Ryan, but I hope it finds a better balance. Also the Cliffhanger was a little odd.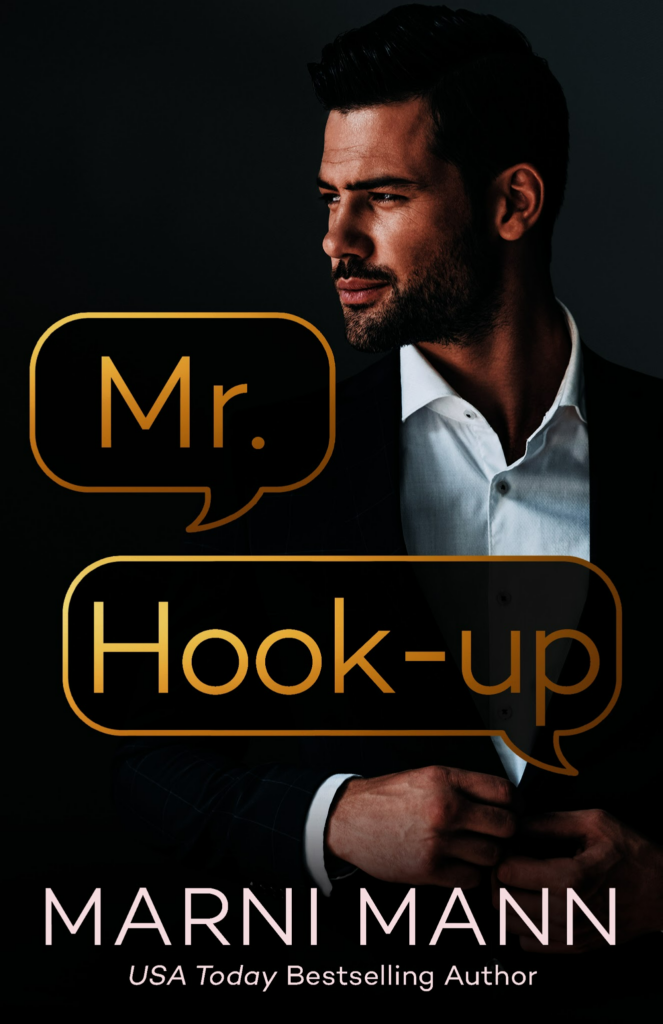 Mr. Hook-Up by Marni Mann
Rating – 2 Stars
I had high hopes for Mr. Hook-Up by Marni Mann, but it fell short for me. The pacing was too rapid, and the instant connection between the characters in Part 1 didn't feel believable. Part 2 was better in terms of their connection, but the excessive sex scenes overshadowed character development. While I liked the premise and plot, I'm not inclined to continue with the author's books. They are just not for me.