The Tease by Lauren Blakely
On This episode of a Quick Shot of Romance Carolina and Becky review The Tease by Lauren Blakely. Book 3 in The Virgin Society series.
Synopsis
I swear I'm a good girl.
I didn't go to the exclusive, after-hours masquerade to kiss my dad's best friend. I didn't even know who the masked man was when he touched me like I was his every fantasy.
But when I learn exactly how off-limits my new lover is, I do my best to avoid him the next time. Except, he has his sinful sights set on me, even when he discovers who I am. Just one time, he whispers. Then we'll pretend this never happened.
Seems the enigmatic, gorgeous single dad I've known by day is a very dirty man after dark.
But one night turns into a stolen weekend, giving me a taste of so much more. When it ends, we vow to stay apart.
We could never work.
He's focused on raising his young son, and I can't let my already damaged family break more. But the caring, possessive man keeps coming back to me, and these secret nights tangled up together are turning into tender moments that make my heart thunder.
And soon, this tease of a forbidden romance is making me want so much more than I can ever have…
Release Date: August 30, 2023
Trope: NYC, Billionaire, Masquerade, meet cute, Kink, Pleasure Dom, Role Playing, Single Dad, Virgin
Series Name: The Virgin Society
Type of Series: Interconnected Standalones
Put out percentage: 29%
Audio narrators if you did the audio book: Jason Clarke and Vanessa Edwin
CW: Mention of OCD, Thoughts of Death. Loss of a sibling.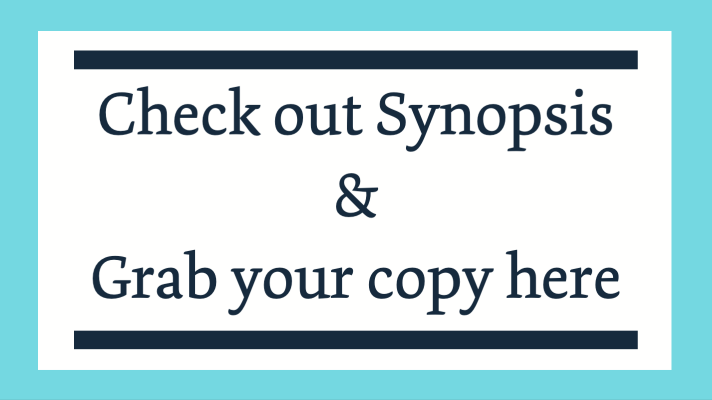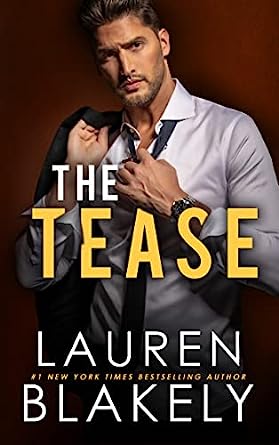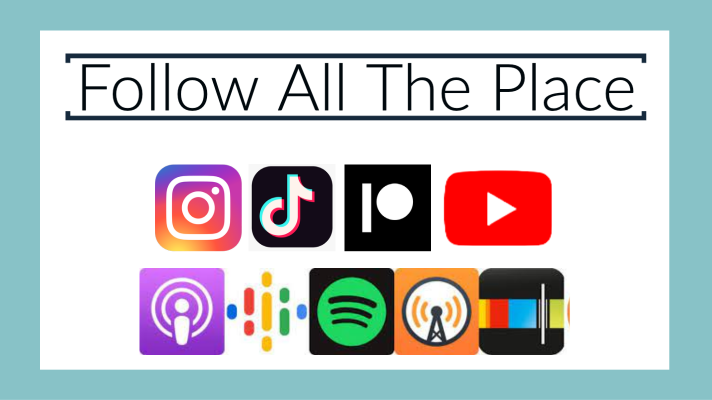 Patreon: https://Patreon.com/bookcaseandcoffee
Facebook: https://Facebook.com/buzzingaboutromance
Instagram: @buzzingaboutormance
Music by Cambo
Itunes | Spotify | Stitcher | Google | RSS Feed