Quick Shot of Romance: Corset and Crown Edition The Doctor's Discretion by EE Ottoman
On This episode of a Corset and Crown – Duchess Katie and Lady Sadie discuss: EE Ottoman's The Doctor's Discretion
Synopsis: From Good Reads
New York City, 1831.
Passion, medicine and a plan to break the law …
When Doctor William Blackwood, a proper gentleman who prefers books to actual patients, meets retired Navy surgeon Doctor Augustus Hill, they find in each other not just companionship but the chance of pleasure–and perhaps even more. The desire between them is undeniable but their budding relationship is disrupted by the arrival of a mysterious patient at New York Hospital.
Mr. Moss has been accused of being born a woman but living his life as a man, an act that will see him committed to an asylum for the rest of his life. William and Augustus are determined to mount a rescue even if it means kidnapping him instead.
Their desperate plan sets William and Augustus against the hospital authorities, and the law. Soon they find themselves embroiled in New York's seedy underworld, mixed up with prostitutes, spies, and more than a lifetime's worth of secrets. When nothing is as it seems can they find something real in each other?
Release Date: November 28th 2017
Trope: opposites attract, Let's Do Crime, forbidden love, disabled MC, interracial
Steam Level: 2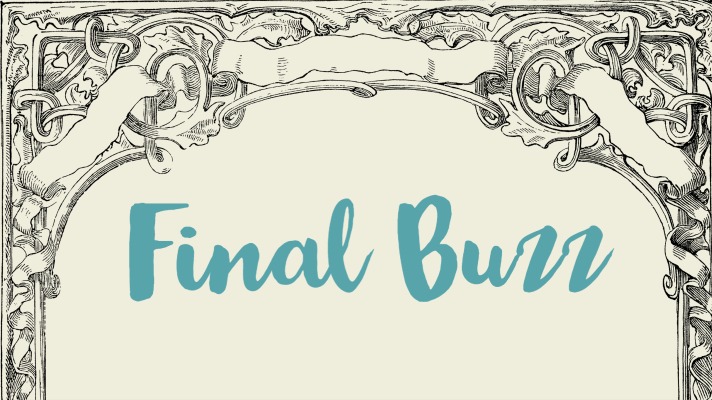 Did you like this book?
Sadie
I really did! My only issue really lay with the fact that there was so much plot that at times it got in the way of the romance… I wanted more of Augustus and William just being… happy and them and together.
Who would typically like the book?
Do you like medical shows and MM romance? Then pick this up!
Would you recommend this book?
Sure! But if you are squeamish about medical things or blood – maybe not for you.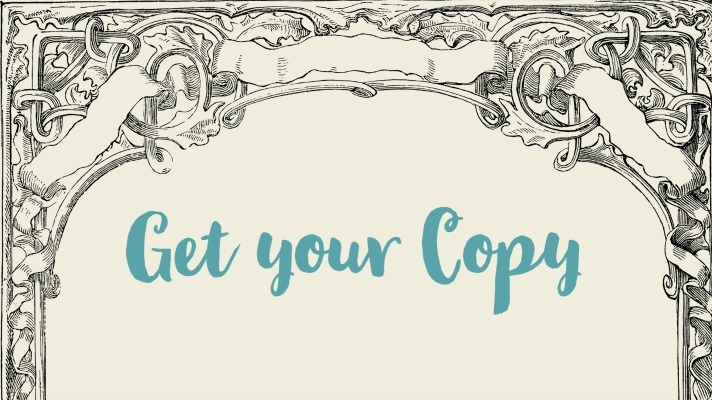 Patreon: https://Patreon.com/bookcaseandcoffee
Facebook: https://Facebook.com/buzzingaboutromance
Instagram: @buzzingaboutormance
Music by Cambo
Itunes | Spotify | Stitcher | Google | RSS Feed