Quick Shot of Romance: Bombshell by Jessica Prince
On This episode of a Quick Shot of Romance on this episode of a Quick Shot of Romance we are reviewing Bombshell by Jessica Prince. This is book 1 in the Whiskey Dolls Series. This is a spin off from the Author's Hope Valley Series.
Synopsis: From Goodreads
He'd hated me first, so I figured it was only fair I hate the stupid, sexy jerk back.
After ending the world's worst relationship, Marin Grey had sworn off men. So it was rather inconvenient that she couldn't seem to keep her eyes and thoughts off the Ice King himself, Pierce Walton—also known as her ex-boyfriend's older, much hotter brother.
He was cold, callous, and rude. He was also the most gorgeous man she'd ever laid eyes on, which made the fact that he'd hated her from first sight all the more unfair.
When circumstances dictate they put their swords away so Marin can help Pierce take care of his son, that ice-cold hate suddenly takes a turn into something much hotter. And if they aren't careful, they could both be burned alive.
Release Date: May 10, 2021
Trope: Small town. Forbidden- brother's ex, Single Dad, close proximity, Dancer- Sex Worker, Slow Burn, Widow, lust-at-first-sight,
Series Name: Whiskey Dolls
Type of Series: Interconnected Standalones
Put out percentage: 62%
CW: Mention of Past Domestic Violence and Death of a Spouse, Cancer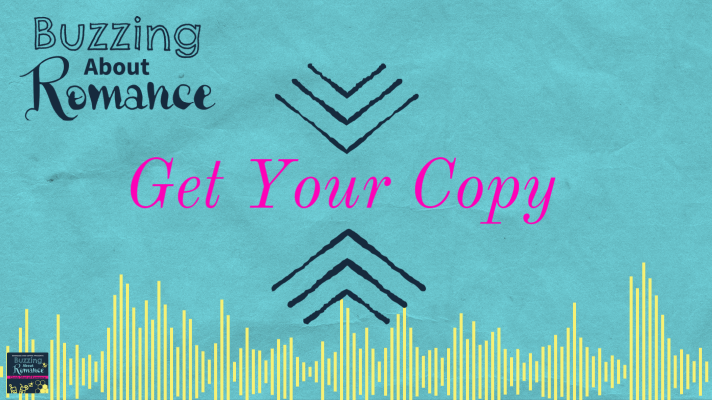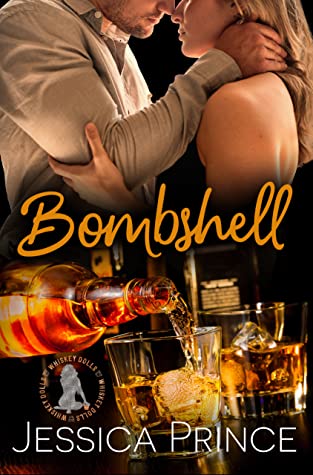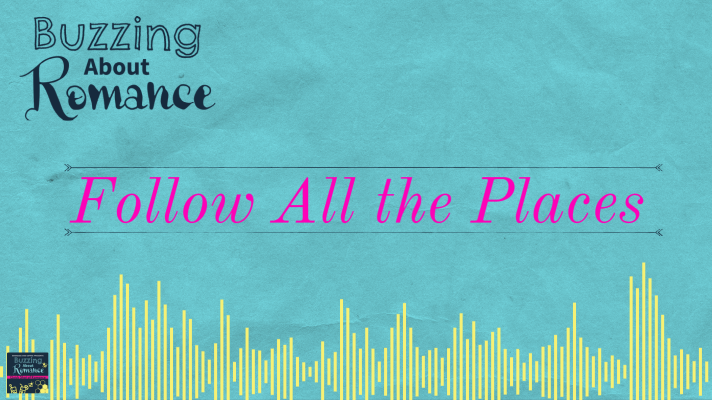 Patreon: https://Patreon.com/bookcaseandcoffee
Facebook: https://Facebook.com/buzzingaboutromance
Instagram: @buzzingaboutormance
Music by Cambo
Itunes | Spotify | Stitcher | Google | RSS Feed