Quick Shot of Romance: Welcome to Winterville by Carrie Elks
On This episode of a Quick Shot of Romance Becky and Carolina review Welcome to Winterville by Carrie Elks. It is book one in the Winterville Series. It is everything you want from a spicy Christmas read with all the Hallmark feels.
Synopsis: From Goodreads
He's the kind of man who always gets what he wants. But this time she's going to make him work for it…
When a ruthless company buys Holly Winter's small home town, she's determined to stop them.
But then she comes face to face with the CEO. Josh Gerber is handsome, smooth, and disgustingly successful. He's also the man that Holly spent a night with eight years ago. And now he's back to steal the home she's always loved.
If anybody can stand up to him, Holly can. She's clever, single-minded, and most of all, she understands his weaknesses. She has the same ones, after all.
But the more she fights him, the stronger the attraction between them grows. And before long, their arguments are ending in deliciously hot, stolen kisses that make her forget that Josh is supposed to be her enemy.
Holly may be able to save Winterville, but will she have to sacrifice her heart in the process?
It's A Wonderful Life meets The Hating Game in this fun and feisty festive romance. One click and take a trip to Winterville today.
Release Date: September 30, 2021 
Trope: small town, holiday, second chance, Hallmark with Spice, Family Series, Billionaire, meet cute,  
Series Name: Winterville  
Type of Series: Standalone interconnected  
Put out percentage: 40%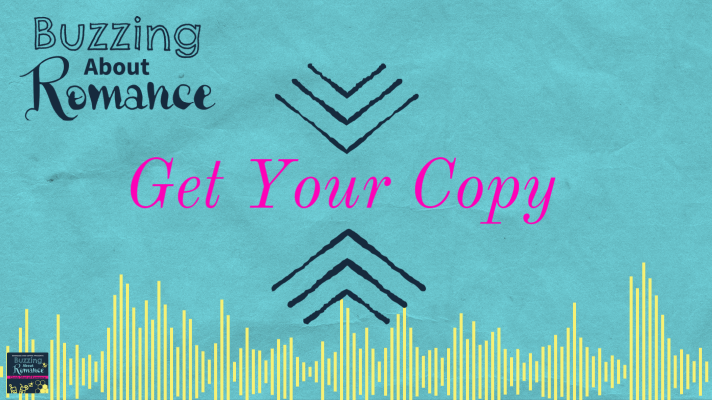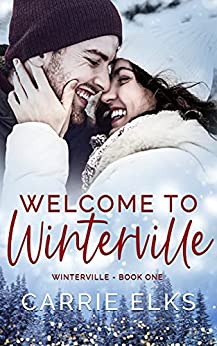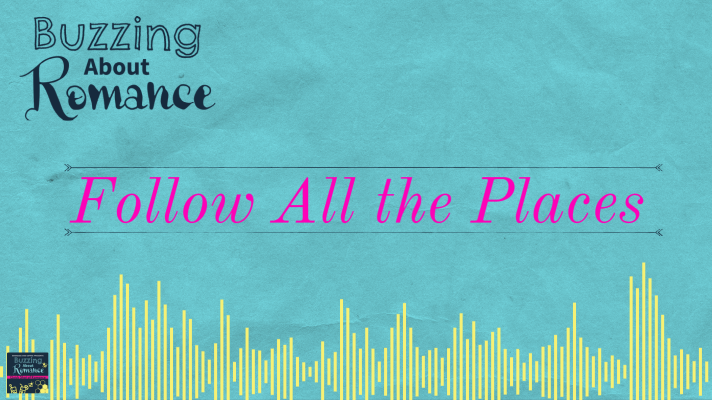 Patreon: https://Patreon.com/bookcaseandcoffee
Facebook: https://Facebook.com/buzzingaboutromance
Instagram: @buzzingaboutormance
Music by Cambo
Itunes | Spotify | Stitcher | Google | RSS Feed