Quick Shot of Romance: One Moment Please by Amy Daws
On This episode of a Quick Shot of Romance Becky and Carolina are reviewing One Moment Please by Amy Daws. This is book 3 in the Wait with Me Series.
Synopsis: From Good Reads
That awkward moment when an ER doctor has to inform you that you're pregnant…with his baby.
Three things Lynsey Jones knows about the hot doctor: he's grouchy, an arrogant jerk, and strangely obsessed with pie.
Three things Dr. Dick knows: he doesn't talk about his past, he doesn't do relationships, and the crazy girl in the hospital cafeteria who ate a fistful of French silk pie…is annoyingly irresistible.
After a chance meetup at a bar and a heated cab ride together, things come to a head and now instead of hating each other, they're horizontal in a bed.
Three months later, the weird cafeteria stalker who crept out of Dr. Dick's house like a thief in the night, winds up as his patient in the ER after her Tinder date from hell.
Dr. Dick is prepared to keep it cool and professional. That is until her bloodwork reveals that she's pregnant.
What really throws him for a loop…is that the surprise baby…is his.
Release Date: April 9th 2020
Trope: Surprise Pregnancy, One Night stand, Meet-cute , insta-lust, age gap, damaged hero
Steam Level: 3
Angst: 2- mostly Dr Dick
Series: (Wait With Me #3)
Note this book is part of Kindle Unlimited
Thinking about trying out Kindle Unlimited. Check it out here.
Kindle%20Unlimited%20

Did you like this book?
Carolina: Yes! I was laughing and giggling throughout.
Becky: I did. It was funny and quirky. It is a well done Rom-com and surprise baby
Who would typically like the book?
Carolina: Readers looking for a Rom-Com. It's not as wild and crazy as Max Monroe but you get fantastic banter and lots more steam.
Becky: Lovers of rom-com. Very much an Avery Flynn Vibe.
Would you recommend this book?
Carolina: Absolutely
Becky: I would. Especially if someone is looking for an easy low angsty mid steam read.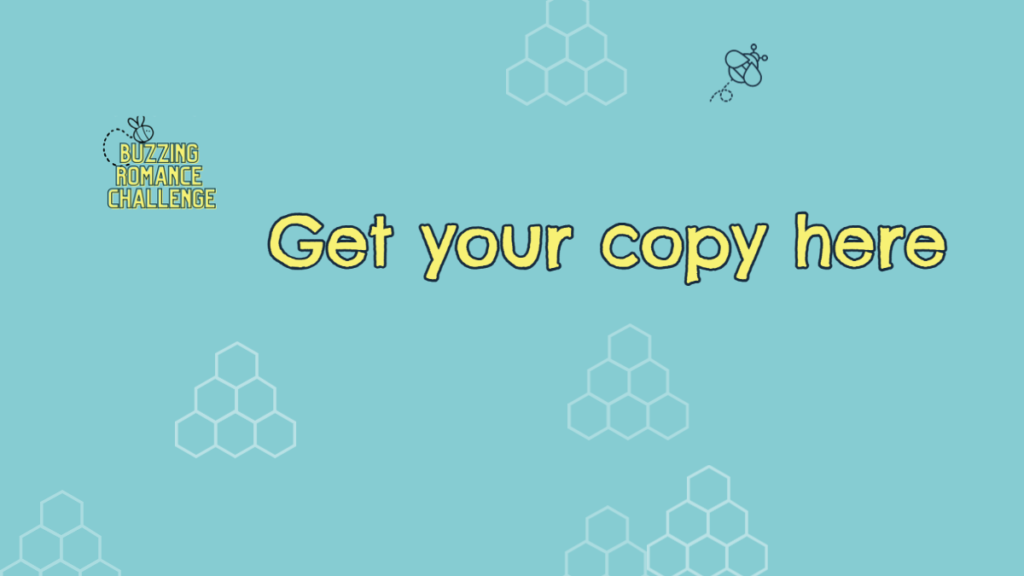 Where to Find Carolina:
Curl Up with Book links
IG – https://www.instagram.com/curlupwithbooks/
Goodreads – https://www.goodreads.com/curlupwithbooks
Patreon: https://Patreon.com/bookcaseandcoffee
Facebook: https://Facebook.com/buzzingaboutromance
Instagram: @buzzingaboutormance
Music by Cambo
Itunes | Spotify | Stitcher | Google | RSS Feed