Quick Shot of Romance: Princess and the Player by Ilsa Madden Mills
On This episode of a Quick Shot of Romance Leah and Jenni are reviewing Ilsa Madden-Mills Princess and the Player. Book 2 in the Strangers in Love Series.
Synopsis: From Goodreads
A masquerade ball brings together an NFL player and a penniless princess in this smart and sexy romance from Wall Street Journal bestselling author Ilsa Madden-Mills.
Level-headed Francesca Lane never thought she'd miss her own wedding. But when her fiancé betrays her, she puts on her wedding dress and ditches the altar for a masquerade ball—at a sex club.
There, she meets NFL star Tuck Avery, dressed as a prince and hiding behind a mask as he celebrates his birthday. For one night, Francesca and Tuck indulge in a wickedly incognito affair. No names. No strings. And the masks don't come off.
Unfortunately, Francesca soon realizes her prince is the wealthy jock who lives in the penthouse of her apartment building. His hobbies include parties and supermodels—or so the tabloids say. Another shallow jerk is the last thing Francesca needs, so she vows to keep Tuck from recognizing her, not that she's his type anyway.
But fate has a teeny-tiny trick up her sleeve… a plus sign on a pregnancy test. Can this tormented prince accept love, or will he push his princess away forever?
Princess and the Player is a complete stand-alone romance with nuanced characters and a swoony happily ever after.
Release Date: November 8th 2022
Trope: Accidental Pregnancy; Football; One Night Stand; Close Proximity
Series Name: Strangers in Love book 2
Type of Series: Standalones
POV: Dual 1st Person
Put out percentage: 44%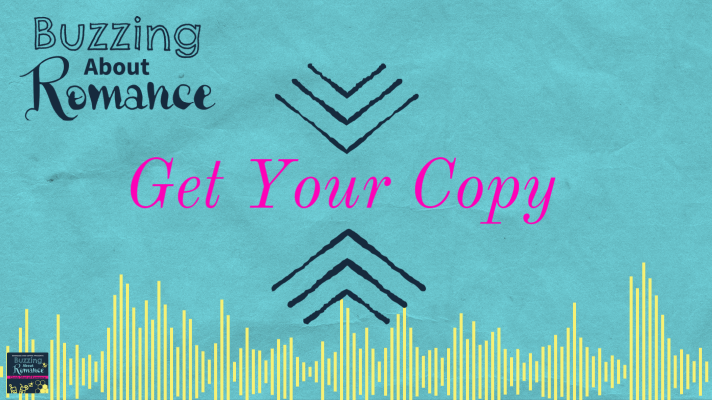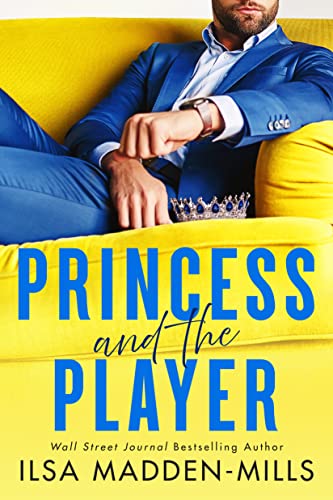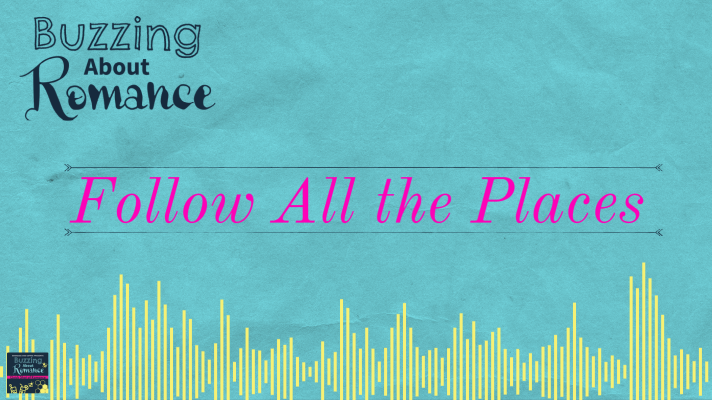 Patreon: https://Patreon.com/bookcaseandcoffee
Facebook: https://Facebook.com/buzzingaboutromance
Instagram: @buzzingaboutormance
Music by Cambo
Itunes | Spotify | Stitcher | Google | RSS Feed