Happy Hour with Julia Jarrett
We are excited to help Julia celebrate her latest Novella the Westmount Island Series.
Join Us!
When: Saturday March 20th
Time: 12:30p cst
Where: The Youtube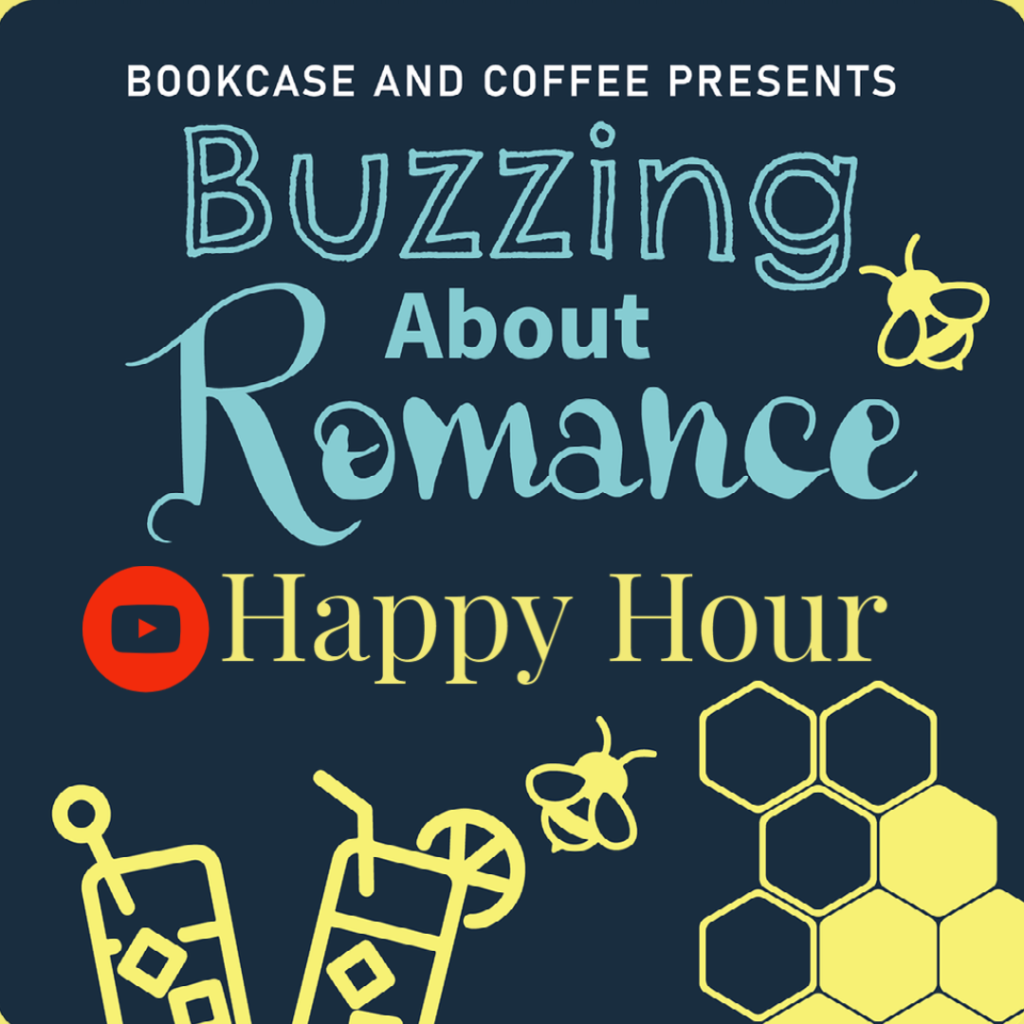 Make sure you hit the Bell for a reminder and subscribe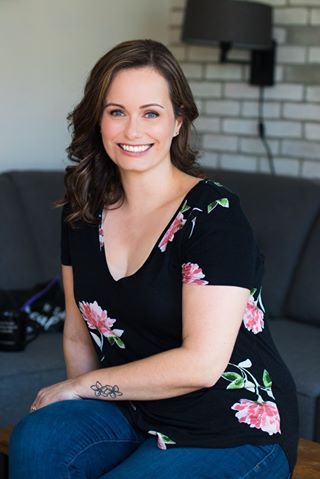 Meet Julia:
Julia Jarrett is a busy mother of two boys, a happy wife to her real-life book boyfriend, and the owner of a rescue dog from Guatemala who moonlights as a therapy dog. She has a passion for writing contemporary romance novels that are full of relatable heroines, and the men who fall in love with them.
If you're looking for Julia, she's probably sitting in a comfy chair somewhere, drinking tea and dreaming of a sunny vacation.
www.authorjuliajarrett.com
www.instagram.com/juliajarrettauthor
www.facebook.com/juliajarrettauthor