Happy Hour with author Gina Azzi
Join Becky and Leah for a Happy Hour with author Gina Azzi as they celebrated her latest release The Faker, Book 3 in the Boston Hawkes Hockey Series.
When: Thursday April 22nd
Time: 8p cst
Where: The Youtube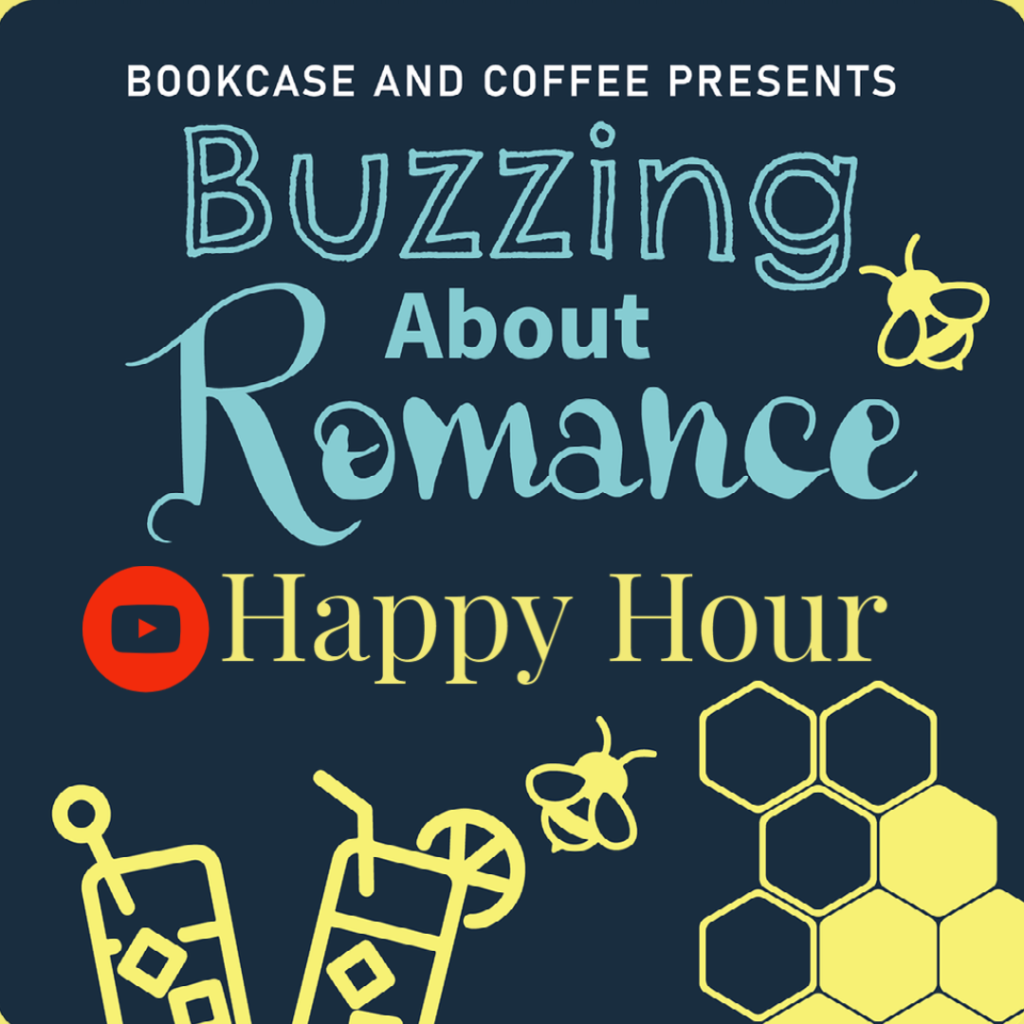 Make sure you hit the Bell for a reminder and subscribe
Meet Gina: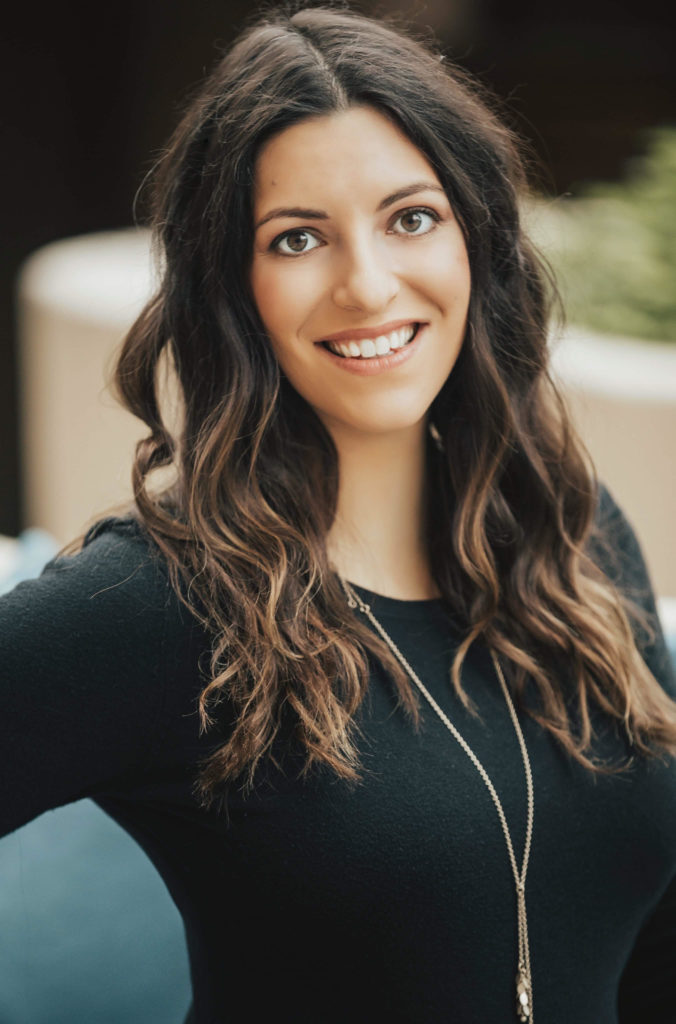 Bio: Gina Azzi writes Contemporary Romance with relatable, genuine characters experiencing real life, love, friendships, and challenges. She is the author of The Kane Brothers Series, The College Pact Series, Finding Love in Scotland Series, and Corner of Ocean and Bay. All of her books can be read as stand-alones.
A Jersey girl at heart, Gina has spent her twenties traveling the world, living and working abroad, before settling down in Ontario, Canada with her husband and three children. She's a voracious reader, daydreamer, and coffee enthusiast who loves meeting new people.

Newsletter: http://bit.ly/GinaAzziNL 
Instagram: https://www.instagram.com/gina_azzi
FB Reader Group: https://www.facebook.com/groups/GinaAzziReaderGroup 
Facebook: https://www.facebook.com/ginaazziauthor
Goodreads: http://bit.ly/GinaAzziGoodreads
Website: www.ginaazzi.com 
BookBub: https://www.bookbub.com/profile/gina-azzi
Amazon: http://bit.ly/GinaAzziAmazon