Want to be notified when Buzzing about Romance has an event?
We can help you out in a couple of ways!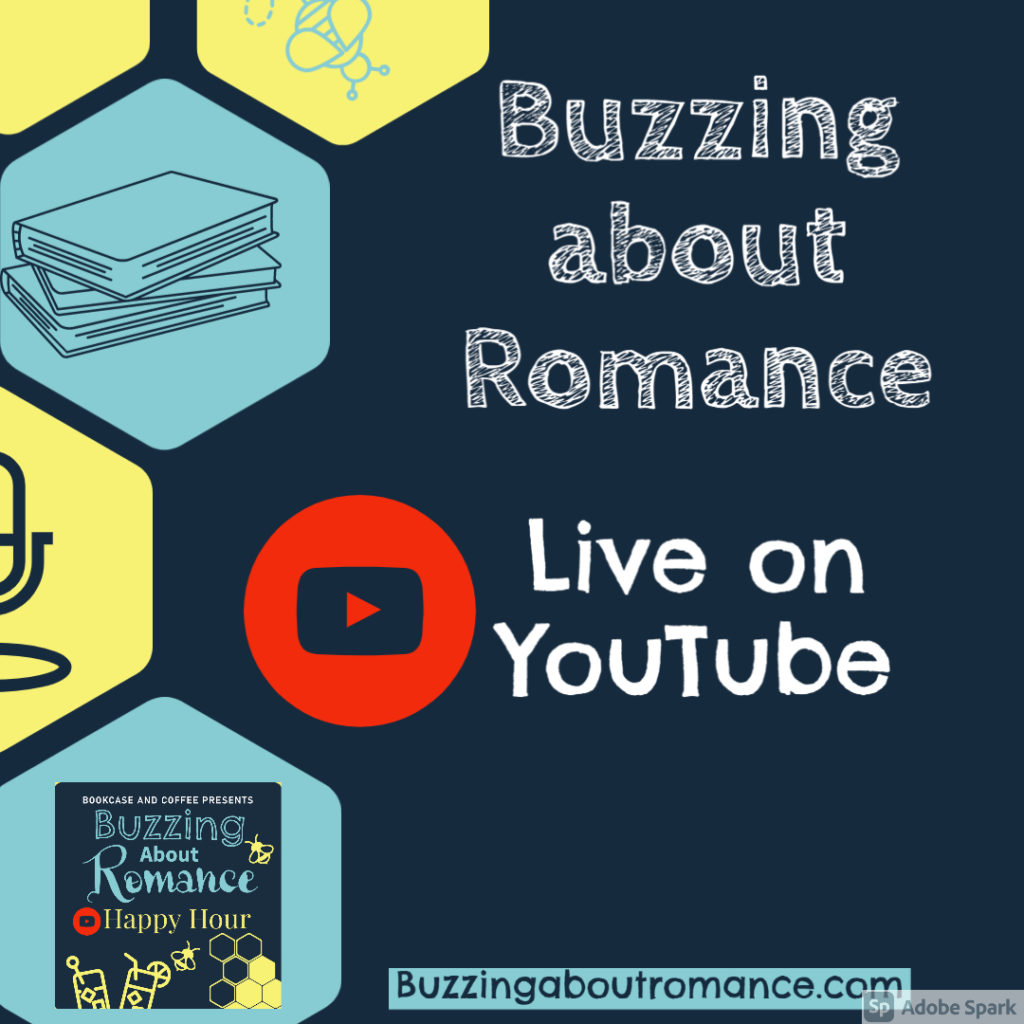 The easiest way is subscribe to our Youtube Channel.
Make sure you hit the Bell for a reminder
https://tinyurl.com/BooksonYoutube
You can also make sure you are signed up for our Newsletter
https://mailchi.mp/855548cef76a/buzzing-about-romance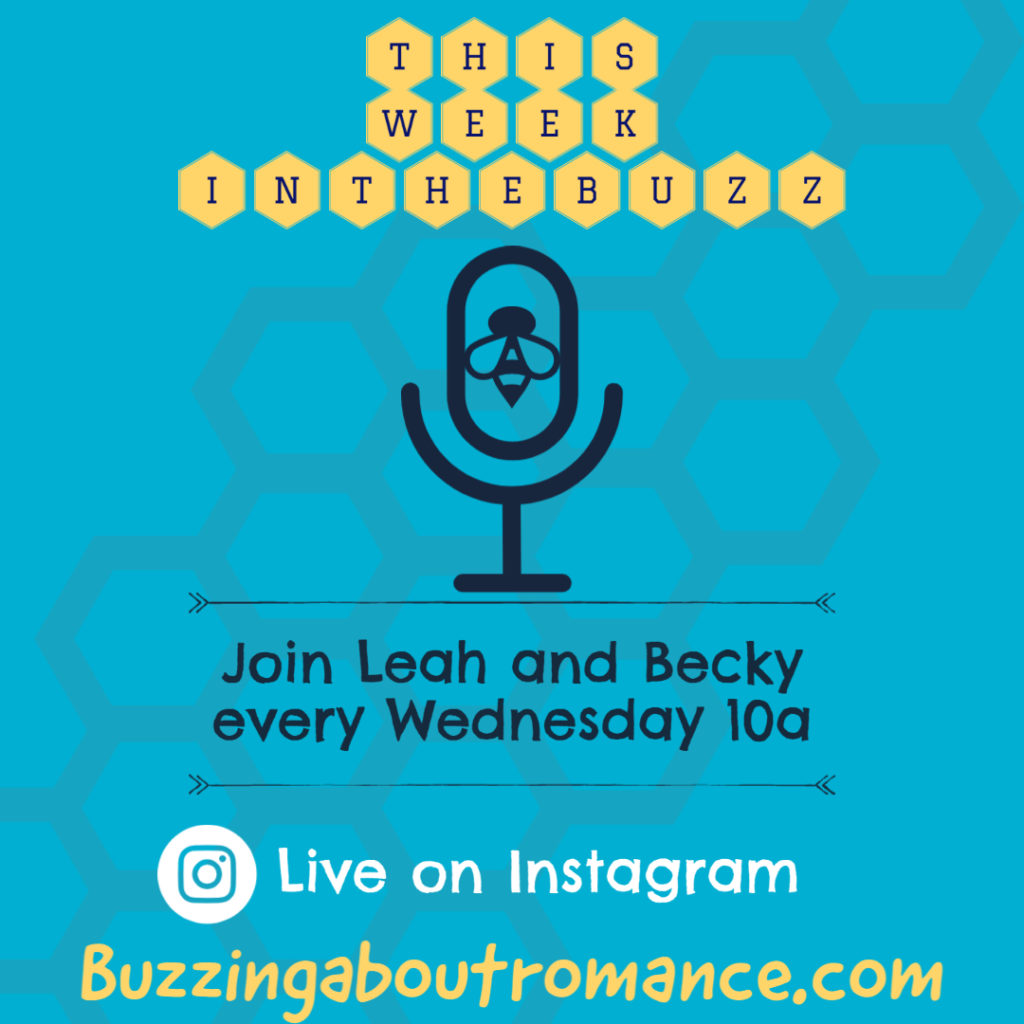 We can also send you a google Calendar Reminders with details for each event! Fill out the form below for us to send you a reminder!
No Fields Found.