Happy Hour with Ofelia Martinez
Join Becky and Leah for a Happy Hour with author Ofelia Martinez. They are celebrating the release Hiding in the Smoke
When: Friday November 19th, 2021
Time: 8p cst
Where: The Youtube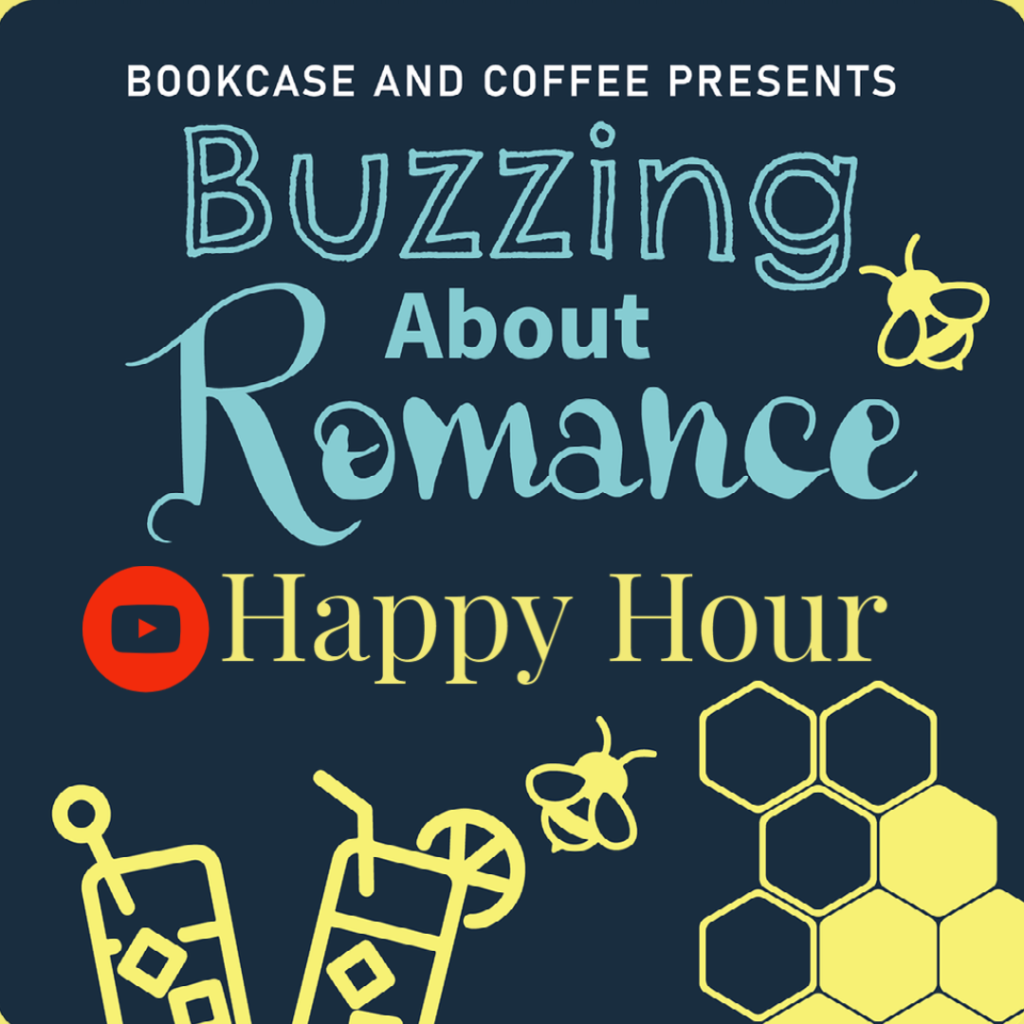 Make sure you hit the Bell for a reminder and subscribe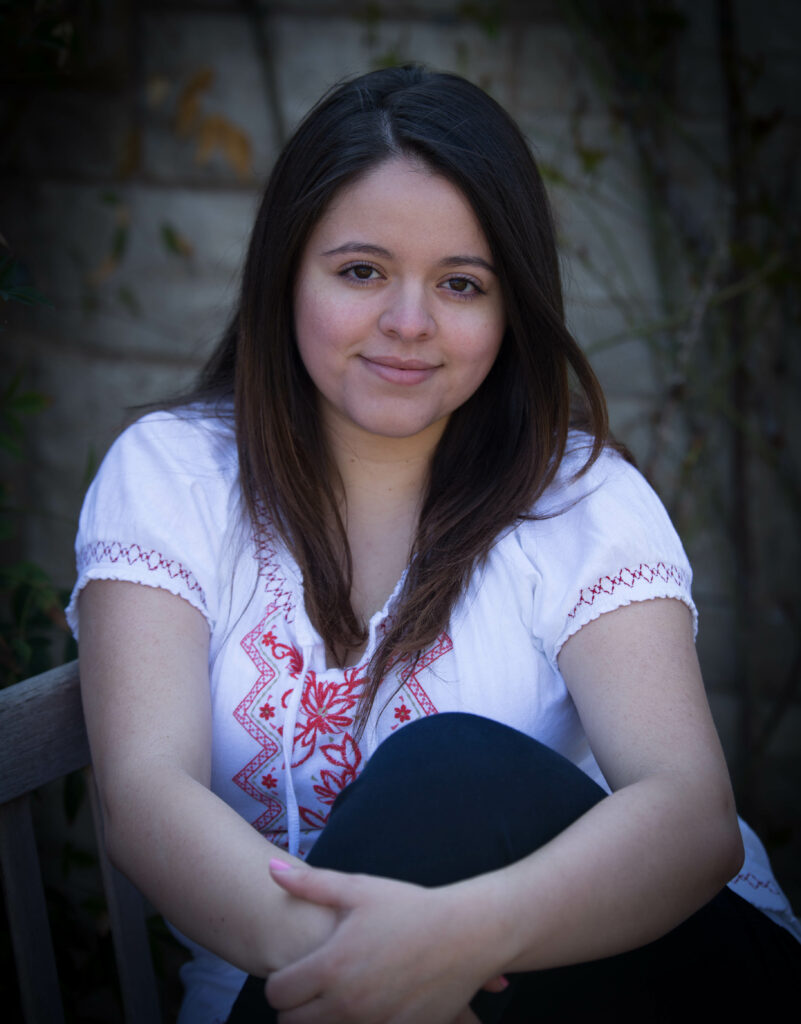 Meet Ofelia Martinez:
Author Bio Ofelia Martinez writes romance with Latinas on top. Originally from the Texas border, Ofelia now resides in Missouri with her partner and their dog, Pixel. 
 
She loves good books, tequila, and chocolate. She proudly shares a birthday with Usagi Tsukino. When not writing, you can find Ofelia making visual art. 
Where to find her:
https://www.goodreads.com/author/show/21335502.Ofelia_Martinez https://www.facebook.com/OMartinezAuthor
https://www.instagram.com/omartinezauthor/
https://www.tiktok.com/@ofeliaemartinez?lang=en
https://twitter.com/OMartinezAuthor