Buzzing about Romance Happy Hour with Jenna Hartley
Join Becky and Leah for a Happy Hour Release Party for Jenna Hartley's latest release Hot Shot.
When: Friday February 26th
Time: 8p cst
Where: The Youtube
Make sure you hit the Bell for a reminder and subscribe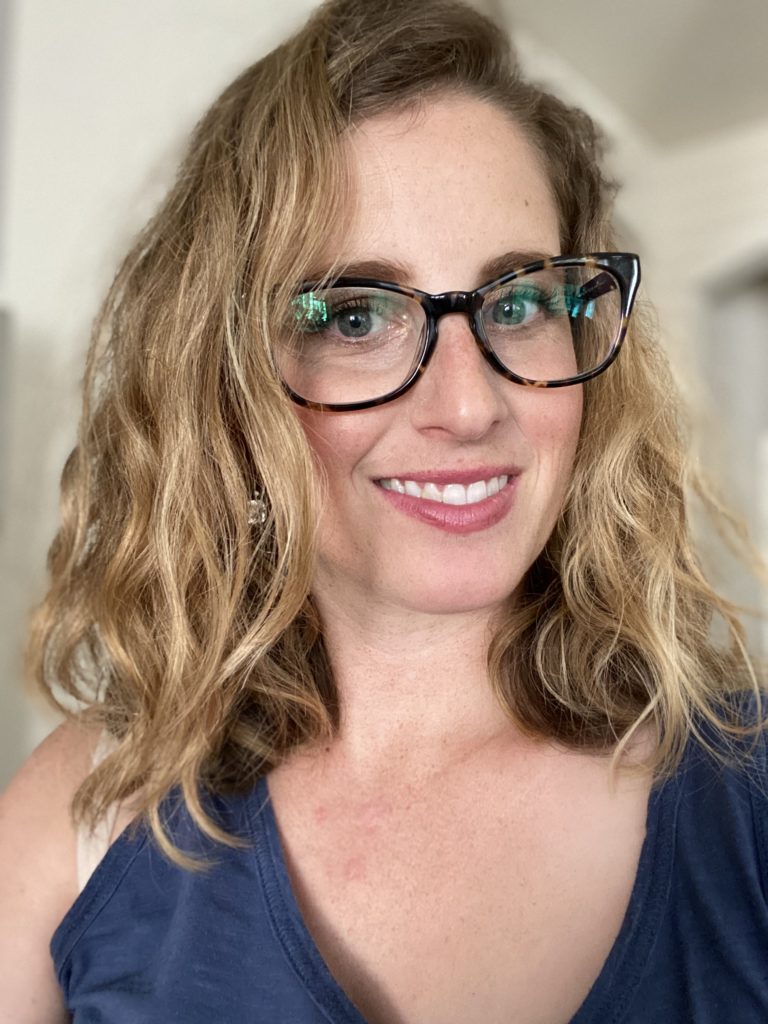 Meet Jenna:
Contemporary romance author, Jenna Hartley writes about strong, independent women and the men who dare to love them. Her characters aren't perfect; they're authentic. Her passion is to make their stories feel as real for readers as they do to her, infusing each one with sexy, sweet, and laughable moments that reflect real love.
When she's not writing, Jenna spends her days chasing after a hilarious and imaginative toddler, as well as hunting down new allergy-friendly recipes for them to cook together. She lives in Texas with her family and loves nothing more than a good book, good chocolate, and Topo Chico.
Where to find Jenna:
✶ Sign up for Jenna Hartley's bi-newsletter for freebies, giveaways, and exclusive material: https://bit.ly/JennaHartleyNews
✶ Read Jenna's books FREE in Kindle Unlimited: amazon.com/author/jennahartley
✶ Instagram: https://bit.ly/JennaHartleyIG
✶ Bookbub: https://bit.ly/JennaHartleyBB
✶ Facebook: https://bit.ly/JennaHartleyFB
✶ Join the Hopeful Romantics: https://www.facebook.com/groups/hartleyshopefulromantics/
✶ Goodreads: https://bit.ly/JennaHartleyGR
✶ Website: https://www.authorjennahartley.com