Black Hearted by Julie Ann Walker
He's everything she ever wanted. She's everything he never knew he needed. Can she convince him she's the one?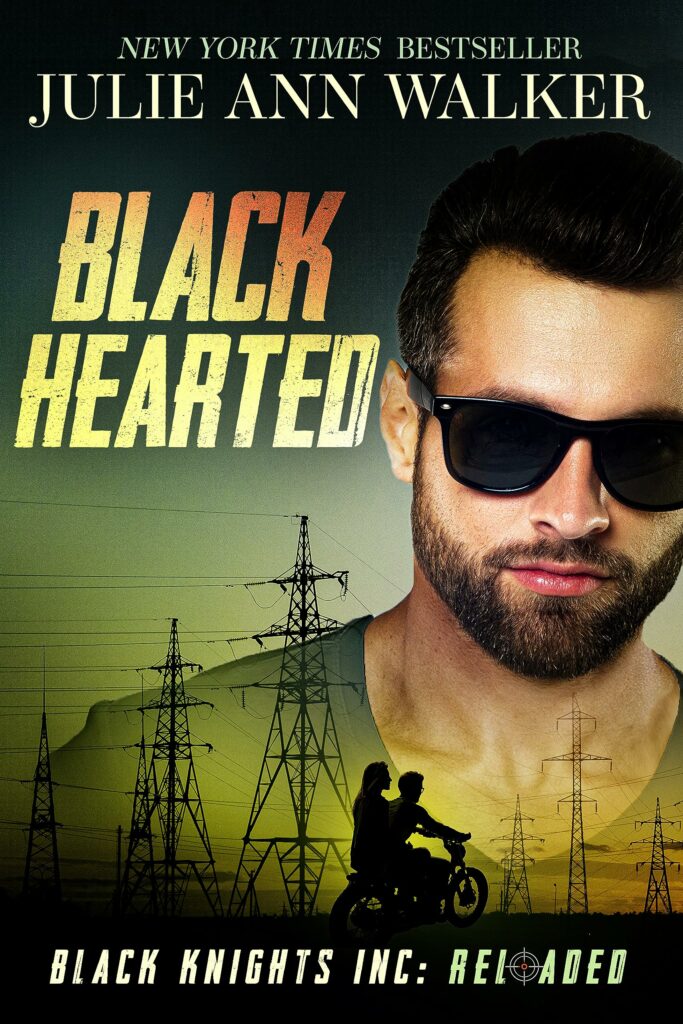 POV: 3rd Person Multi
Put out percentage: 69%
Tropes: Sisters Ex; Age Gap; Heroine in Danger; Found Family; Secret Ops; Slow Burn
Series: Black Knights Inc: Reloaded #2
Type of Series: Series of interconnected Standalones with overarching stories
Rate:  4/5 Stars
Release Date: 09/26/2023
Is there a 3rd act break up: Yes
Black Hearted works as a standalones butdefinitely works better if you read it after Back in Black. There are nuances in these stories and introductions that you miss out on if you do skip around. Black Hearted like all of these books, draws you in and won't let you go. Julie Ann Walker weaves seamlessly between couples and stories with an ease that many authors don't have. We met Samuel and Hannah in book one and got a bit of their backstory. Sam dated Hannah's sister when he was in high school and Hannah always harbored feelings for him. Sam never saw Hannah as anything but a little kid and tries to keep her in that box.
Hannah has run into some trouble and her reputation and life is past stake. So she goes to the one person she knows that can help her. These two are destined to be together, but there are forces that work against them in a lot of ways. Especially Sam and his hang-ups on their differences. The character arcs in these stories are dynamic. And there is constant motion on the page. Julie Ann Walker keeps the story moving and the twists and turns are just want I want and need.
Check This Out
Review for book one… Back in Black