Becky's Top Reads of 2022
Part 1
As 2022 draws to a close I would like to do a round up of my 2022 Year in Reading. This was not an easy year in reading for me. I really struggled with a lot of books and at times I hit some major reading slumps. However there are a few book that really delivered for me this year. These were exceptional examples of Romance Books.
If you have read the blog or listened to the podcast in the past you know that I struggle a lot with the Friends to Lovers Trope. One of my biggest complaints is that these romances often are weak on chemistry. An author has to do a lot to make me understand and believe in their realization that they have "just" noticed or are just acting on their attraction to the other character. The Long time friends to lovers seems to be the hardest for me to accept. I really need the author to give me clear reasons as to why this person is no long in the friend zone, or what was the light bulb moment when they finally realized that other other person was their soulmate.
If a true friends to lovers book can consume me you know it has to be remarkable. When the book is also a slow burn romance, with some very tangible chemistry you know this book is going to end up on the top of my list. The chemistry in this book was so good that months later I am still thinking about it.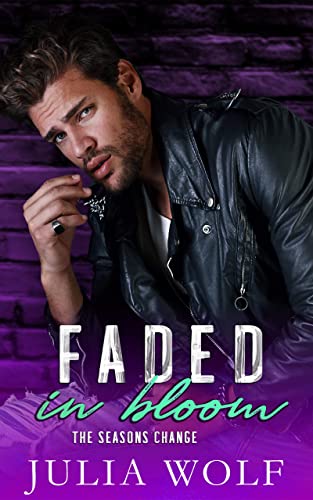 You can find my full review for Faded in Bloom here
If you have not read Julia Wolf's Faded to Bloom you absolutely should add it to your tbr. It is by far one of my most favorite reads of 2022.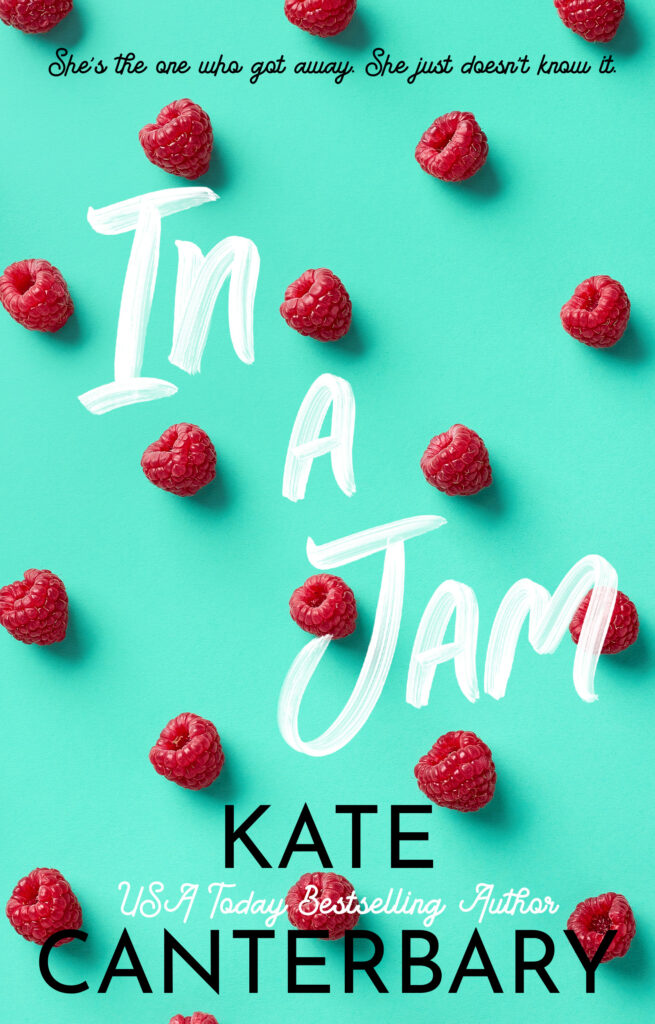 You can find my fill review for In a Jam here
The other title that just spoke to me from every angle was In a Jam by Kate Canterbary . This book was exceptional. Small Town Romance where the town itself is part of the draw to this book. All the characters in this book stand out and remind me why romance is the best genre there is. There was not one moment in this chunky book that I was not engrossed.
I loved all their little quirks and smiles. I wanted to hug Imogen and shake Noah. I wanted to give Shay the biggest hug and let her know it was going to all be ok, if ever someone needed it a good mom hug it was Shay! A cursing pirate of a 6 year old you think might be the highlight but really it is dog names Bernie Sanders. I could go on and on about what a fabulous story this is.
Sometimes I am asked why I am so passionate about romance books and the genre in general and it is because of stories like this. This is story of the heart. The lives of these characters wasn't perfect but a smile and some kindness made a huge difference to all of them. Honestly, this is one of those books that I will re-read over and over. It is just that good.
Both these titles are available in Kindle Unlimited.