Summer Reading Week Seven
Welcome Week Six of Buzzing about Romance Summer Reading Challenge.
This week's Releases from Summer Reading Authors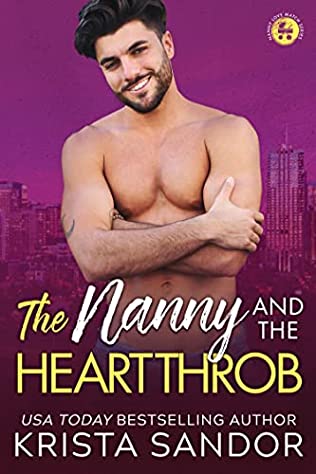 This weeks prompts are:
July 10- This week's authors are Rebecca Gallo and Lila DuBois
July 11-Mug Monday
July 12- Read a Book from Leah and Becky's Top Reads of 2021 (ep. 79)
July 13-Share a Picture of your Current read
July 14- read a Grumpy Sunshine Romance
July 15- Do Something Bookish with a friend
July 16-Stack Saturday Spell out Reading
Upcoming Events this week.
July 11th- Instagram Live with Rebecca Gallo 3p
July 13th – Wildfire Readers Book Club – Promise Me Forever by Layla Hagen
July 16th- Drunk Book Club – Good Time by Jana Aston
Week Seven Summer Reading Sponsoring Authors: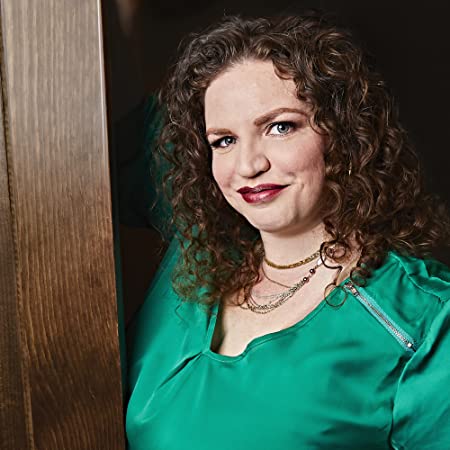 Lila DuBois
https://www.facebook.com/AuthorLilaDubois/
https://www.instagram.com/liladuboisauthor/
https://www.youtube.com/channel/UCcnC6tUJ2VOTltYzdIDHpfA
https://www.bookbub.com/authors/lila-dubois
https://mailchi.mp/liladubois/newsletter
https://www.tiktok.com/@liladuboisbooks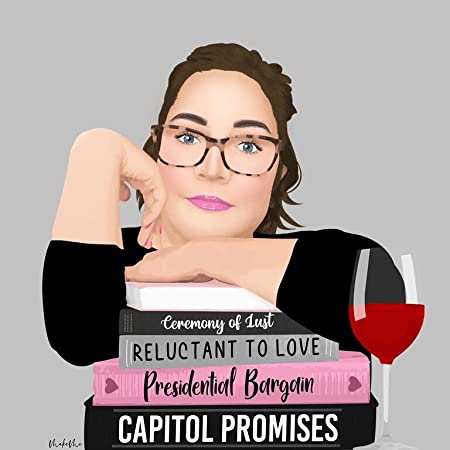 Rebecca Gallo
Amazon
Instagram
Facebook
Goodreads
BookBub
Tiktok