Ep 107: Author Spotlight with Romancelandia Legend Julie Garwood
On this episode of Buzzing about Romance we are spotlighting NEW YORK TIMES bestseller Julie Garwood. A legend in the Romance Book Genre we are excited to talk with her about her career and upcoming release Grace Under Fire.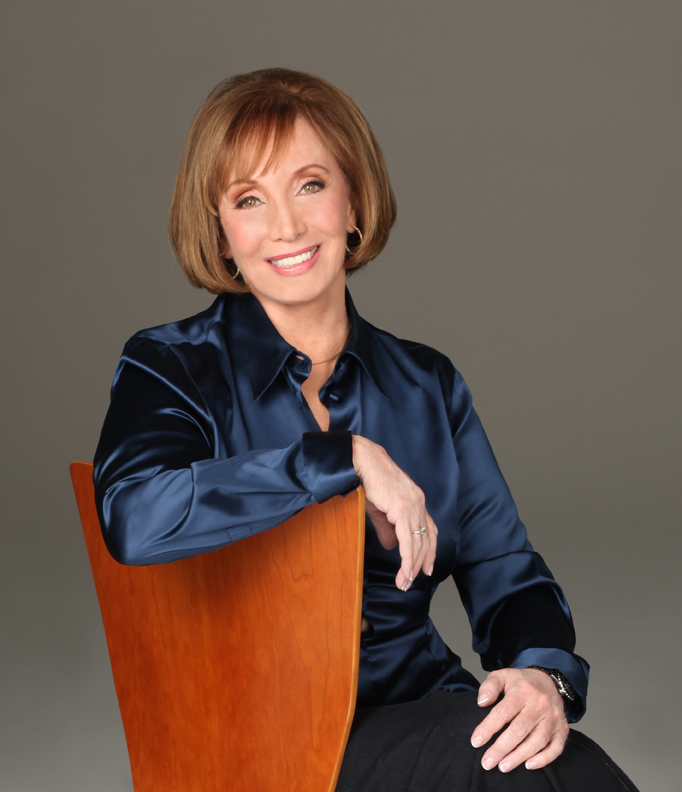 Meet Julie Garwood:
Julie Garwood was born and raised in Kansas City, MO, Ms. Garwood attributes much of her success to growing up in a large family of Irish heritage. "The Irish are great storytellers who relish getting all of the details and nuances of every situation. Add in the fact that I was the sixth of seven children. Early in life, I learned that self-expression had to be forceful, imaginative, and quick," says Ms. Garwood.
She began her writing career when the youngest of her three children entered school. After the publications of two young-adult books, she turned her talents to historical fiction. Her first novel, GENTLE WARRIOR, was published by Pocket Books in 1985. Since then, she has branched into other genres including contemporary romantic suspense. Today, her name appears regularly on the bestseller lists of every major publication in the country, and her books are translated into dozens of languages around the world. Her bestselling novel FOR THE ROSES was adapted for the HALLMARK HALL OF FAME television movie ROSE HILL.
Book of the Week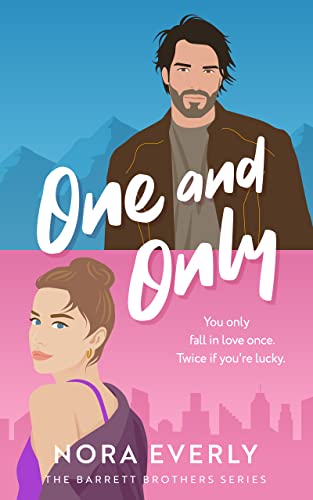 Next Up: We are chatting with author Kim Loraine we will discuss everything from her steamy cowboys, her hunky hockey series, and her paranormal series.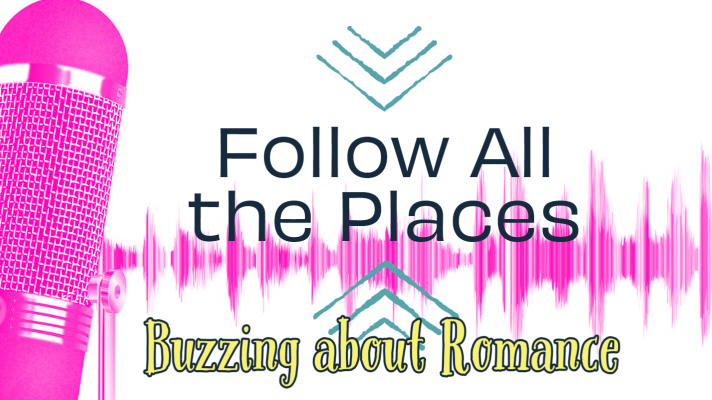 Patreon: https://Patreon.com/bookcaseandcoffee
Facebook: https://Facebook.com/buzzingaboutromance
Instagram: @buzzingaboutormance
Music by Cambo
Itunes | Spotify | Stitcher | Google | RSS Feed
Question: Name one title from Julie Garwood that Becky mentioned in the Episode.