Rating: 5/5
PoP: 36%
Series: Only One #5
Tropes:  athlete-book-boyfriends, best-girl-friend, big-city, book-boy-friends, friends-to-lovers, hockey-romance,   single-dad, sports-romance, sports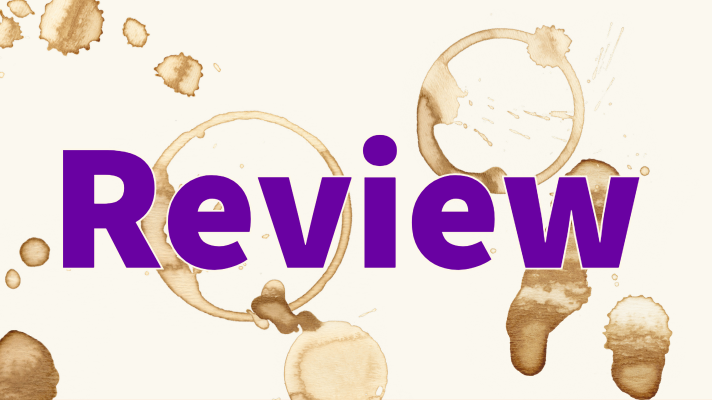 Grown up and swoony. Mini Cooper is everything I knew he could be and so much more. Only One Regret (Only One #5) is what I love about hockey romance.
At the end of Only One Touch I was worried. Could Natasha Madison come back to Dallas and bring the swoony I needed after wanting to junk punch #FreakingNico?


Cooper Grant has expectations on him. Some are self-induced others come from being his grandfather's name's sake and the son of the great Matthew Grant, a legend in his own right. But is more than hockey. Cooper wants nothing more than to be a family and have a family. Cooper is the total package hot and sexy hockey player, he's also good guy. Cooper newly divorced. He is managing his hockey career and his two young daughters.

Erika is the former assistant to Becca and is now a full-fledged Sports Agent. Cooper is her client. They are best friends since he was a "kid" starting out in the league. One hot indulgence lust filled night has the two of them rethinking their friendship into being more.
These two together is complete couple goals. They just work!  They move in sync to the other. It is more that just passion it also in the way they care for Cooper's girls. The way Erika just fits into all aspects of his life. Never once does Cooper take it for granted.  He is in awe of Erika.  This story was everything I have come to expect from the author. Only One Regret is a charming book with swoony characters that you just can't help but fall in love with. I did not want this story to end. Erika and Cooper are one of those couples that will stick with you for a long time.  When I tell you think is a must read, it is a must read