Touched by Ice by Cynthia Eden
POV: 3rd Person Multi
PoP: 56%
Tropes: Slow Burn; He Falls First; Protector Romance; Billionaire
Series: Ice Breaker Cold Case Romance Book 4
Type of Series: Series of Standalones
Rate: 4 /5 Stars
Release Date: February 28, 2023
There is something to be said about a slow burn instant connection where the hero falls first and HARD.
Cynthia Eden continues to give readers dynamic stories and characters that make it hard to put the book down. Aiden Warner is a man on a mission to find his missing brother. This is not a recent case but rather a cold case. Enter Tony Rossi and the Ice Breaker team.
Tony has been through things in her past that has forged her focus for her career. She finds the dead that no one else can. Tony is a character that some might find hard to like because of her bluntness and almost coolness. But she has an authenticity that works really well. And when her softer sides are out they give her more humanity.
The story follows these two as truths come out, secrets come to light, and facts are found. It isn't an easy journey for these two, but it is entertaining. This is a series that you can pick and chose. While there are some overlapping characters, these stories stand wholly on their own.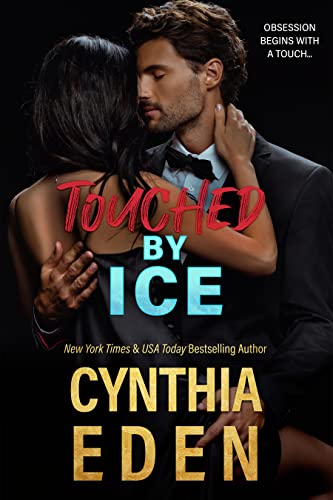 Want to see where the series started?
Check out my review for book one of the Ice Breaker Cold Case Romance Series here.