Review: My Guilty Pleasure Book Box
My Guilty Pleasure Book Box might be the best book box out there.  It is a monthly subscription box that totally rocks! I do not feel slightly guilty in the least about receiving this box.  Its offerings were amazing. 
The box is $23.00 a month plus shipping. There are discounts if you pay 3, 6 or 12 months in advance.
When you subscribe to the box you have the choice between New Adult, Historical Romance, and Contemporary Romance or you can be surprised each month. They do ask you questions about what you like to read and preferences. For example, I am not a huge fan of New Adult but I like both Historical and Contemporary, so I picked random and let them know to pick between those two for each month. They do offer a YA box also as part of their Totally Booked Crate.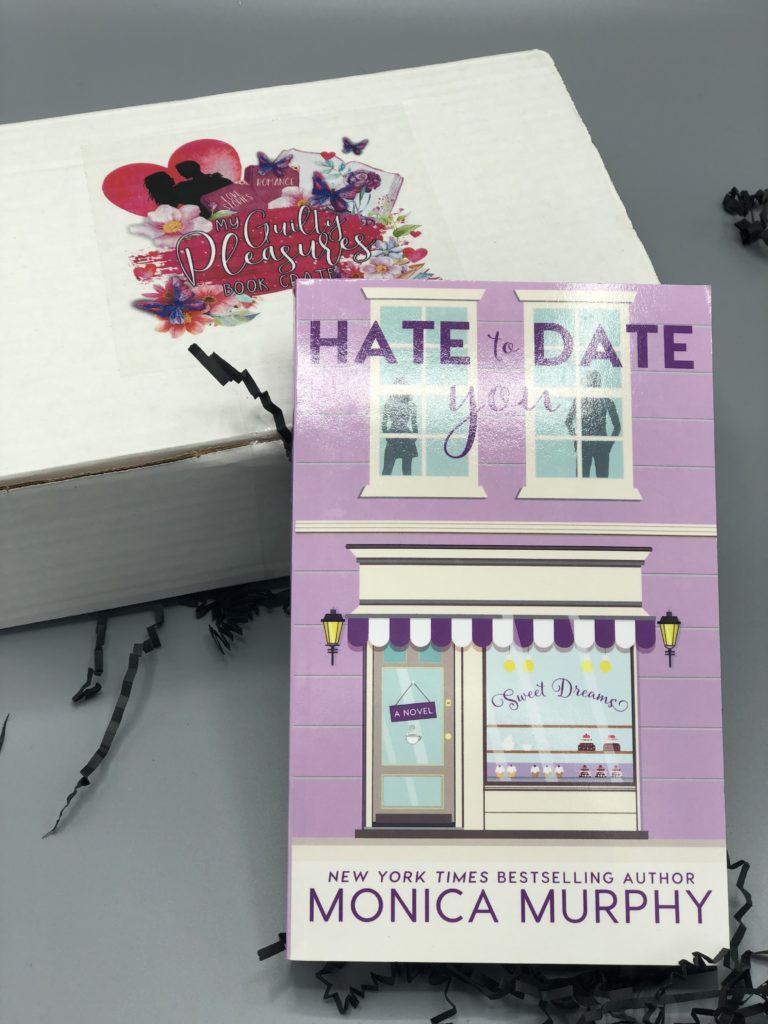 This month I received the Contemporary Box. In it was
Hate to Date by Monica Murphy with a personal autograph, not a book plate.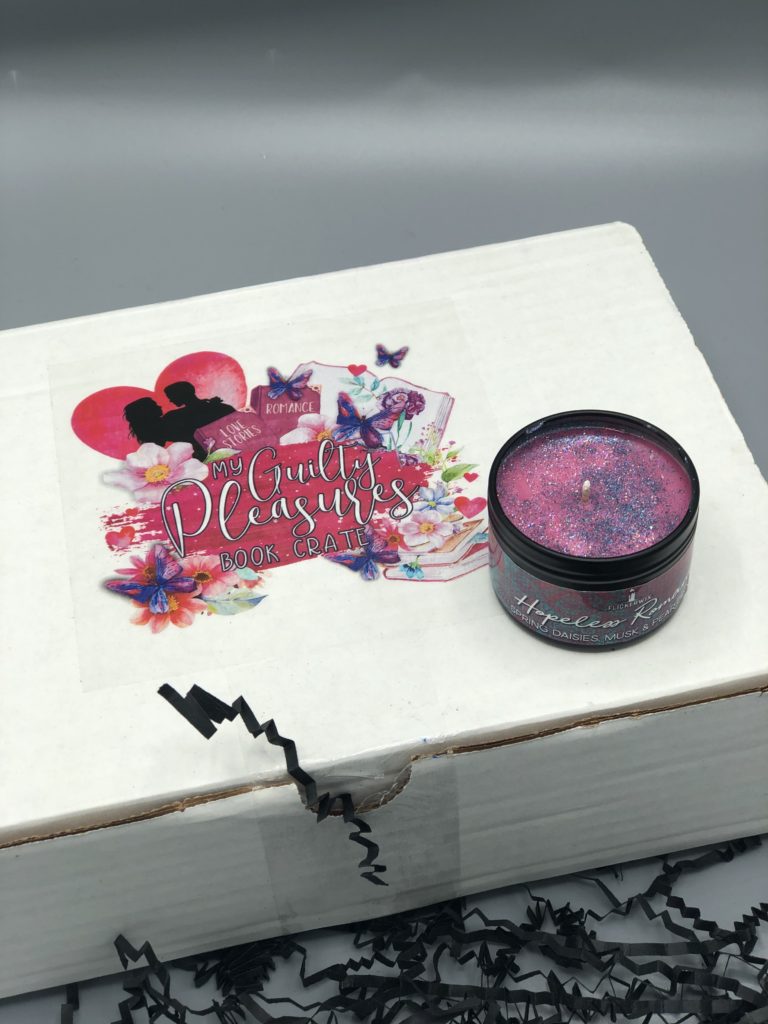 There was also a small candle from Flickerwix called Hopeless Romantic.  It was a light flowery smell to it.
A beautiful metal feather bookmark with a real flower Queen Anne's Lace in the dangling marble on the end of the bookmark.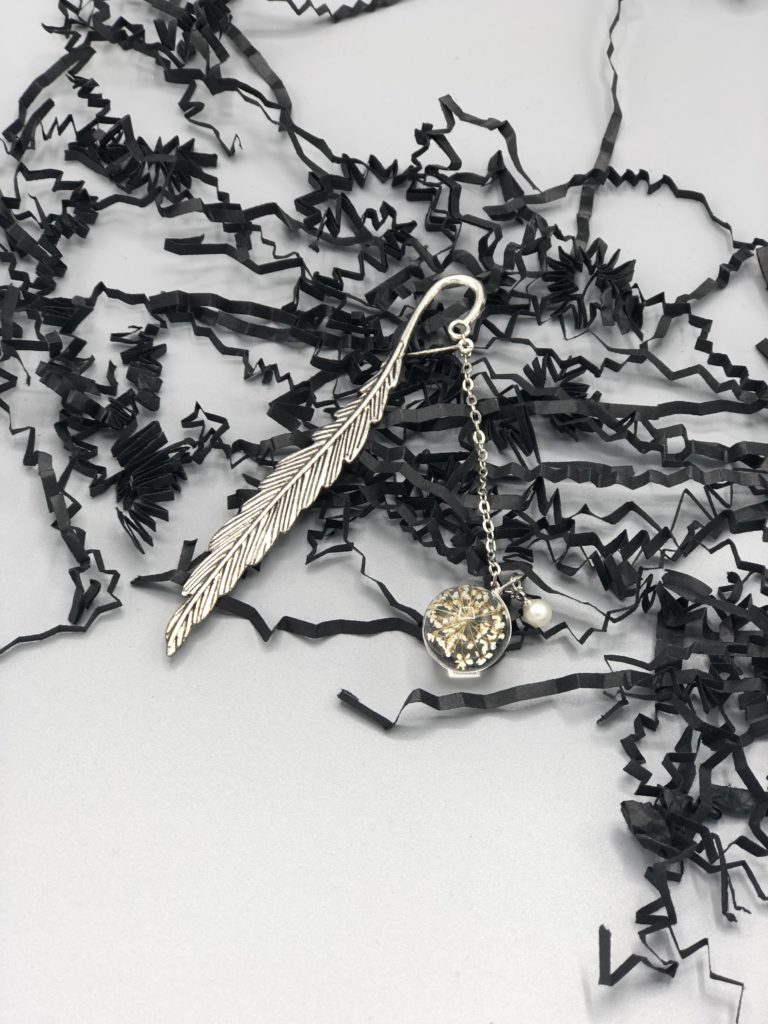 Also, a small bag ok skittles (which I ate before I took a picture).
I really felt like this box was worth the money. The fact that the book was a personalized autograph and not a book plate was huge. It really made the box.
If you subscribe now you are subscribing for August's box. The cut off is the 1st of the preceding month. The box will ship out around the 20th of the month. Subscription renews on the 1st of the month.
The personalness of this box wins it hands down for me. The other box I reviewed the autographs were generic and on book plates I had to place in the book myself. I liked that the items in it were useful and not just "junk" thrown in so there was something more than just the book.

I think that you get your money's worth in this subscription. I am pretty sure it will become a monthly staple for this bookcase! Also for this month I can offer you a 10% discount code! You can use it either on the Guilty Pleasure Book Box or the YA offering Totally Booked Crate.


Enter Discount Code: MGPCOFFEE10 at check out!
https://www.totallybookedcrate.com/subscribe/