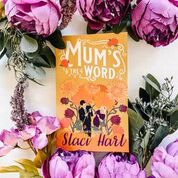 I read Mum's the Word as a stand-alone story. I had not yet read the other two books in the series. This was a great adaptation of the enemies to lovers trope, but if we are really honest they were not truly enemies. The family business of Longbourne, has something magical about it and is very important to the Bennet family. I do like the family feud and history portion of the story. The Bennet family has made so many sacrifices for the flower shop and they were at risk with losing it all because of a contract that should have never been signed and a silly feud between two women.
Learning why the Bowers and the Bennets disliked one another add another layer to the story. Of course, it was ridiculous, but you must read the story to figure it out. Reading about the Longbourne from a different perspective made the story its own. This story was a great way to end the Bennet brother's series tying up lots of loose ends and making a great and truly unique read.

Marcus is much quieter and more reserved than his siblings. He doesn't easily show his emotions, but that doesn't mean he doesn't care or doesn't feel as much as others. He just tends to be much better at controlling/concealing what he feels. He's the middle child of five siblings. I like that Marcus is a caregiver. He loves his family unconditionally. They may not always understand one another, but the Bennet's are fiercely loyal. It's admirable that when Marcus found out Longbourne was in trouble, he bought the place from his parents with the goal of turning it around. He grew up in that flower shop and he realizes the value it holds for his family. It is the tie that binds.
Maisie Bower's character was utterly charming. I liked that Maisie is the exact opposite of her mother. She truly cares about helping people. Money and ruining other people's lives is not her motivation. Her personality is the opposites of her mother. Her father is truly a gentleman. I loved the relationship between Maisie and her Father. Maisie learned to love and the value of love from her father. Maisie finally got a backbone and stood up to her mother. Maisie allowed her mother to push her around and make her feel terrible for far too long. Maisie is an extraordinary character.
Marcus and Maisie together is totally swoon worthy. I'm a huge fan of instant love. The romance does move very quickly. Creating a few story line pacing issues. Hart did cram a lot into a short amount of time.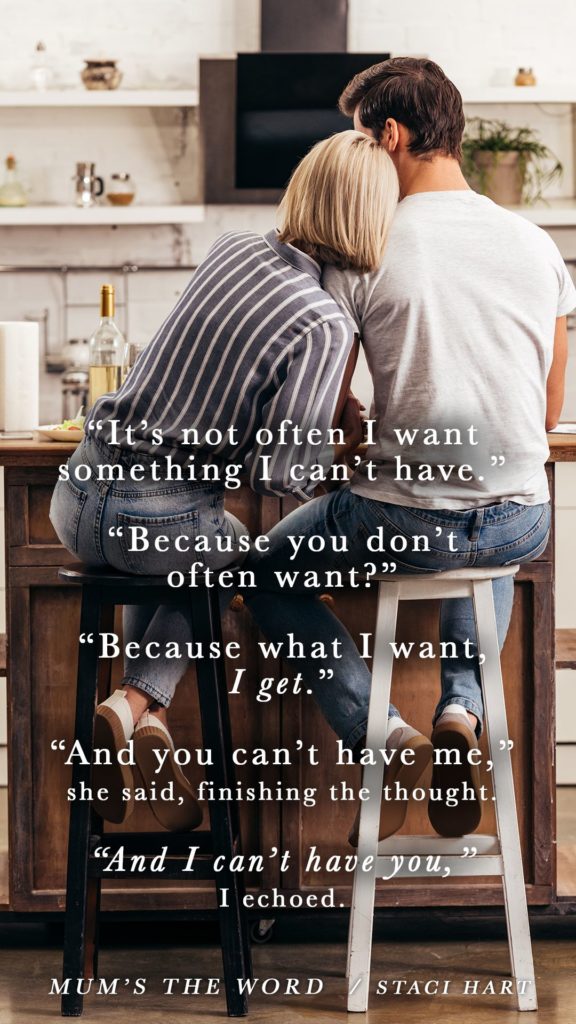 Overall, I rate this story a 3.7/5. It truly was a sweet and romantic story. Pacing issues makes it difficult to get a genuine feel for the romance. While I haven't read the two previous books, I will be going back to read them. I like Hart's writing style. She creates multi layered characters that are both enjoyable and leave you wanting more.