Review: Blame it on the Eggnog by Jami Davenport
Rating: 3.5/5
Series: Romancing the Rink
PoP: 57%
Tropes: Hockey, Single Dad, Small Town, Single Mom, Second chance at love, Holiday Romance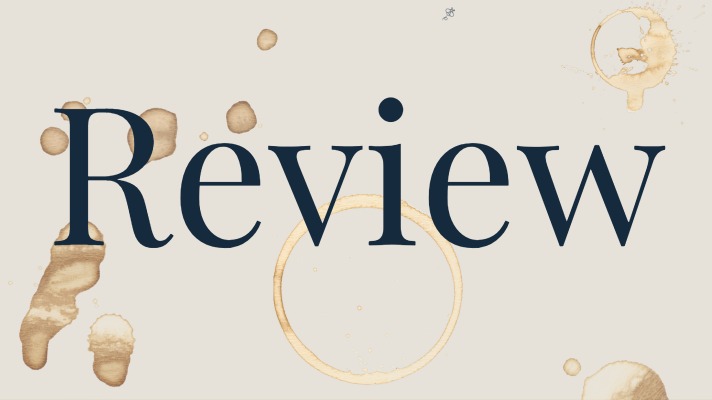 3.5 rounded up to a 4-star read of Blame It On The Eggnog (Romancing The Rink #3) by Jami Davenport
This is the third book in the Romancing the Rink series. I do love the Christmas town of Garland Grove and to spend time in the magical mountain town. While not a huge fan of the holiday of Christmas there is something magical about this town.
Single dad and Seattle Sockeyes retired goalie Jacques "Jock" Frontier new to town and trying to fly under the radar is thrown on the ice to coach his son's hockey team. Moving his family to Garland Grove was all about a fresh start away from hockey. When his son asks him to coach his hockey team, Jacques in not keen but against his better judgement finally agrees

Serenity, the single mum to one of his players he finds himself attracted to her. Serenity is struggling in her hometown as the high school librarian and single mom to a teen daughter. She is not quick to test out her attraction to Jock. I did struggle some with Serenity and her relationship with the daughter. I also felt because of the sheer number of kids plus a nanny and cook it made it difficult to connect with the main characters and their chemistry. It was there I just wanted more.

Blame It on The Eggnog was a well composed, enjoyable story. There is an underlying sense of joy of family in this story.  Both Jock and Serenity's struggles to find balance between kids and adult life can resonate with many of us.  Yet both are connected to their children and want to be as present as possible for them. They also find happiness in the shared moments, the moments of chaos and the quiet moments.