December Drunk Book Club Vote
Drunk Book Club will be held on Dec 4th
8p cst vis Zoom.
For December our guest is author duo Jiffy Kate.
Please nominate a book from their catalogue.
From there we will vote on which book we are reading.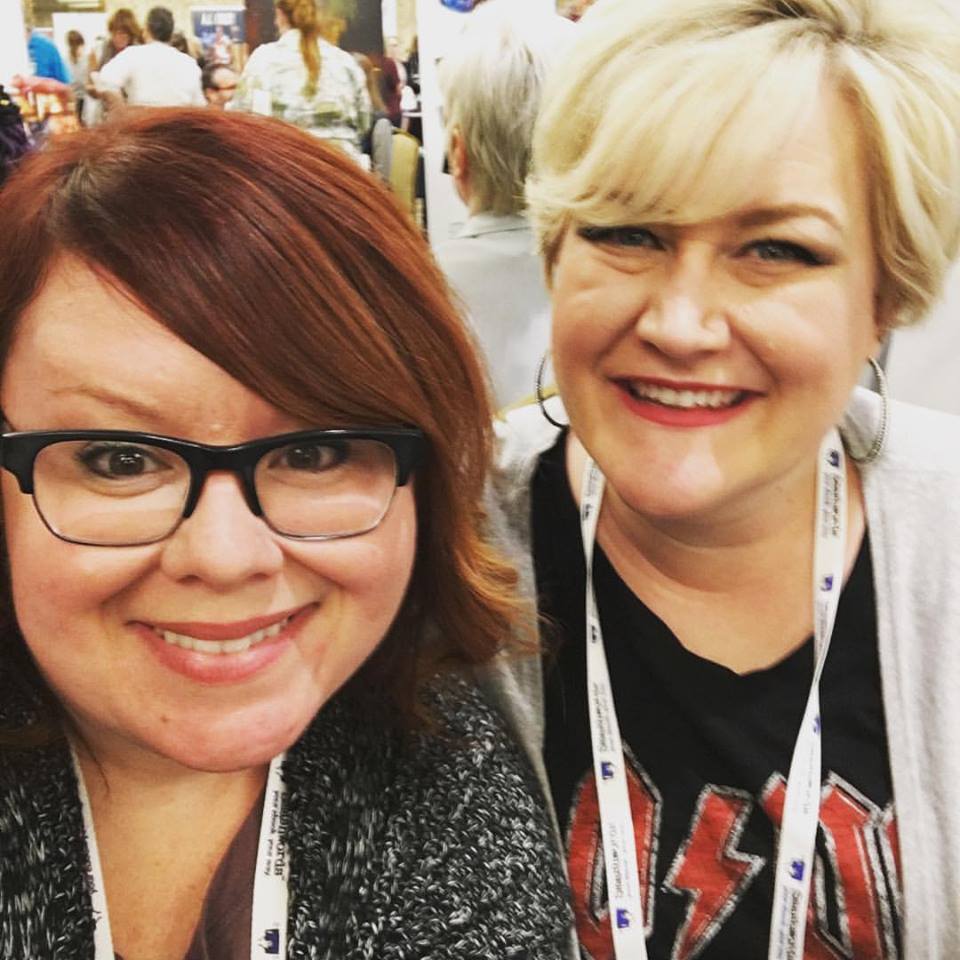 Voting will start the 6th and end on the 8th. The Following books are all part of Kindle Unlimited and up for consideration.
Finding Focus
No Strings Attached
Watch and See
Table 10 (Novellas 1-3)
Good Times
Eye Candy
If you have any questions please feel free to email us at [email protected]
No Fields Found.