Nice romance, low drama and chemistry. You definitely will get that with Justin and Kayla. CD Reiss still made me want to follow the story of a young ex-boy bander and the fashion designer woman who falls for him.

The concept of a Rockstar falling for an "ordinary" woman is a trope that is has been done a lot. This is kind of a new take on the Rockstar Trope. You have douchey ex-boy bander Justin, trying to make it as an actor and solo artist and throw in Kayla that is trying to forget her past in NY and make a name for herself in California and you get a fun and engaging romance.
Justin and Kayla's story told in dual POV starts with her getting Justin's old phone number when she moves to California and needs a clean break from her life in NYC. The meet cute for these two is all because of Justin's stubborn Grandmother and her need for flowers. Justin's Grandma is a hoot! The idea of ending up with not only a celebrities former cell phone number but the havoc it causing for these two is such a great concept for a romance story!

Justin comes off as entitled but it fits him and his character. You quickly learn there is more to him then his celebrity persona. He is sweet and always looking out for everyone he cares about. Kayla is not afraid to go toe to toe with Justin. Justin is so caught up in everyone falling at his feet and giving in to all his whims, he isn't sure what to do with tough, hard as nails Kayla. Kayla is not swayed by his charms and has no problem in putting Justin in his place. Underneath her tough exterior is a heart of gold.
I liked these two characters and their banter. They have fun and entertaining Chemistry between the two of them. The drama for the two of them has taken place before they meet so this is both of them finding love and dealing with past baggage. Their story is more about fixing the wrongs of the past and letting go of the baggage to find joy and love in the now.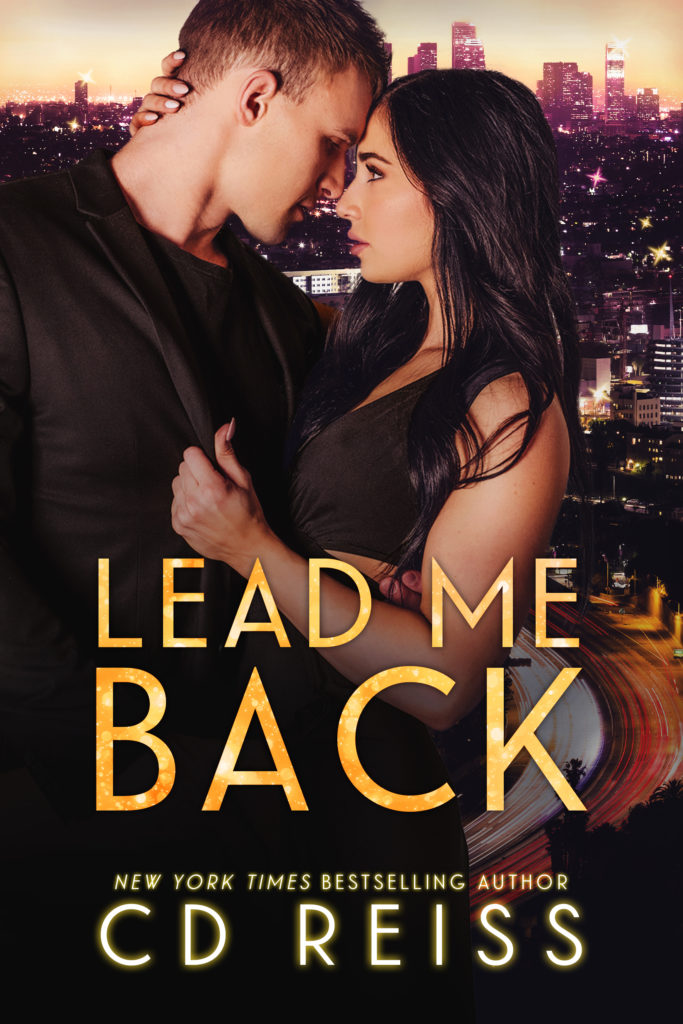 I had not previously read a book by CD Reiss. I had read reviews of previous books expecting a stronger Alpha Male and intense love story, that was not this book. This was a very light contemporary, bright lights, big city, HEA read. I did struggle to engage with the characters a bit and it took me a few chapters to really enjoy the story. I would give this a 3.75/5 star read. I liked it. It is well written, just not a favorite.