Rating: 5/5
Series: Cloverleigh Farms #6
Tropes: Single Dad, Age Gap, First responder, neighbors, close proximity, Grumpy-sunshine, Small Town, veteran
PoP: 39%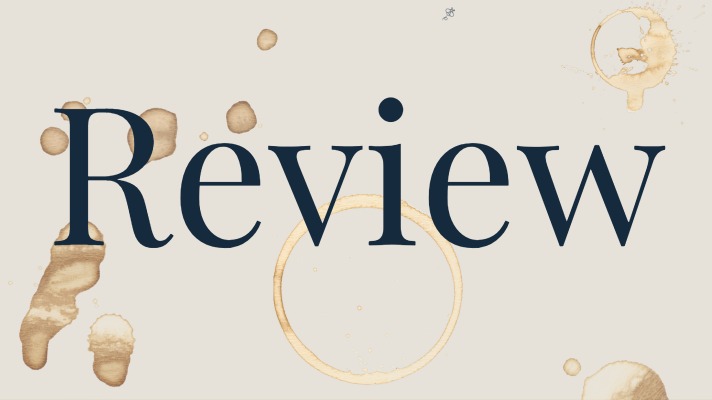 Seriously this book was like romance crack for me. He is Grumpy. She is sunshine. He is a single dad. She is the nice lady next door with a cat. The kids are funny and sassy. He has sworn off relationships; she loves easily without reservation.

Winnie MacAllister is drawn to her new hot older neighbor but she's sworn off men. She has promised her best friend Ellie that she won't fall in love until after Christmas. Winnie easily gives her heart away but after a recent hurtful break up she is giving herself a break.
Dex is a single dad trying to keep things going for himself and his 2 girls. He is focused on his girls and his career; he does not have the time or headspace for his neighbor next door.
When I say this book pops it pops! It is sexy and flirty. I loved every second of these two and their chemistry. This relationship evolves from neighbors to friends to so much more. I enjoyed this book tremendously.

It's "next-gen" Cloverleigh Farms but I read this as a standalone and was not lost or confuse. The author hints at other stories and couples through out without making the pages crowded. Melanie Harlow is a newer to me author and I have jumped around to some of her stories here and there, so I am not as familiar with all her characters. However, there are lots of references to Winne's parent's story and how it is parallel in nature to her and Dex's story. I am grateful to not have read that I worry the story might have lost some of its freshness had I read that other story.
This is an excellent single dad, age gap romance. It is the perfect balance of sassy little girls who do not give their dad an inch and call him out on EVERYTHING to the steamy story of these unlikely characters.