Rating 5/5
PoP: 51%
Series: Romancing the Rink book #1. (A standalone series written by 4 romance authors )
Trope: Hockey Romance, close proximity, holiday romance, second chance romance, childhood friends, enemies to lovers,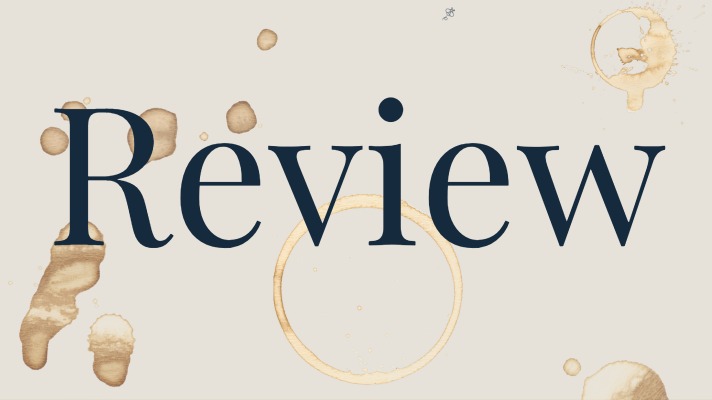 A sexy holiday book that brings all the feels. Hate Me Under the Mistletoe is an close proximity enemies to lovers romance.
Amy had harbored a major crush on Ryder when they were teenagers. Amy's family was Ryder's Billett family. He lived with them while attending a competitive hockey high school. Ryder quickly rejected young Amy's advances.
Now 9 years later. Amy is once again recovering from rejection by her current boyfriend. She decides to avoid her family for the holidays and instead heads to a friend's family cabin in the woods. Amy wants to be alone to lick her wounds and feel sad. She does not want to be faced with her family's holiday cheer. Amy is fully embracing the grinch lifestyle. As a reader you get it. It is hard to pretend to be happy when everyone around you seems to be succeeding in all they do.
Ryder takes some much-needed time off. His friend offers him use of his family's cottage. Ryder heads there before meeting his family. He is so excited for the holidays. It is the first time in a long time he will get time with his whole family. Ryder loves the holidays
This was a fantastic Holiday Read. It could even melt the hardest of a Scrooge's heart with all the sexual tension and chemistry between Amy and Ryder. It had all the things that one loves in a holiday romance be it a book or movie but add a nice helping of sexy and sexual tension to make this story great! This is author does a great job of talking about important issues such as woman in Pro Sports. The story is captivating even if you are a bit of a grinch yourself. The Plot held your attention and was so well done. The writing is a great balance of story, emotion, and chemistry.