Review: Fated Hearts By Kelly Elliot
Rating: 5/5
Series: Book 8 in the Southern Bride Series
Tropes: One Bed, Fated heart, Close proximity, damaged Hero, Grumpy-sunshine, meet cute, vacation fling, small town romance,
Put Out Percentage: 24%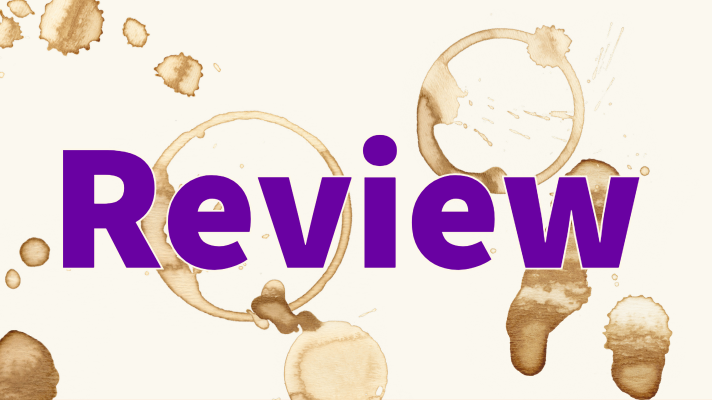 Do you believe in Fate? How much does fate play into the HEA. Are we destined to only one great love?
I absolutely adored this story. Fated Hearts is an incredible love story, that is a very emotionally driven. There are so many great moments in this book between the characters that it is was the perfect balance to the emotion and heart break that must happen. There is something powerful about this story and it will stick with me for a while. I won't soon forget Roger and Annalise.
Fated Hearts is a love at first sight story about Annalise Michaels and Roger Carter. Annalise and Roger meet in the same Chicago hotel room after being snowed in following a snowstorm. Their meet cute is one for the ages! Honestly, I was dying. Plus, who doesn't love a one bed trope romance, it always leads to some amazing interactions.
Since they are stranded in a hotel in Chicago due to a snow storm they agree to a no strings attach vacation fling. They both agree to limited person information and spend 2 passion filled days together. But we all know it can't end there….
Roger is haunted by a past relationship and an unexpected plot twist changes things for both of them.  Roger is not an easy character to love.  He is his own worst enemy.  Annalise is amazing, she is so cool and chill until Roger does some super crappy things (no Cheating). 

I was very pleased with the emotional driven pieces of this story. I expected a cute one bed fun romance, but I got a full story of the battles to the HEA and sometimes a road is not smooth. When Anna and Roger get their HEA you will be in tears right along with them.  I am a newer reader to this author and read this as a standalone. You will fall in love with Roger and Annalise and want to go back to visit the town of Bourne, TX. I highly recommend this book and can't wait to get back to read the other stories in the series.