Rating: 5/5
Angst:3/5
Put out Percentage: 13%
Tropes: billionaire, big-city, book-boy-friends, dr-nurse, family-series, fake-relationship-trope, level-4-steam, reformed-playboy, single-mom, childhood friends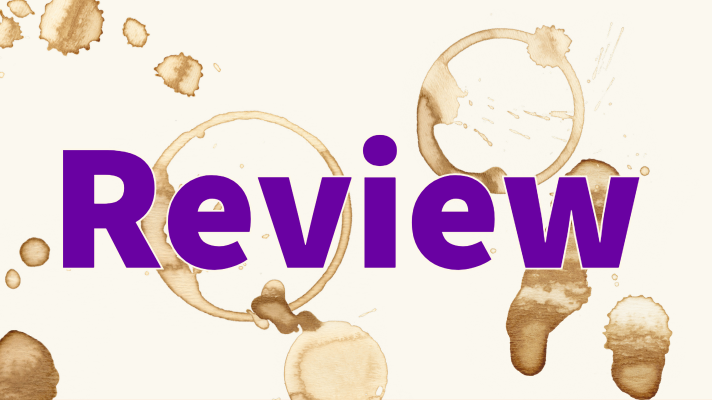 Oh, Oliver Fritz… A flirt but honestly the most romantic type of hero of them all.
So, this book was like freaking cat nip for me. A Billionaire Romance, Fake relationship, and Redemption for the heroine as she faces her bullies. I could gush on and on forever about home much I loved this book. Let's break it down.
Amelia has worked hard for everything she has accomplished. At the young age of 19 after losing her parents tragically she moves home to care for her much younger sister. She worked hard to obtain her nursing license. She is working a job that pays well, challenges her somewhat, and also has the hours that work well when you are essentially a mom, but her boss is an ass. She doesn't have much of a life or relationships outside her sister.
Oliver, the youngest male in the Abbot-Fritz family. Born into a family of privilege, he is known to be the flirty, the carefree one. He is a playboy who is never going to settle down. You quickly learn he uses his flirting and playboy antics to protect his fragile heart.
The "re-meet cute" between Oliver and Amelia is what all bullied girls dream of. Walking in on the arm of the most desirable man, have him give you attention while they stand there with their mouths open. I loved every moment of this scene, not just because Amelia but also Oliver he pays attention. The connection is in the small touches and simple gestures.
When reading and looking for your next great romances I love the small touches and simple gestures. They are the things that mean the most to me as a reader. I want the small touches and the caretaker. I don't need the grand gestures. Oliver's determination to truly care and cherish Amelia is what makes their connection so intense. Also, his care of Amelia's Younger sister Layla just adds to the beauty of him as a book boyfriend.
I could gush on and on about this book. It is well written story. The characters make a lasting impact on your heart. You will absolutely fall in love with both.   The author has a way of creating these intense connection and relationships that leave you wanting more. The chemistry on the page between Oliver and Amelia is pure romance novel gold.  When I go search for a romance read this is the kind of story I want.  Characters that could be my best friends, a hero who loves with careful thought and actions and a story that leave you wanting more.  I can not recommend this book enough. Really the author is a new 1 click and must read for me.