Review: Roman by Lane Hart and D.B. West
Rating: 4/5
Putout Percentage 72%
Tropes: Mistaken Identity, MC Club, Vacation Fling, Veteran Hero, Cinnamon Roll Hero, second chance at love, male written romance, widow, slow burn, He Pines for her.
Series: Book 1 of Savage Kings South Carolina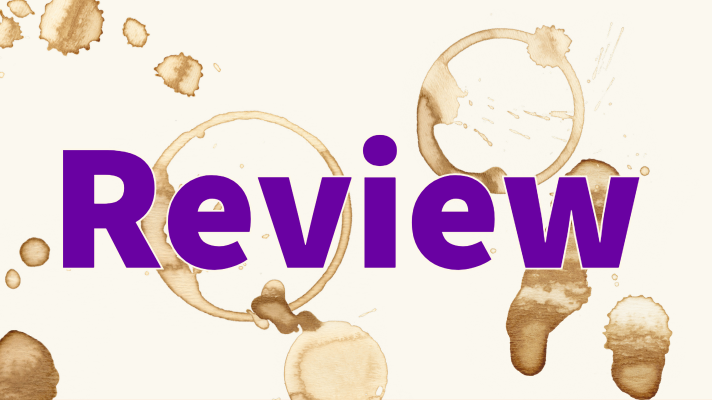 This was my first book by the duo. I was doing some research on anti-heroes for an upcoming podcast and thought I would check out Their MC World. Romance was not at all what I expected. He and his crew are very much the good guys in the books. While completely alphas they are trying to just protect their city.
Charlotte's character can be kind of frustrating at times but overall, I found her to be fierce and determined. Once she figured out who Roman was and the connection, he had to her late husband really set up for some interesting interactions. She trusted Roman and was able to kind of start to shed some of her mourning.
Roman is a bit of a puppet masters manipulating things within Charlotte's life. While I understand while he did it, I would have been must more upset and angrier than Charlotte. Roman would have had to work a whole lot harder to get the forgiveness. He is very much a cinnamon roll hero, maybe a burnt cinnamon roll. He was very thoughtful and kind not the dominating alpha you expect out of an MC romance.
The Meet Cute between these two was so funny! I love when a mistaken Identity leads to so much fun and laughter.  This was very much a slow burn on the romance side but it makes sense given both of their histories. I am excited to read book 2 in the series.