Review: Dirty Doctor by S.E. Roberts
Rating: 4/5
Series: Cocky Hero Club, Cocky Bastard
PoP: 62% (4% is one night stand but closed door)
Tropes: co-workers, dr-nurse, cocky-hero-club, one-night-stand, pining-for-her, second-chance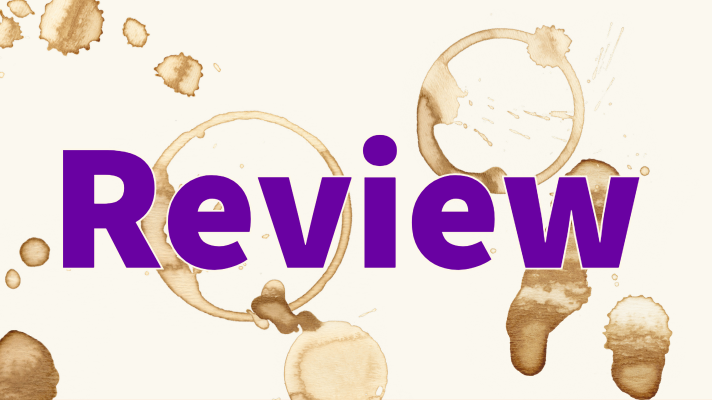 Melanie and Liam are unexpected. An sizzling hot one night stand and one year later…
A chance meeting almost 2 years later has Liam desperate to rekindle their night, but Melanie is taken. Liam's attraction to Melanie has him settling for friendship and waiting for any chance he can to prove she belongs with him.
Melanie was a frustrating character. She settled for someone who is anything but a descent guy simple to not be alone. Once she realizes that she deserves better and Liam is better wow this sizzle becomes an inferno! That is until a secret comes out.. so unexpected for Melanie. This secret is something that touched everyone in its path.
There are times where I am not sure we need the third act angst, but it fit in this story. It was needed and well done. While Liam is a super desirable character until this moment he seemed almost to perfect. I had a couple of small detail and timeline issues. I wanted a little bit more time with the characters, especially Liam. It felt like the lived wholly in a vacuum and created some unrealistic feels to their relationship. Also a few mistakes on medical details and if you weren't knowledgeable in the field, it might not bother you, but it did me. Outside of tha a very well done quick and sizzling read.