Quick Shot of Romance: My True Love by Melissa Foster
On this Episode of a Quick Shot of Romance Leah and Leanne take visit the Steeles of Silver Island with the book My True love, in this swoony read from author Melissa Foster.
Synopsis: From Good Reads
Can a man who resents the hand he's been dealt and a woman who spends her days grateful for every little thing find true love in each other's arms—or are their differences stronger than both of them? Find out in this funny, sexy, heartfelt romance, and fall in love with Grant and Jules on the sandy shores of Silver Island, home to coffee shops, boat races, and midnight rendezvous.
Even war heroes need a little help sometimes…
After spending years fighting for his country and too damn long learning to navigate life with a prosthetic leg, Grant Silver returns to Silver Island to figure out a future he couldn't fathom without fatigues and a gun in his hand. He'd almost forgotten how a man could suffocate from the warmth and caring community in which he'd grown up, and if that weren't bad enough, his buddies' beautiful and far-too-chipper younger sister won't stop flitting into his life, trying to sprinkle happy dust everywhere she goes.
As a cancer survivor, Jules Steele knows better than to count on seeing tomorrow. She doesn't take a single moment for granted, and she isn't about to let a man who used to be charming and full of life waste the future he's been blessed with. She's determined to get through to him, even if it takes a few steamy kisses…
Release Date: March 31, 2021
Trope: Brother's best friend; wounded hero; grumpy sunshine
Steam Level: 4/5
Make sure you hit the Bell for a reminder and subscribe

Did you like this book?
Leah: I do like this book, but I always like Melissa Foster. She has a way with a story that keeps you invested.
Leanne: I do! This was my first book by Melissa Foster that I read and I love her writing style. The characters and storyline were really well done.
Who would typically like the book?
Leah: Those who love a Grumpy/Sunshine, wounded hero that needs his heroine to show him he isn't as wounded as he thought.
Leanne: Small Town and or Grumpy/Sunshine readers.
Would you recommend this book?
Leah: I would definitely recommend this book, and if you haven't read the first in the series, even though you do not need to read it, you should.
Leanne: YES! I absolutely loved Grant and Jules. I loved Jules pulling Grant out of his grumpy phase and learning to accept his life and make the most of it. I haven't read the rest of the series, but they are all on my ever growing TBR.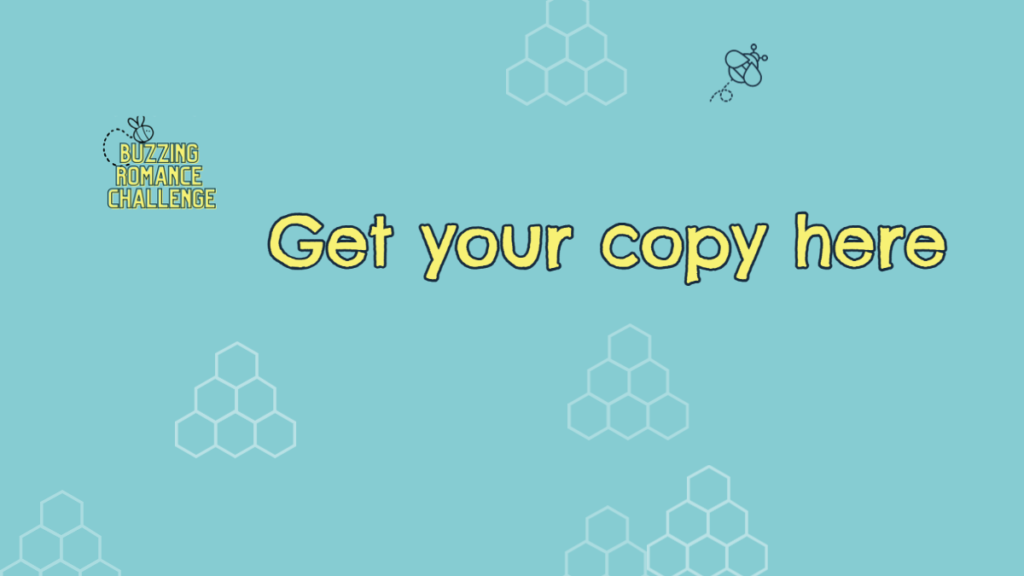 Where you can Find Buzzing about Romance
Patreon: https://Patreon.com/bookcaseandcoffee
Facebook: https://Facebook.com/buzzingaboutromance
Instagram: @buzzingaboutormance
Music by Cambo
Itunes | Spotify | Stitcher | Google | RSS Feed