QSR: Silent Lies by Neva Altaj
On This episode of a Quick Shot of Romance Becky and Leah are reviewing Silent Lies by Neva Altaj. This is book 8 of the Perfectly Imperfect Series.
Synopsis:
DRAGO
There is only one punishment for spies and liars,
A slow and painful death.
And my sweet, angelic wife,
Who bewitched everyone in my home,
From my men – even to my dogs,
Is the worst traitor of all.
But it seems I have fallen under her spell as well,
With every smile, every ridiculous outfit,
I'm struggling,
And failing.
I want to hate her,
But instead, I'm yearning to hear,
Every silent lie that leaves her irresistible lips.

SIENNA
Only show them what I want them to see,
Never let them in.
That's how I handle things.
I may have agreed to this marriage,
But I'll never be his,
Never let him see beneath my mask.
But with every passing day,
It's getting harder to fulfill my task,
I'm struggling,
And failing.
I am falling in love,
With the man I vowed to betray.
*Silent Lies is book 8 in Perfectly Imperfect mafia series. Each book in this series features a different couple and can be read as a standalone, but for maximum enjoyment, follow the recommended reading order. No cheating and a guaranteed HEA.
Release Date: October 19th, 2023
Trope: Mafia, Deception, Age-gap, Enemies to lovers, forced marriage, possessive alpha hero, opposites, protector
Series Name: Perfectly Imperfect Series
Type of Series: Standalones
POV: dual 1st person
Put out percentage: 47%
Is there a 3rd act break up No
CW: from the author- Please be aware that this book contains content some readers may find disturbing, such as mentions of an immediate family member's death, as well as graphic descriptions of violence, torture, and gore.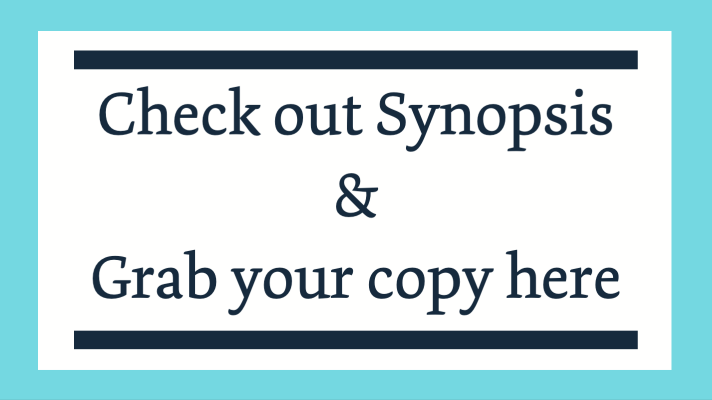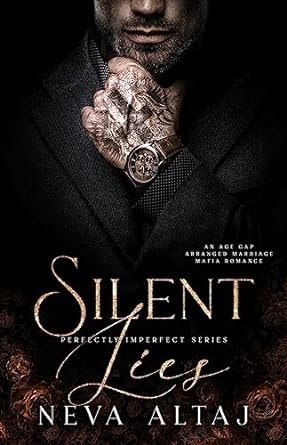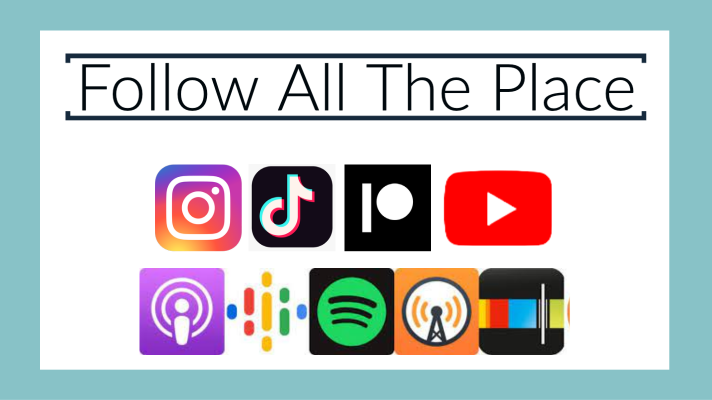 Patreon: https://Patreon.com/bookcaseandcoffee
Facebook: https://Facebook.com/buzzingaboutromance
Instagram: @buzzingaboutormance
Music by Cambo
Itunes | Spotify | Stitcher | Google | RSS Feed