Quick Shot of Romance: Baby Proposition by Kim Loraine
On This episode of a Quick Shot of Romance Leah and podcast contributor Heather are reviewing The Baby Proposition by Kim Loraine. This is book 1 in her Anything for Love Series.
Synopsis: From Good Reads
Clara Barnes wants a baby, and I'm going to give her one.

I wanted Clara the first time I saw her, but as soon as I figured out she was the local vet and would be working on my ranch, I knew I had to let her go. I put myself in the friend-zone until the night she told me she wanted to get knocked up.

There wasn't a chance I'd let another guy get her pregnant, even if he was an anonymous donor. Not when she had me, Maverick Wilde—grade A certified Montana cowboy—right in front of her.

The arrangement was perfect. I make my donation, she gets her baby, we go back to being friends. No strings. No messy heartbreak.

Except everything changes when we decide it'll be a lot more fun to make a direct deposit and do things the old fashioned way. That spark between us? Now it's a blazing fire I have no desire to extinguish.

Our baby proposition just got a lot more complicated.
Release Date: January 17th 2022
Trope: Friends to Lovers; Cowboy; Small Town; Damaged Hero
Put out percentage: 36%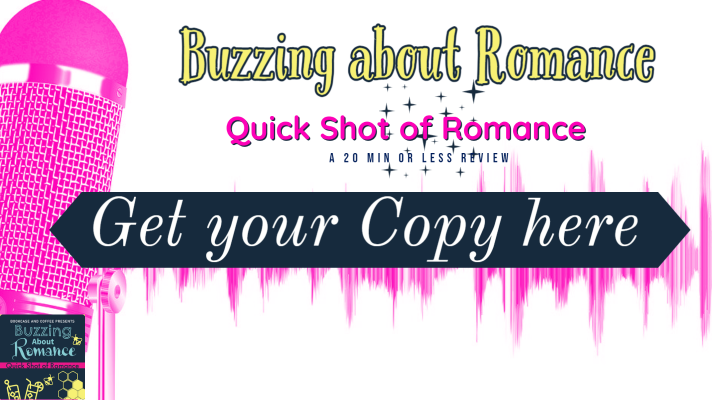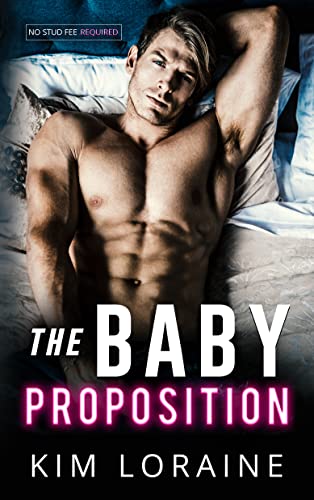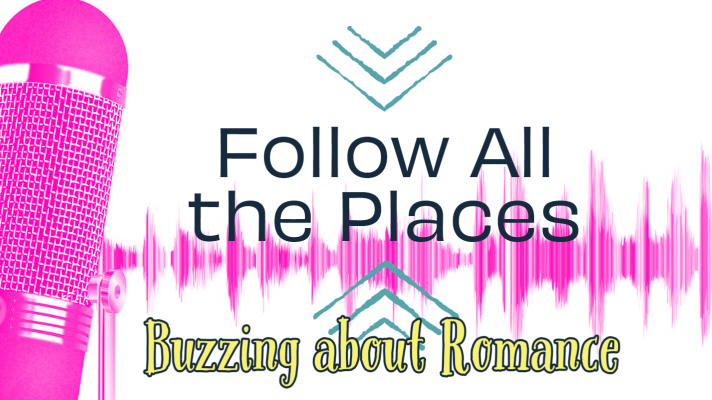 Patreon: https://Patreon.com/bookcaseandcoffee
Facebook: https://Facebook.com/buzzingaboutromance
Instagram: @buzzingaboutormance
Music by Cambo
Itunes | Spotify | Stitcher | Google | RSS Feed