Meet Indie Author Jenna Hartley
Is being a published author a lifelong dream of yours?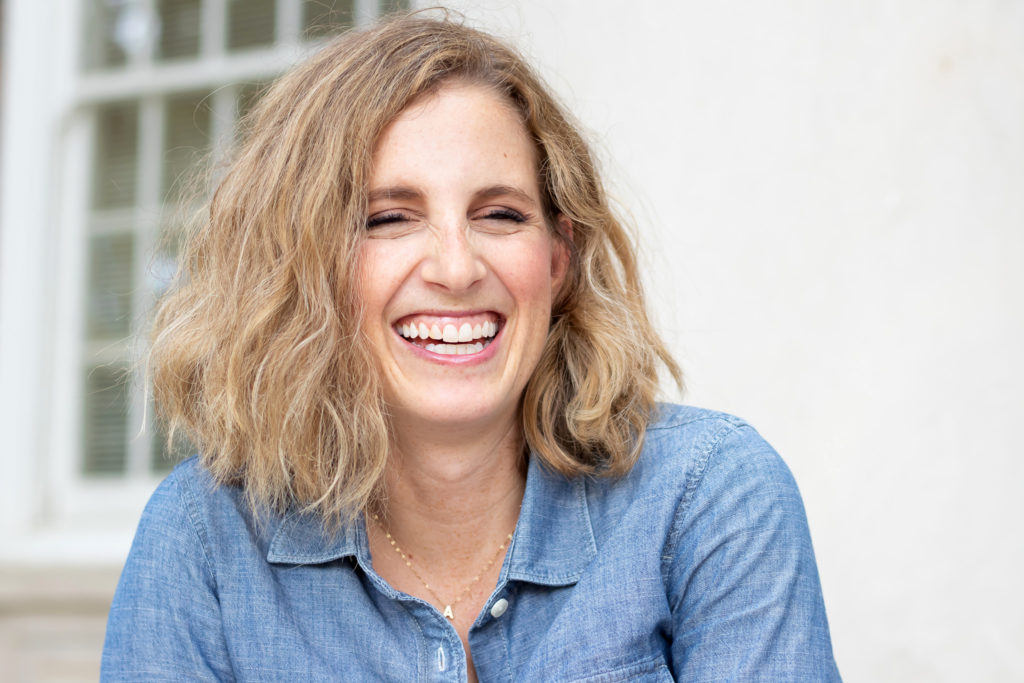 If so, what are you waiting for?
You want to write. Write.
You want to publish a book. Do it!
There's nothing and no one holding you back other than yourself.
I encourage you to take that next step, to put pen to paper and write the story already. You don't have to publish it. It never has to see the light of day. But everyone has a story to tell, and you should tell it.
That said, if you are going to pursue the indie author route, there's a lot of work that comes with it. But it's a lot of fun too. I get giddy anytime a reader reaches out to me or posts about my books online. I've cried over amazing reviews about my stories (and I'm not a crier!). And it means the world to me that my words resonated with someone. I made an impact, whether it was to make them laugh, help them escape, or to empower them.
If I could give an aspiring author a few pieces of advice, they would be the following.
(1) Hire a good editor. This is an absolute must. Non-negotiable. Many editors offer sample edits. Be sure they know their stuff.
(2) Invest in a professional cover.
(3) Always strive for continual improvement. Always seek to learn something new.
(4) Make friends and have fun. Engage with readers and support other authors.
Being an indie author comes with both risks and rewards. But if you never try, you'll never know!
Thanks to BooksandCoffee for inviting me to post!
I'd love to connect! You can find links to my books, sign up for my newsletter, or join my reader group below.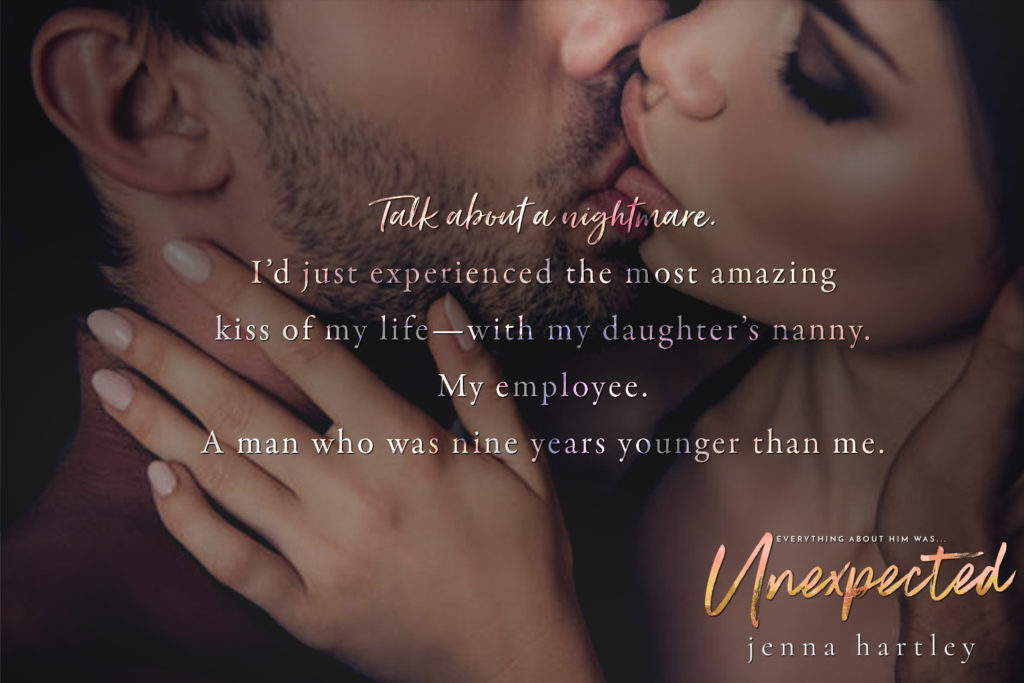 ✶ Sign up for my newsletter and get a free book https://www.subscribepage.com/jennahartley ✶ Read my books FREE on Kindle Unlimited: amazon.com/author/jennahartley ✶ Facebook: https://bit.ly/JennaHartleyFB ✶ Instagram: https://bit.ly/JennaHartleyIG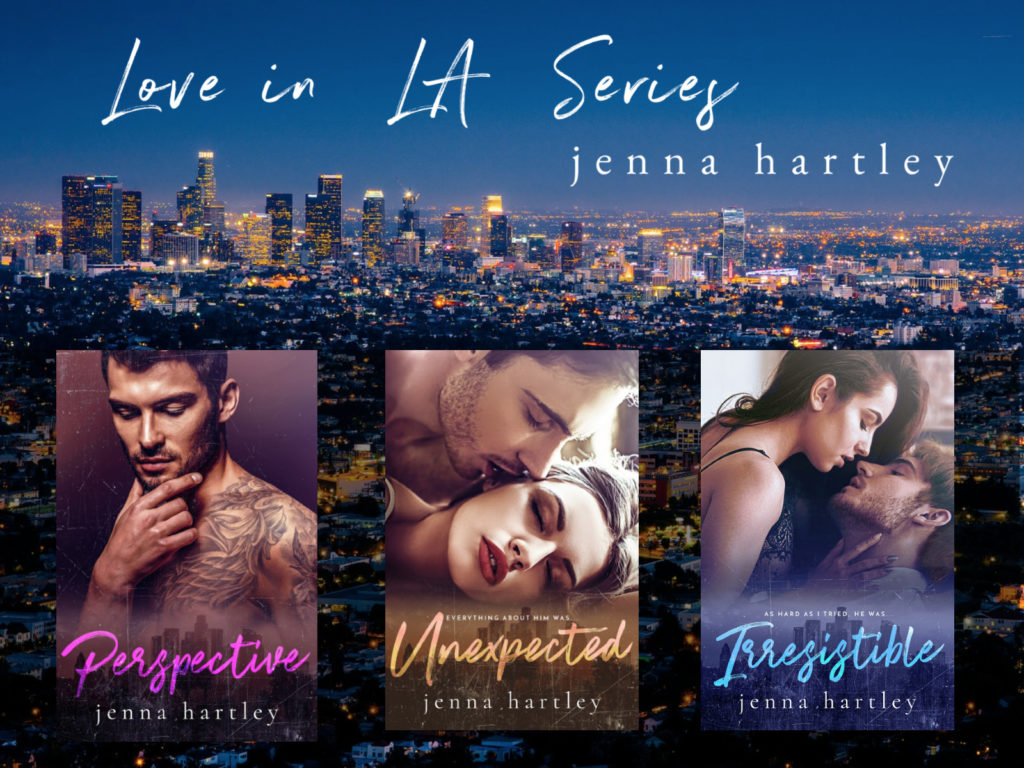 ✶ Goodreads: https://bit.ly/JennaHartleyGR ✶ Facebook Group: https://www.facebook.com/groups/hartleyshopefulromantics/ ✶ Bookbub: https://bit.ly/JennaHartleyBB ✶ Website: https://www.authorjennahartley.com ✶ Are you a blogger/reader/bookstagrammer? Sign up to help promote my books: https://www.authorjennahartley.com/vip-sign-up 
About Jenna Hartley
Contemporary romance author, Jenna Hartley writes about strong, independent women and the men who dare to love them. Her characters aren't perfect; they're authentic. Her passion is to make their stories feel as real for readers as they do to her, infusing each one with sexy, sweet, and laughable moments that reflect real love.
When she's not writing, Jenna spends her days chasing after a hilarious and imaginative toddler, as well as hunting down new allergy-friendly recipes for them to cook together. She lives in Texas with her family and loves nothing more than a good book, good chocolate, and Topo Chico.