Meet Author Julia Jarrett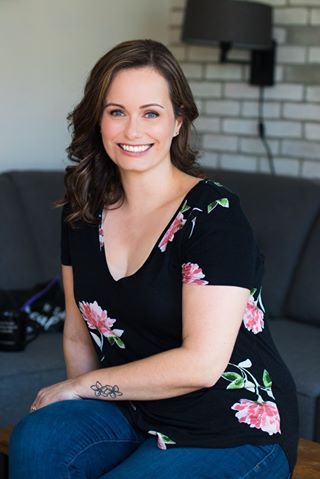 Hi, I'm Julia Jarrett, a writer and reader of contemporary romance. My first book, Loving Callie (book one in The Lucky Strike Lovers Quartet) is available on Amazon.
I have loved to read romance for years but never thought I would find myself writing it. Truth be told, it was my husband (or my real-life-book-boyfriend as I call him) who pushed me to give it a try. The learning curve to becoming a self-published author is steep and I am still finding my way. The best part? Connecting with other writers, readers and romance lovers.
I would be thrilled to have you join me on my journey, you can find me on social media at the links below. Drop me a line, I can't wait to get to know you!
Buy Loving Callie: getbook.at/LovingCallie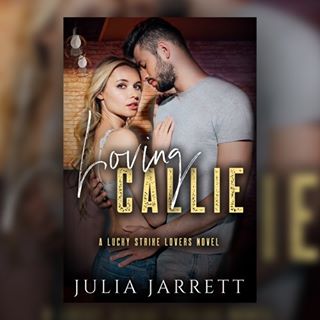 Follow Julia's adventures:
www.authorjuliajarrett.com
www.instagram.com/juliajarrettauthor
www.facebook.com/juliajarrettauthor