Happy Hour with Livy Hart
Join Becky for a Happy Hour with Author Livy Hart. We are celebrating the release of Planes, Trains and all the Feels.
When: Tuesday May 23, 2023
Time: 8p est
Where: The Youtube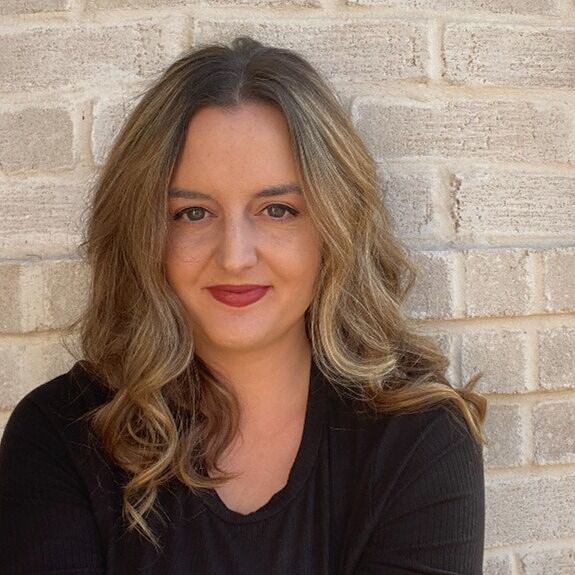 Meet Livy Hart:
Romance author Livy Hart has two children, too many Funko Pops, and a husband who's workin' on the railroad—literally. She currently resides in Dallas, Texas where she enjoys long walks on the concrete and people-watching at malls so big they have their own zip codes. When she's not writing, she's bickering with her KitchenAid stand mixer, road-tripping to her sleepy Florida hometown, or sipping espresso on her Nonna's porch.
Connect with Livy:
https://www.livyhart.com/
https://www.instagram.com/livyhartromance/
https://twitter.com/livyhartromance