Ep 152 – Giddyup, Cowboys!
On this episode of Buzzing about Romance we are talking Western Romance with a spotlight on Cowboy Romances, joining us to help is Carolina, Lindsey, and Heather.
Romance Term of the Week – a genre that is part of a larger genre. We are the romance Genre- Western is a subgenre of romance. Cowboys are also a subgenre It is wider umbrella than a Trope.
Things we cover in this episode.
What is a western romance vs a cowboy romance and the intersect of small town and cowboys/western
Example of westerns
Examples of cowboys
The challenge to find Cowboys with spice
Lack of cowboys in KU
Popularity of a show like Yellow Stone and it isn't really resulting in similar books

Any examples of romances with the Yellow Stone Family Vibe

Dark Cowboy Romances
What is the draw to a Cowboy Romance
What do you expect in a Cowboy Romance
What do you like in cowboy Romance
Different types of Cowboy Romances-
Ranchers
Rodeo
Cowboy adjacent
Family Series
Series/Book Recs.
top 5 Cowboy series/books/Authors
Share any series or book recs that fit Western/Cowboy
Cowboy Authors
Mazey Yates – category
Lori Foster
Robyn Carr
Linda Lael Miller
Diana Palmer
Lori Wilde
Nora Roberts
Book of the week :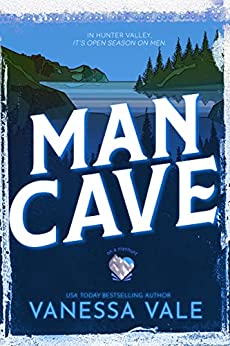 Back by Popular Demand is Summer Reading Challenge. It is a scaled back version but will still be lots of fun.
You can find a list of our all our events at Bookcaseandcoffee.com/Events Including Happy Hours, IG Lives and Book Clubs.

Did you know that Buzzing about Romance is going to its first signing in November? Buzzing about Romance is the sponsoring Podcast at The HEA Readers Event. Over the next couple of weeks, we are going to let some of the participating authors introduce themselves.
List of Series Mentioned in this Episode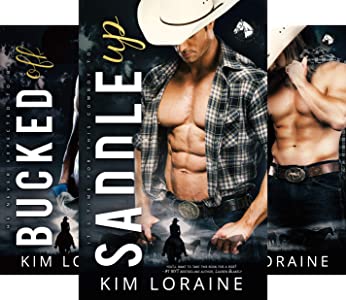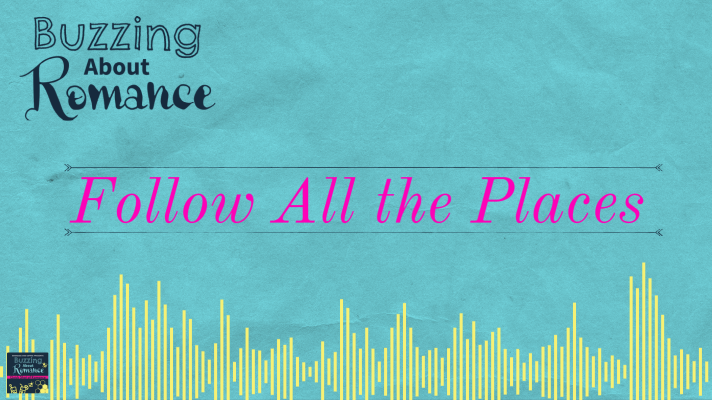 Patreon: https://Patreon.com/bookcaseandcoffee
Facebook: https://Facebook.com/buzzingaboutromance
Instagram: @buzzingaboutormance
Music by Cambo
Itunes | Spotify | Stitcher | Google | RSS Feed