Ep 126: Trope Talk- Good with their hands and their hearts.
On this episode of Buzzing about Romance Heather, Carolina and Leah are bringing you some of our favorite of Blue-Collar Heroes. We are going to share with you some of our favorite Main Character that works well with their hands and leads to big love with their hearts.
We are focus on the Blue Collar Worker- Cowboy, Rancher, Farmer, Lumberjack, Construction/builder, mechanic, handyman, Oil Rig Worker, landscaper
We will NOT be using First Responders (Police/Fire/EMT) or Chefs/Food Workers for this episode. You can find our episode on individuals that work in the food industry here
You can find all our bookrecs here
Book of the Week: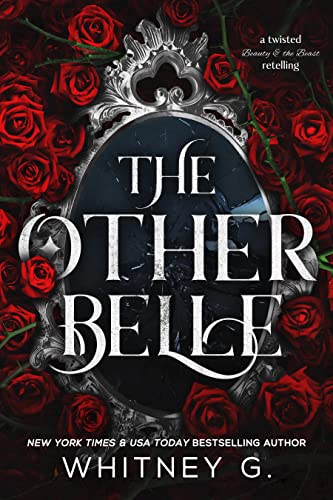 Welcome to Shannon to our Patreon Community. We appreciate our Patreon supporters and would not be able to bring you the podcast without them. We currently have 4 open Tiers on Patreon. Those start at $5 a month and include membership to drunk book club and exclusive content. By Joining our Patreon you are supporting the podcast along with amazing perks like Swag Packs, Reading Journals and Drunk Book Club.
You can find a list of all our upcoming dates including book club, Happy Hours Plot a Book and Reading Challenges at Bookcaseandcoffee.com/Events
 
Cleat the TBR Challenge is happening now.  In honor of the last few weeks of 2022 we are working hard to clear some books that have been on our shelves for too long.  There are multiple ways to work your way through this challenge. This Event runs from October 24th- December 31st. We have several group reads planned along with working on your goal you would like to read before the end of 2022.  You can find details at https://bookcaseandcoffee.com/2022clearthetbr/ 
Next Group read is Swoon by Lauren Rowe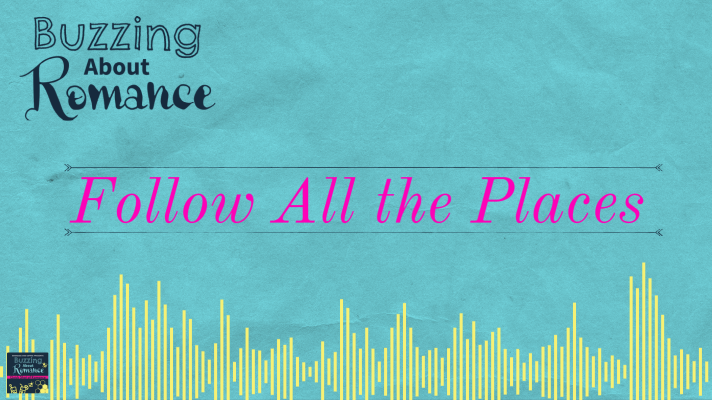 Patreon: https://Patreon.com/bookcaseandcoffee
Facebook: https://Facebook.com/buzzingaboutromance
Instagram: @buzzingaboutormance
Music by Cambo
Itunes | Spotify | Stitcher | Google | RSS Feed