Ep 110: Trope Talk – Foodie Romance
On this Episode we are back with another Trope Talk and this time we are sharing the book recs that will Wine and Dine you to an HEA. We are talking Foodie Trope Romances, pubs, breweries, chefs, wineries, restaurants. For this Episode Becky is joined by Rachel and Carolina.
We will each be giving you 7-10 book or food related series recs that either take place or have to do with a bakery, restaurants, bars, pubs, wineries, breweries, chefs, staff or food trucks. We will tell you all about the food, the drink and the HEA for these titles! Hope you are hungry!
Why do we love in a Foodie Romance? What draws you in to these types of Romances?
We will recommend a bunch of foodie related series and books.
You can find a full list of book recs on our Goodreads Shelf
Book of the Week: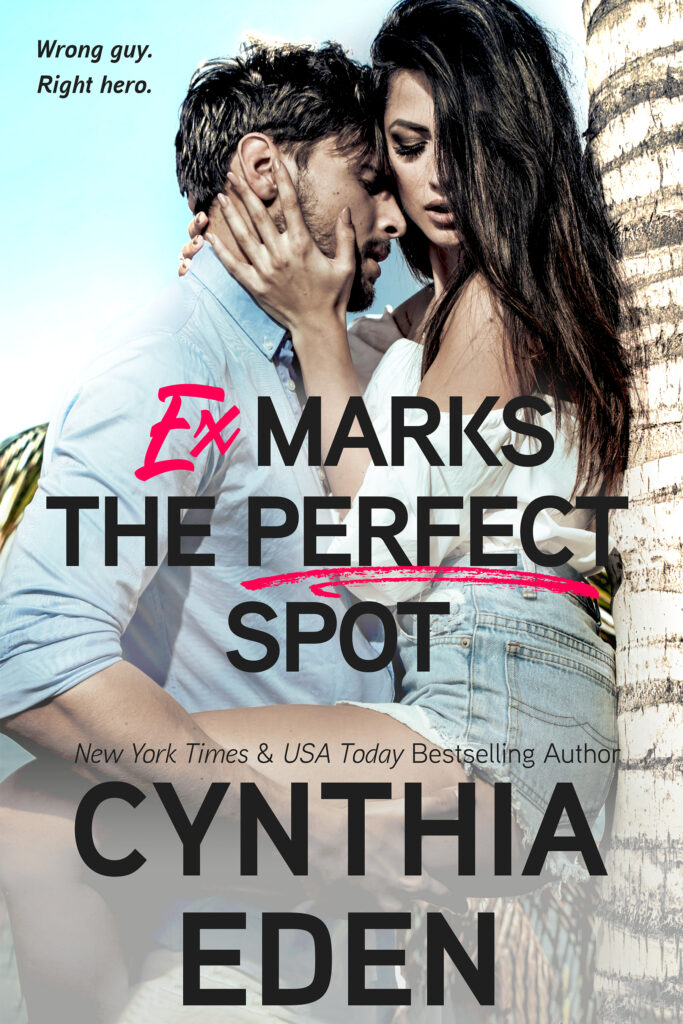 Patreon Update: Welcome to New Patreon Members Danielle and Michelle we are so excited to welcome you to the community! We are so grateful for all our patreon Supporters, like Hana, Tina, Suzie and Lindsey. We recently updated our Patreon Perks. We have added a Monthly Swag Pack for the top 3 Tiers. We also are going to be bringing you All New Exclusive Buzzing after Dark Episodes. Duchess Katie and Becky will be back with Another Round starting in August! You can join the community while helping to support the podcast by joining us over on patreon. We would really like to hit our goal of 40 patreons by the end of the year! You can find details at https://Patreon.com/Bookcaseandcoffee
Drunk Book Club: August Drunk Book Club is happening on August 20th. We are reading Beautifully Broken Pieces by Catherine Cowles. Catherine will be joining us for the evening. We would love to have you all join us!
Next Up (what we are discussing next time): Next Time The Ladies of Corset and Crown will be joining us.  We are hosting our first ever Character Chat!  We are going to talk about the Scoundrels of Romance.  
Question: What Title did you add to your TBR?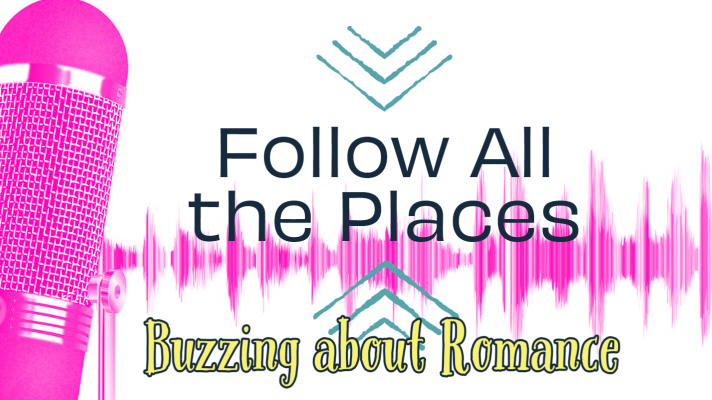 Patreon: https://Patreon.com/bookcaseandcoffee
Facebook: https://Facebook.com/buzzingaboutromance
Instagram: @buzzingaboutormance
Music by Cambo
Itunes | Spotify | Stitcher | Google | RSS Feed