Happy Hour with Author Kennedy Mitchell
Join us for a Happy Hour with author Kennedy Mitchell
We are celebrating the release of More Than a Threat Series Boxset: A Bodyguard Romantic Suspense Series.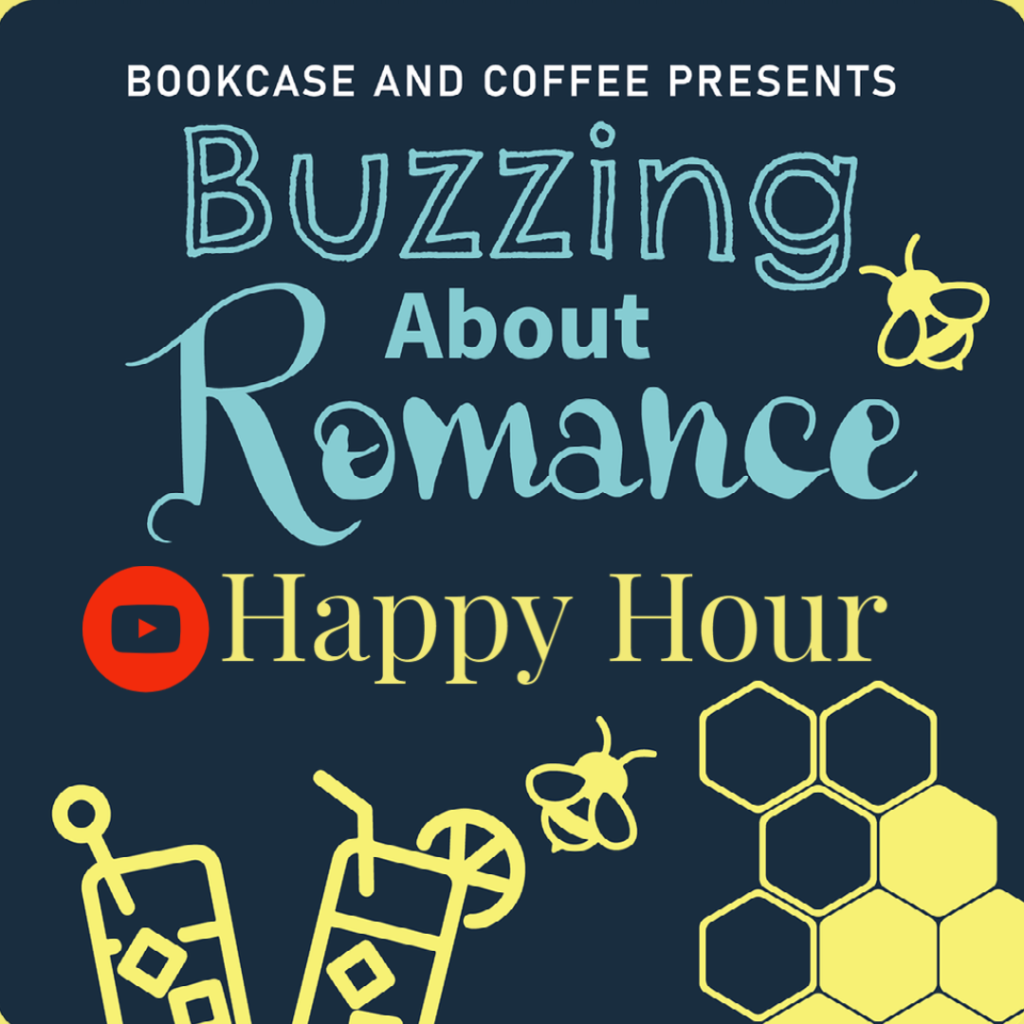 Make sure you hit the Bell for a reminder and subscribe
When: Tuesday August 2nd
Time: 9:30p est
Where: The Youtube
Meet Kennedy: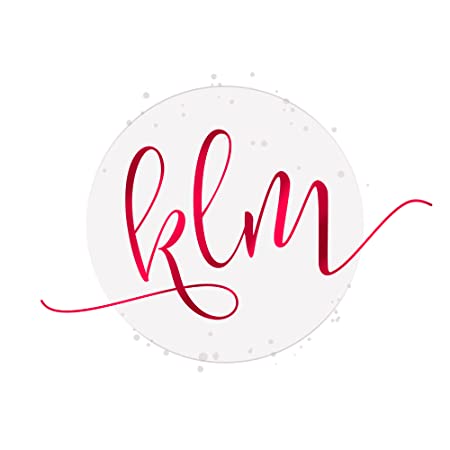 Kennedy lives in Dallas, TX with her husband, 8-year-old son, and two Goldendoodles. A bookworm at heart Kennedy loves to snuggle up in bed, or by the campfire, with an​ unputdownable book. Her novels are stuffed full of humorous banter, the edge of your seat suspense, and enough steam for a great facial. If you like your heroines strong yet vulnerable and sexy, tattooed heroes who can't keep their hands off their leading ladies then this author is the one for you.
Website: https://kennedylmitchell.com
Newsletter: https://kennedylmitchell.com/subscribe
Facebook: https://bit.ly/2YkkRmB
Instagram: https://www.instagram.com/kennedylmitchellbooks/
Twitter: https://twitter.com/KLMBooks
Amazon Author Page: https://amzn.to/34hj0D2
BookBub: https://www.bookbub.com/authors/kennedy-l-mitchell
Goodreads: https://www.goodreads.com/author/show/15505700.Kennedy_L_Mitchell
TikTok: https://www.tiktok.com/@authorkennedylmitchell